Nicki Minaj and Ariana Grande Bring the Heat in Steamy New Video
Summer just got hotter.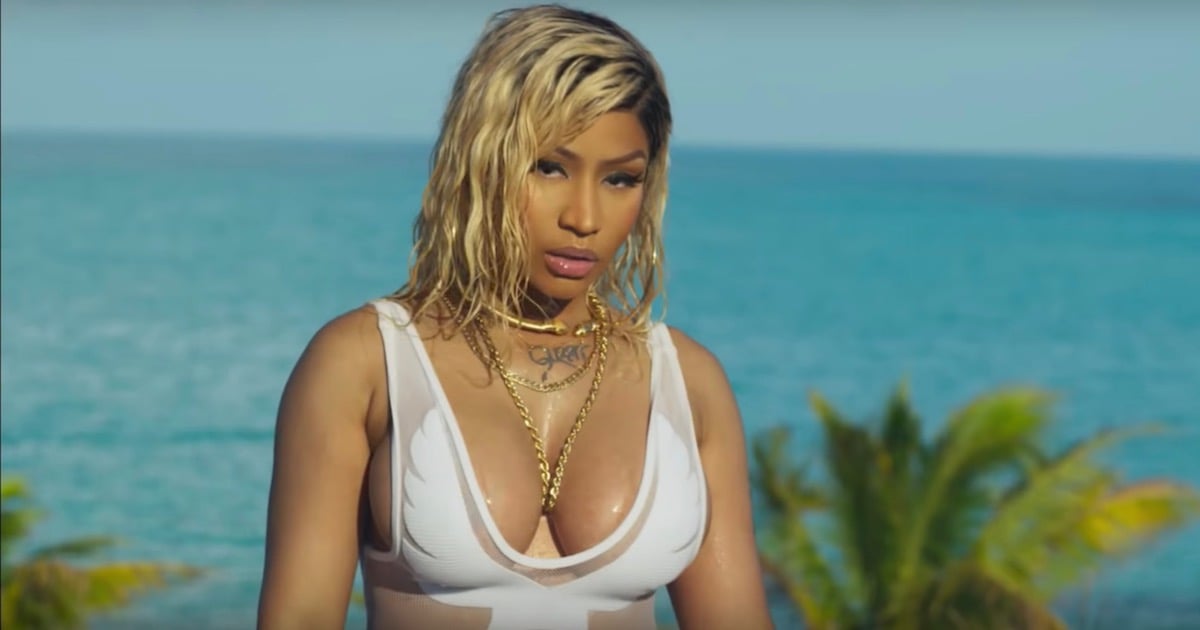 (Photo: YouTube)
Nicki Minaj just dropped the video for her new single "Bed," off her upcoming fourth album Queen.
The rap queen gives us her spin on The Little Mermaid, crawling from the sea and sprouting legs (in-between some highly un-Disney ass-quaking).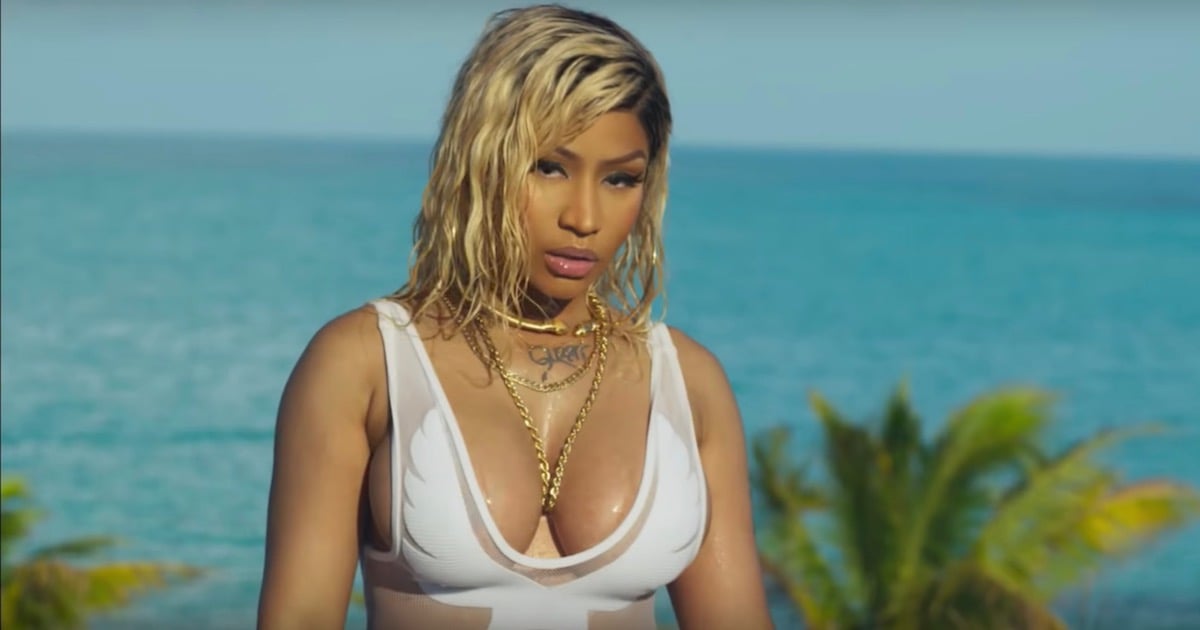 Look who joins her on land. It's her "Side to Side" collaborator Ariana Grande, who lends her vocals to the chorus and also writhes around on a beach.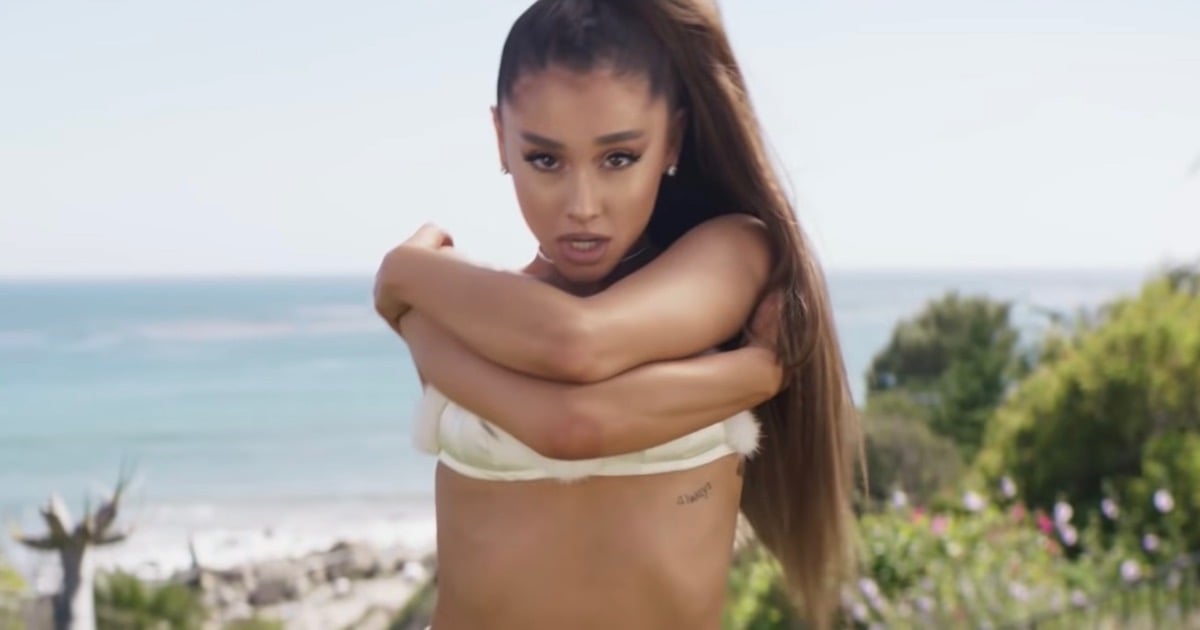 "I got a bed with your name on it," Ariana sings. (It is unclear if Grande is also a mermaid.)
Together, they are beckoned to land by Odell Beckham Jr. and Brad Wing, both chilling on… you guessed it… beds.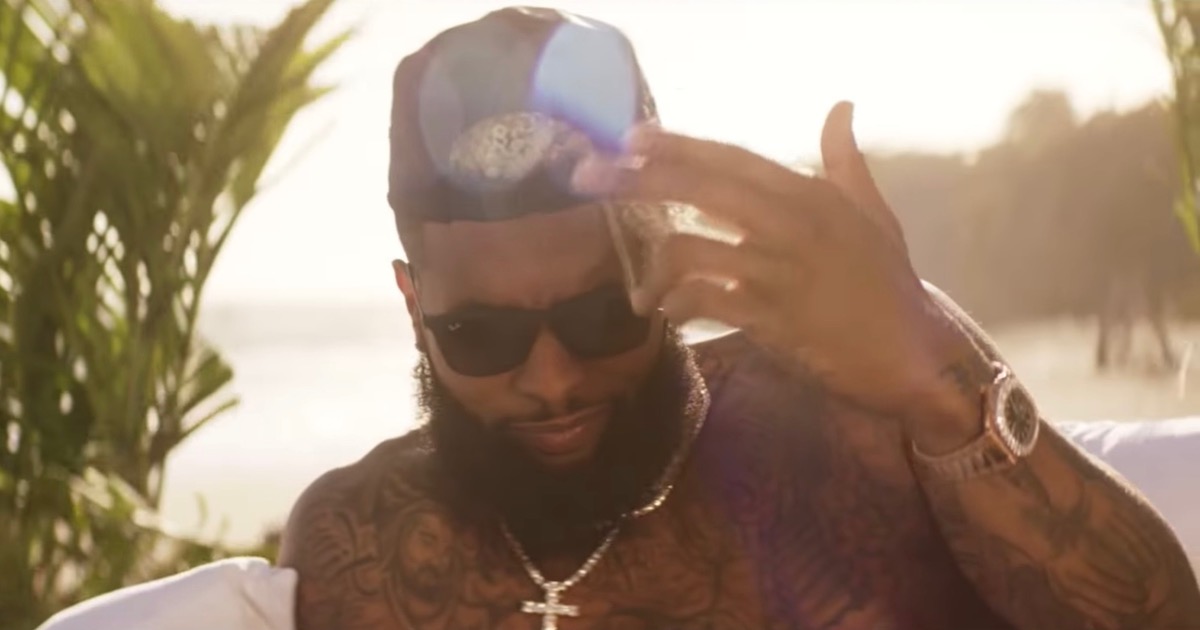 The summery video could mark more to come from the two pop divas. Minaj asked her fans on Twitter if she and Grande should drop an album together, and Grande was among those who responded "OMG YASSSSSSSSS bitch".
Y'all, should Ari & I do an album together one day?

— Nicki Minaj (@NICKIMINAJ) July 7, 2018
Fans are "stanning" the collaborators left and right on Twitter.
https://twitter.com/primeminaj/status/1015748927369437187https://twitter.com/ughquit/status/1015438356199587841
https://twitter.com/alexminaj19/status/1015747276046831616
See if Ariana Grande winds up on any more Nicki Minaj tracks when Queen drops August 10.