Nicolas Cage To Star As Himself In 'The Unbearable Weight of Massive Talent'
The ultimate typecasting.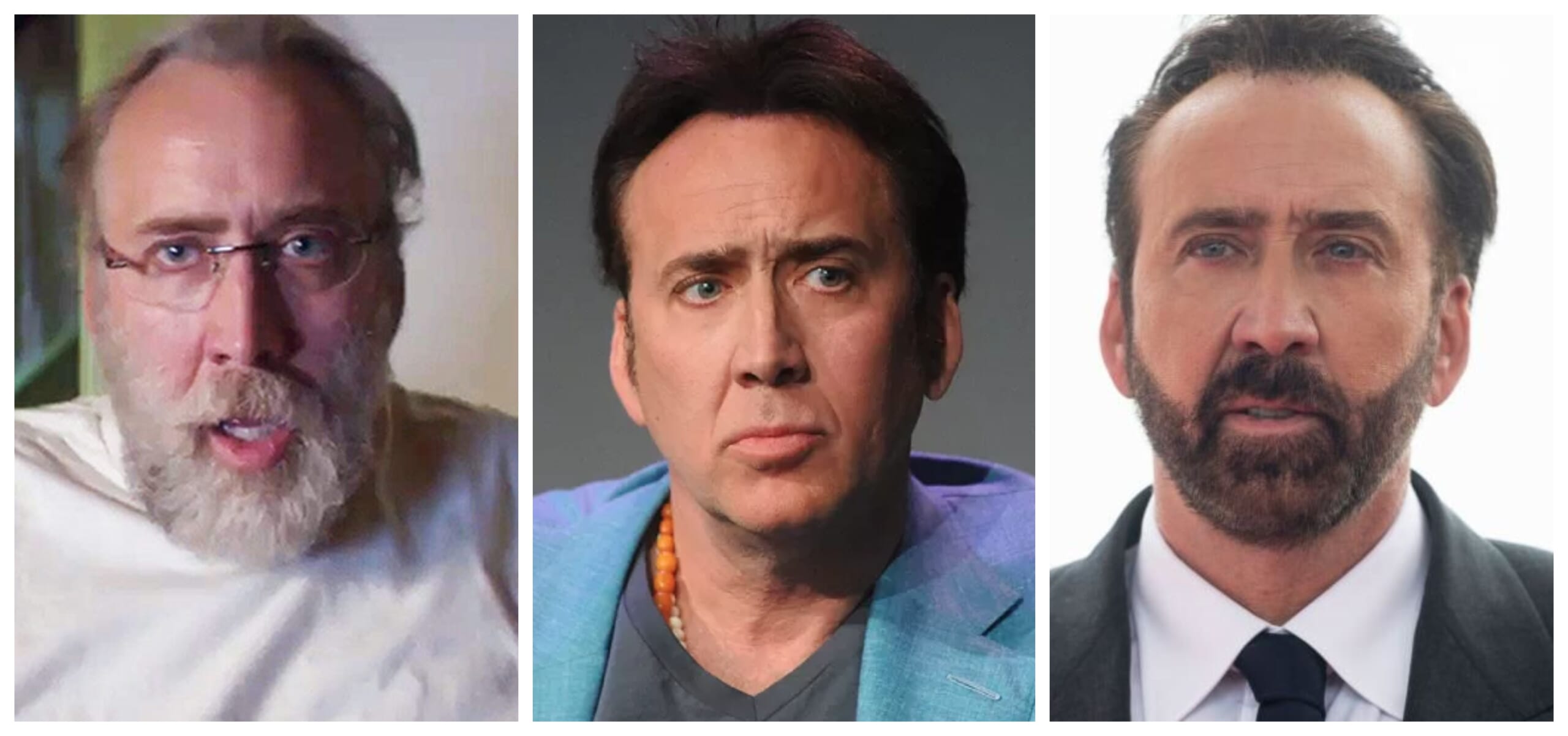 In The Unbearable Weight of Massive Talent, the central character is an actor hustling to get cast in a new Tarantino flick. He also can't get along with his daughter and is harassed by a younger self who gives him hell for doing a bunch of B movies and losing his superstardom. 
Seeking a way to pay off his massive debts, the actor attends a billionaire's party only to find the billionaire is a super fan who wants him to look at a script. It sounds like the perfect Nicolas Cage vehicle, right? 
The plot gets crazier after he meets the billionaire because, yes, the central character is Nicolas Cage. Naturally, as THR reports, Cage is up for the part. 
More from The Hollywood Reporter:
According to sources, the script was shown to Cage accompanied with a letter that [screenwriter Tom] Gormican wrote, pleading his case and saying how the piece was a love letter to the actor, not something that made fun of him. Cage was convinced and became attached only in recent weeks.

The interest in the project was so high that sources say Cage is lining up to achieve a payday that would put him in the same range he was in when making such studio hits as Con Air and National Treasure.
If it truly is a love letter and not a parody of Cage, some might say it's overdue—through shenanigans involving dinosaur skulls and countless freaky, low-budget movies, something about the actor has kept fans rooting for him. In a way, he's earned this. 
It's just hard to stop watching Nicolas Cage. 
As The Unbearable Weight of Massive Talent ultimately has him fighting cartels and working for the U.S. government as a kind of spy after he first gets involved with the billionaire, even a synopsis of the movie makes it sound like a classic.
No word yet on when The Unbearable Weight of Massive Talent will be in theaters, but we'll go with 'not soon enough.'