Nicolas Cage Will Play a Vengeful Truffle Hunter Trying to Find His Stolen Hog in 'Pig'
Think "John Wick" meets "Babe: Pig in the City."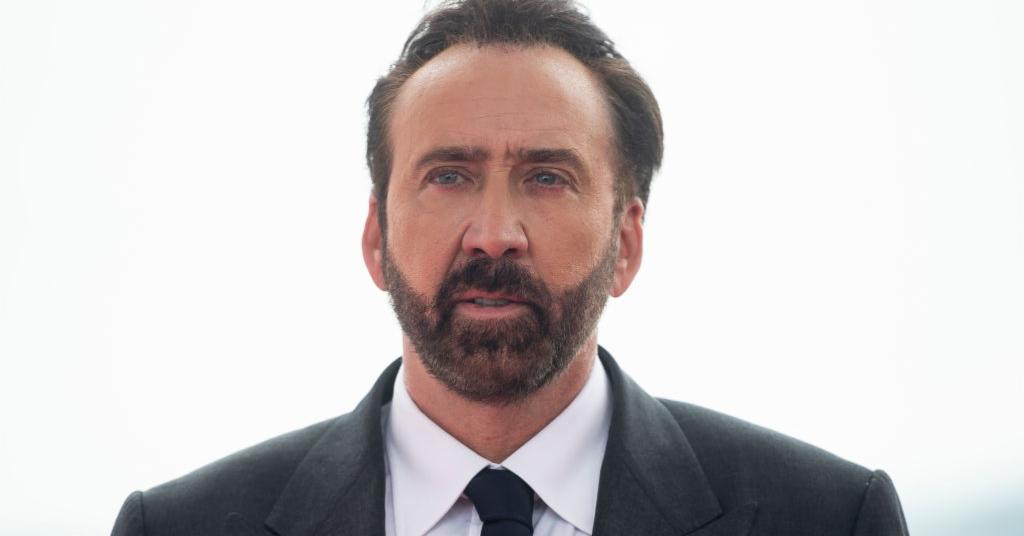 Getty Images
Nicolas Cage is going hog wild in his next movie, Pig, in which he plays a truffle hunter bent on revenge after his beloved truffle-sniffing swine is kidnapped.
The dinosaur-skull collecting Oscar winner–who recently told the New York Times that he got acting inspiration from his two pet king cobras–teams up with a considerably less exotic member of the animal kingdom in Pig. He plays a guy living alone in the Oregon wilderness who hunts truffles, those funky and flavorful mushrooms prized by chefs and foodies alike.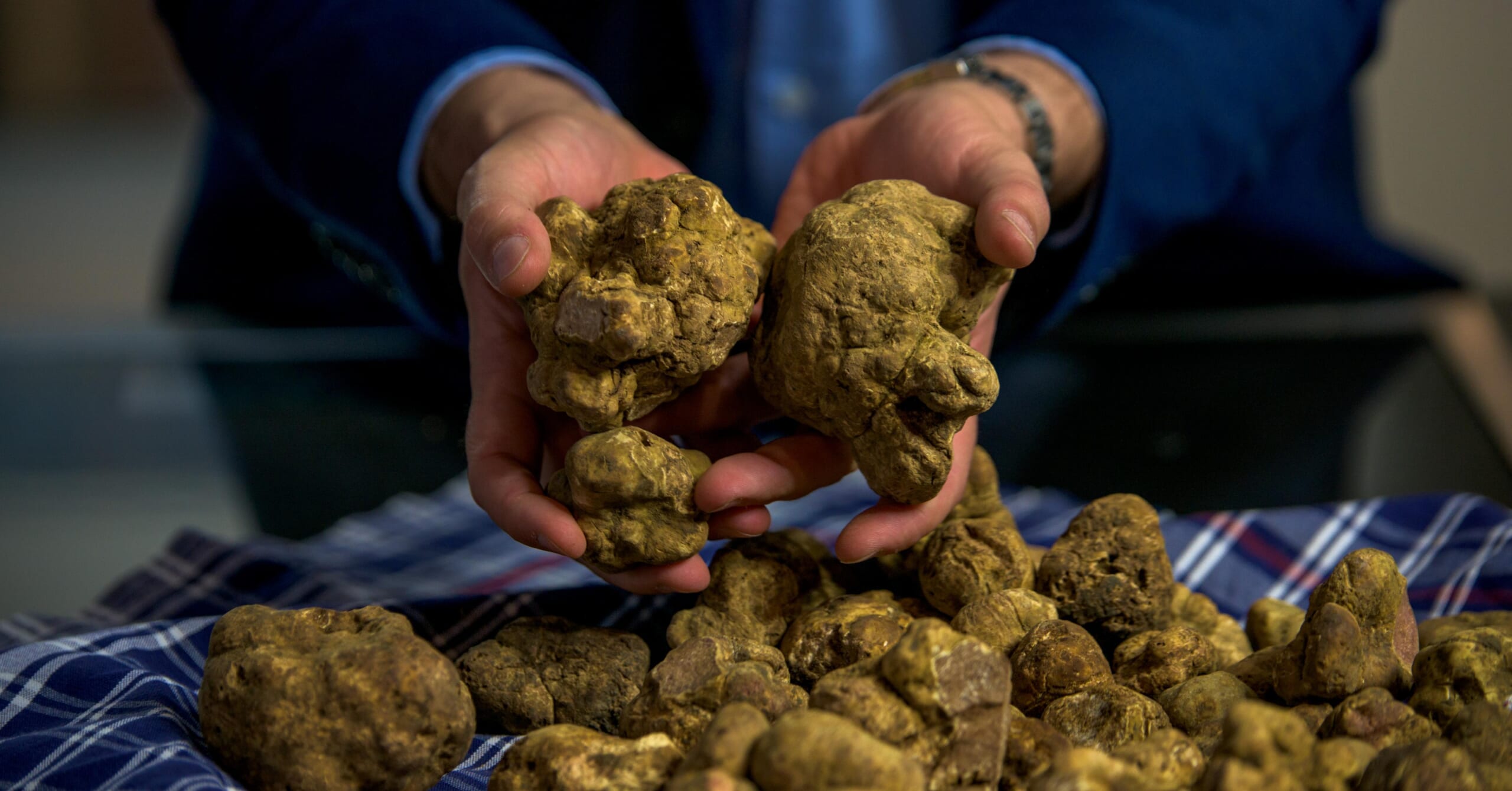 When Cage's prized truffle-foraging pig is stolen, he must journey into Portland – and his long-abandoned past – to recover her. The film, which Michael Sarnoski will direct from his own script, will also star Alex Wolff from TV's Hereditary, Variety reports.
And since we all remember what happened when John Wick sought vengeance for his dog, just imagine the porcine possibilities here. 
Revisit this classic "Nicolas Cage Freakout Montage" for an idea of what might go down when Cage's truffle-hunting pig goes missing.