Watch Supermodel Nina Agdal Hit Copenhagen's Hottest Spots
Check out this exclusive video sneak peek at the Danish stunner touring her home country's capital city.
Before Nina Agdal became a sought-after supermodel and March 2017 Maxim cover girl, the Danish beauty was discovered on the streets of Hillerod, just 30 minutes north of Copenhagen.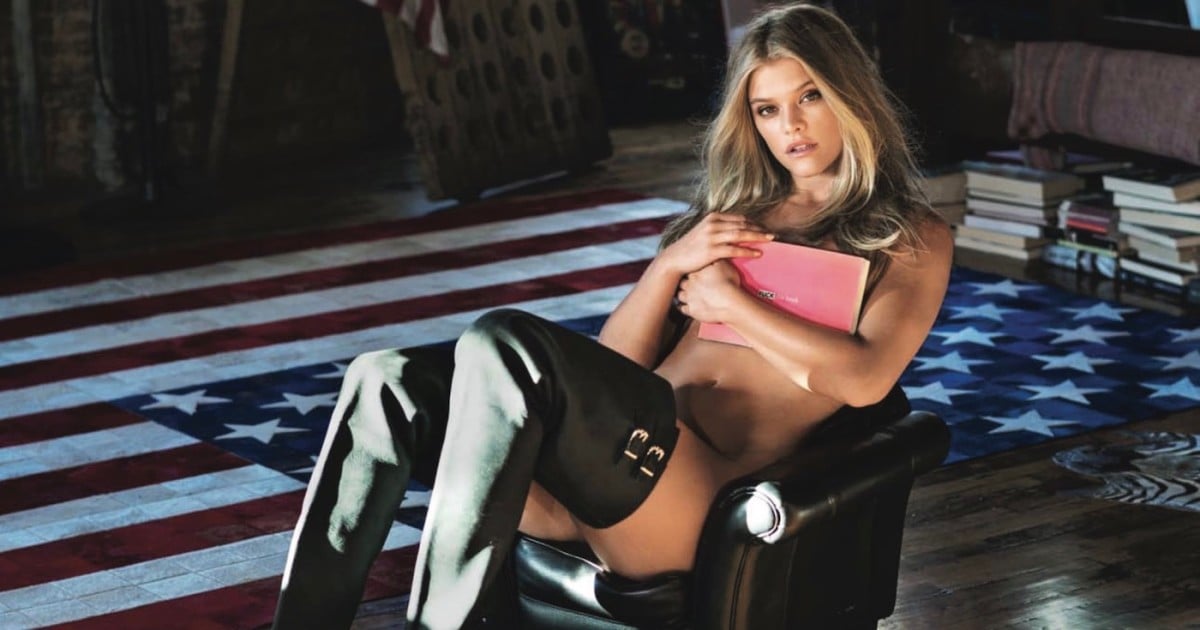 So it makes perfect sense that Agdal is giving Maxim a fun-filled first look at her tour of Copenhagen's hottest spots in the exclusive video above. 
First, Agdal checks in at the swanky new Moxy Copenhagen Sydhavnen, where she sips a complimentary cocktail and freshens up before hitting two of the city's trendiest neighborhoods. 
After a quick stop at the headquarters of famed Danish fashion designer Saks Potts, Agdal heads to Brus, a bustling microbrewery, restaurant and shop housed in an raw warehouse located in Copenhagen's Norrebro district. 
"This is a very popular spot to come and drink, to come and eat, to come and hang out," Agdal says. "They're mostly known for their brewery, but they also have a Michelin-starred chef in there."

Next, Agdal heads to Norrebro's Reffen market. This melting pot of food, drink and art attracts both locals and tourists who come to peruse more than 50 food stalls, bars and workshops.
"Reffen is amazing, even just the people here are so kind and so sweet, and so creative and happy," she explains.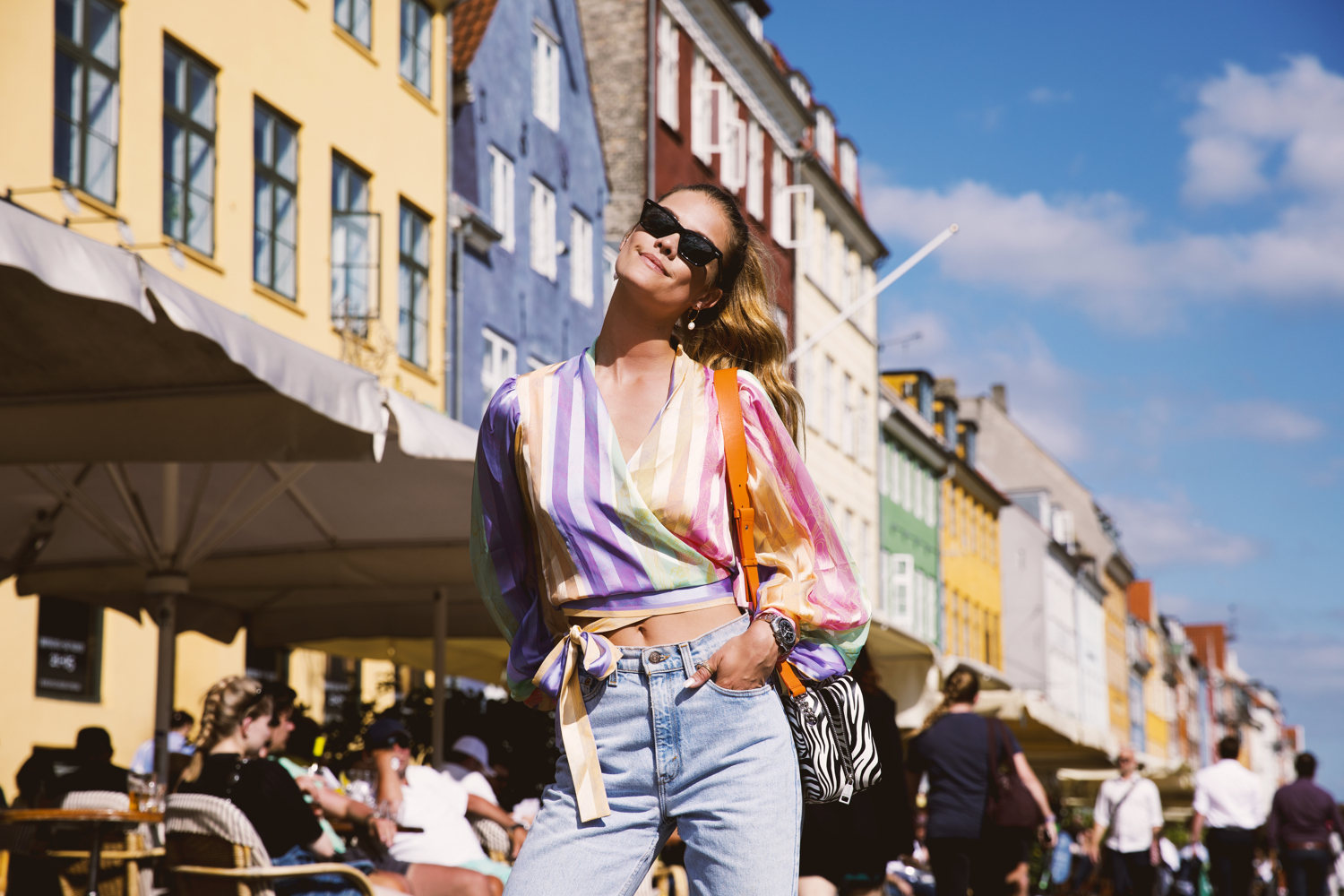 Finally, Agdal arrives in the entertainment and canal district of Nyhavn—New Harbor, in English—an area famous for its historic colored houses and waterfront hangouts. There, she sunbathes by the Baltic Sea and ends the day with a little outdoor group fitness.  
"Nyhavn is a must-see in Copenhagen. You can come here and enjoy a beverage, it's great for people watching, and the water in the harbor is so clean that you can jump in in it."
https://www.instagram.com/p/Bvu4-FHlWyS
Excuse us while we book our flights.