Nintendo Is Crowning the Best Player on the Planet: Here's How To Enter The Ultimate Gamer Competition
Tag the sickest player you know to throw down at the Nintendo World Championships.
Hold onto your joysticks, people: the recently revived Nintendo World Championships are returning for 2017. 
Started back in 1990 and revived in 2015, the 2017 World Championships will pit players against each other in regional Mario Kart qualifiers with the winners ultimately facing off in New York City in a variety of new and retro Nintendo games until champions are crowned.
Nintendo has told us that gamers will be split into two groups (12 and under, 13 and older) to compete at Best Buy locations in standardized Mario Kart 7 Time Trials. 
The younger group will race as Mario on the Luigi's Mansion course and the older will race as Bowser on the Bowser's Castle course. There are eight Best Buy locations around the country that are set to host the qualifiers and each will send two players, one from each group, to the finals in New York City.
The tournament-style finals themselves, being hosted at the Manhattan Center's grand ballroom on October 7th, will present the finalists with challenges from a slew of undisclosed Nintendo games that may go back as far as the NES days. 
Luckily, all those NES Classics Nintendo sold last year should be a helpful practice tool for anyone looking to compete. The two winners will take home a one-of-a-kind Nintendo trophy and all the gaming glory while runners-up will receive Nintendo medals that should be worn as a badge of honor.
Nintendo will be surrounding both the qualifying rounds and the NYC finals with lots of hoopla for fans whether they're competing or just witnessing the competitors' greatness.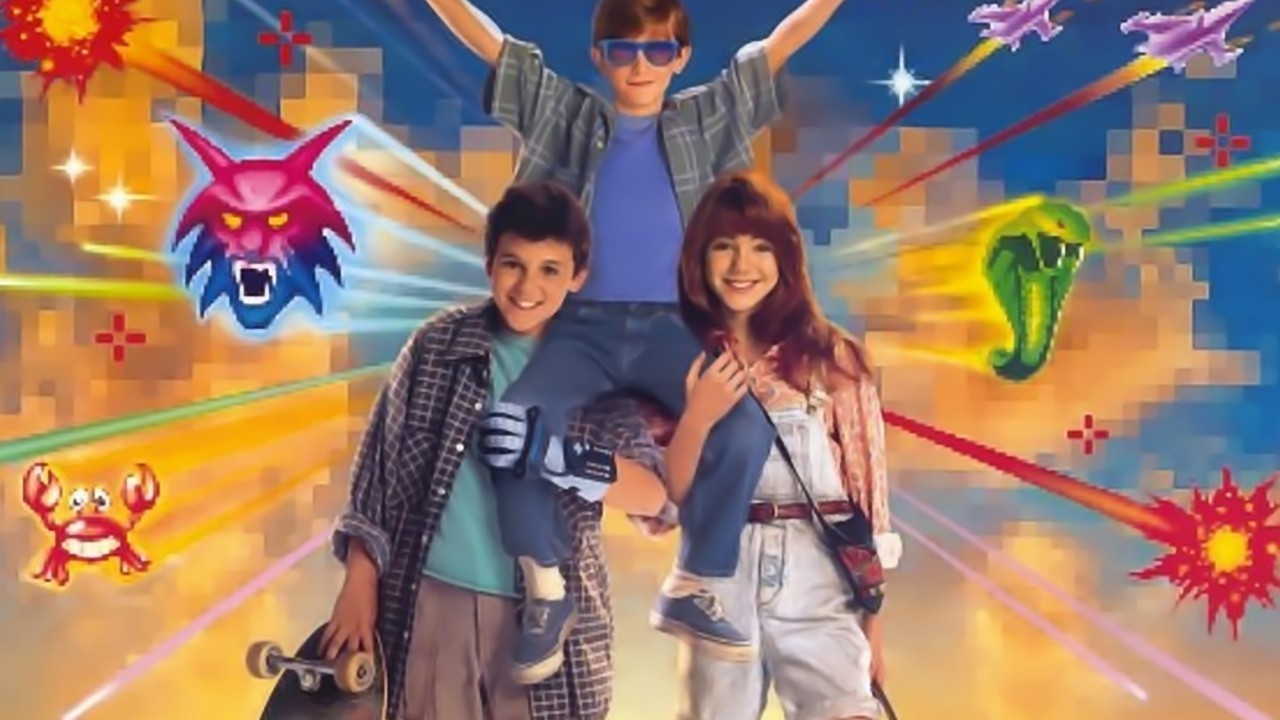 Demo stations for the upcoming games Super Mario Odyssey (out October 27th) and Metroid: Samus Returns (out September 15th) will be available as well as plenty of giveaways, collectible opportunities and, given the portability of the Nintendo Switch, lots and lots of fans to compete against.
Check Nintendo's official site for details about the locations of your local qualifier and start boning up on your retro gaming to get ready for the NYC finals later this fall. 
And, in case you weren't sure what a Nintendo World Championship looks like, Fred Savage is happy to show you its inaugural year in the awesomely retro trailer below for the 1989 gamer classic, The Wizard . Just make sure to wear your power glove.