Dave Grohl Reunited With Nirvana Members For Special Performance
Beck, St. Vincent and Dave Grohl's daughter Violet performed grunge classics with Grohl, Krist Novoselic and Pat Smear.
https://www.youtube.com/watch?v=Tfn68g9CGFI
Look, no actual Nirvana reunion will happen unless they meet after death in the Great Beyond. Kurt Cobain committed suicide nearly 25 years ago.
But Dave Grohl is a rock star today in his own right and Krist Novoselic can still kill it on bass and there are tons of musicians out there who would kill to play with them. 
So on Jan. 4 they did just that, teaming with Beck, St. Vincent, and even Grohl's teen daughter Violet for a set at the Los Angeles Art of Elysium Gala, which Rolling Stone reports is "an annual fundraiser that connects artists with children and communities in need."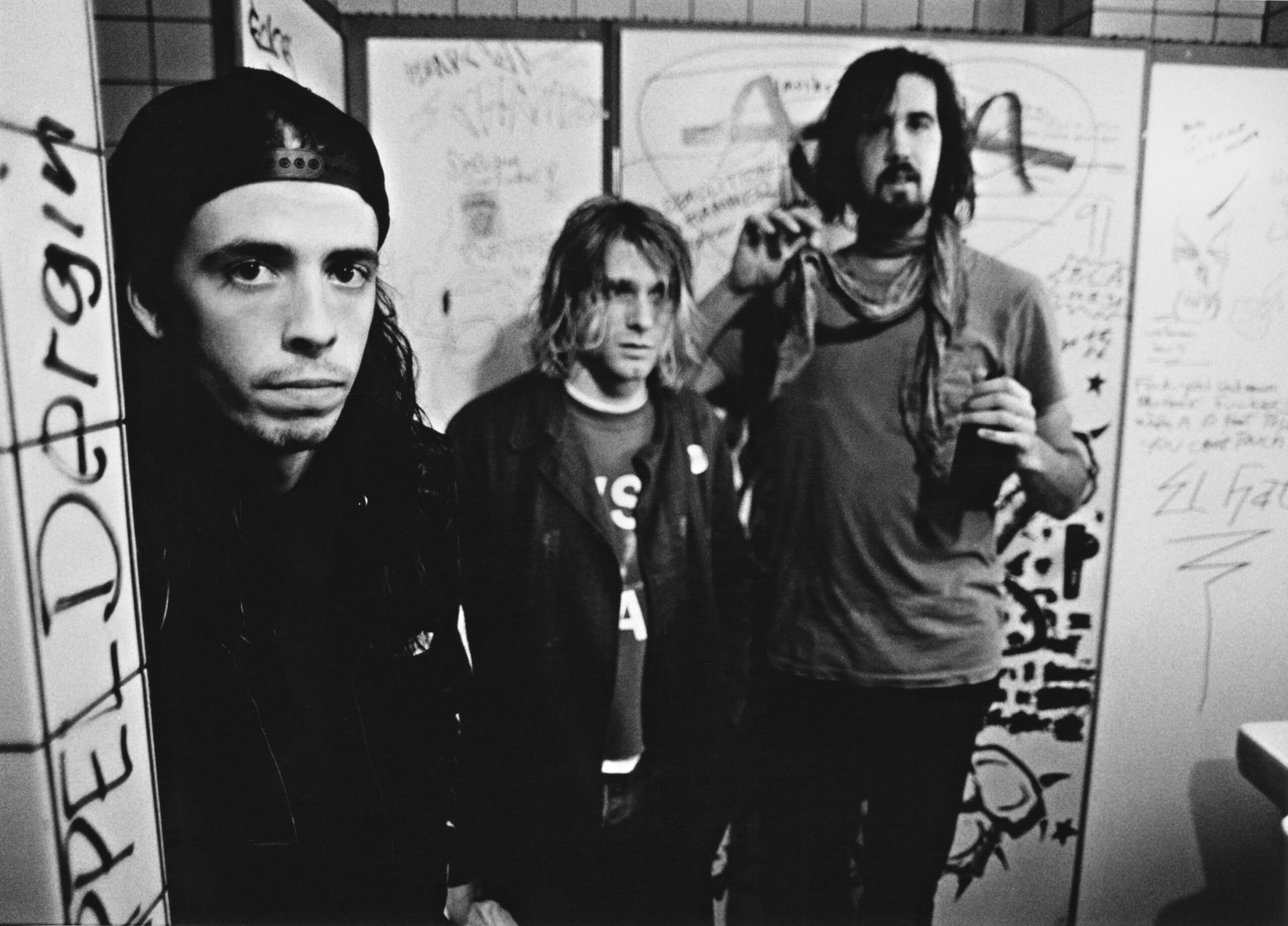 The supergroup played for famous audience members including Bella Hadid, covering hits like "Heart-Shaped Box," sung by Violet Grohl, and "Lithium," which was performed by St. Vincent. 
https://twitter.com/mrtimchan/status/1213724419870216194
They finished the set covering "The Man Who Sold the World," a David Bowie classic which Kurt Cobain made his own in the epic MTV Unplugged in New York. 
Watch the video above, and don't pull anything banging your head.