Nirvana Sues Marc Jacobs for Putting Iconic Smiley Face Logo on T-Shirt
"This bootleg smiley tee sure Smells Like Teen Spirit."
(Photo: TMZ/Nirvana/Marc Jacobs)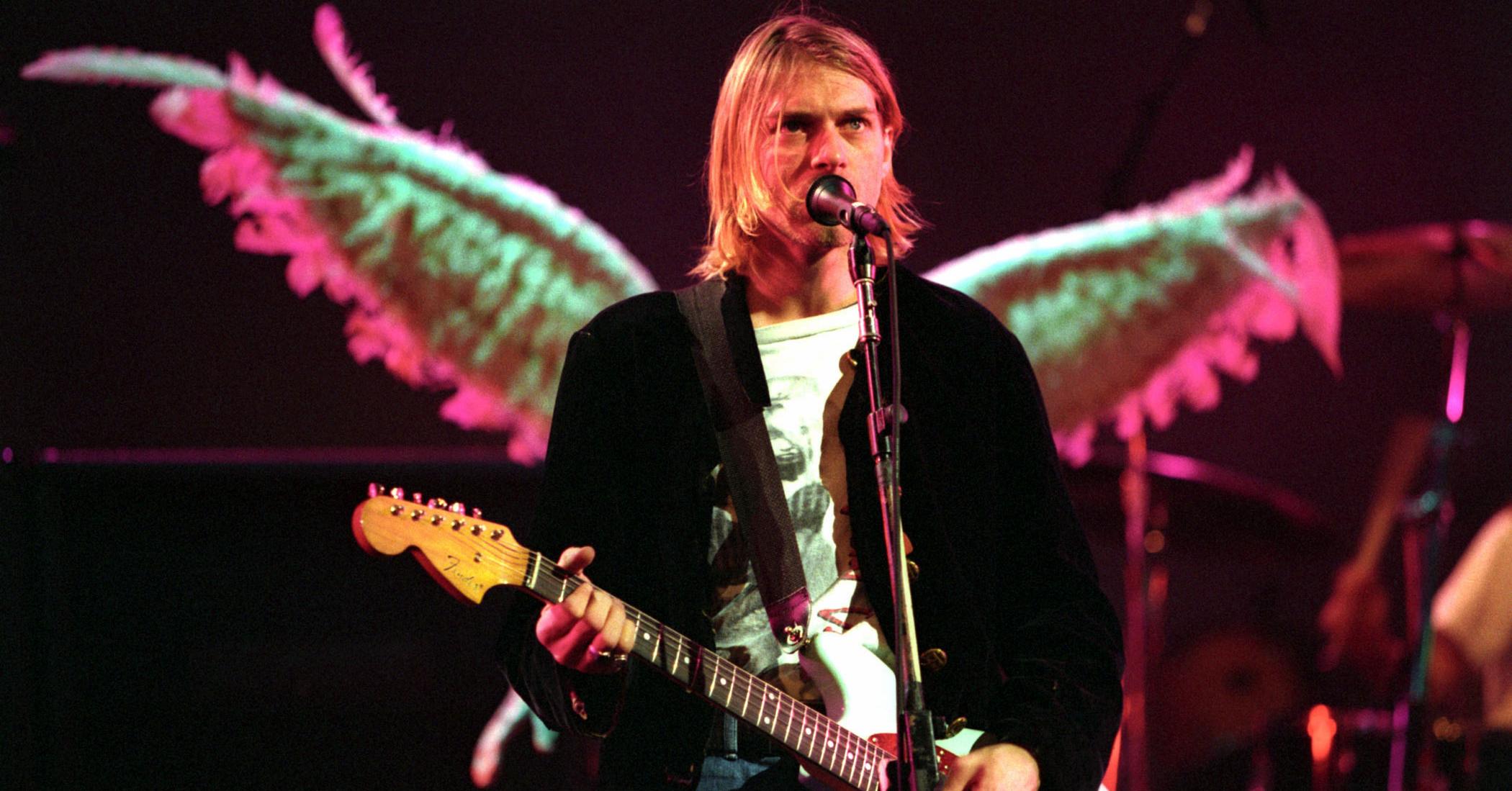 No one wants to be ripped off for their work, and famed fashion designer Marc Jacobs is reportedly being sued by Nirvana for doing just that.
According to the lawsuit, filed by Nirvana, LLC — formed in 1997 by Dave Grohl, Krist Novoselic, and the Cobain Estate controlled by Courtney Love — the powerhouse fashion brand is using Nirvana's iconic smiley face logo without permission in its "Bootleg Redux Grunge" collection that was released in November 2018.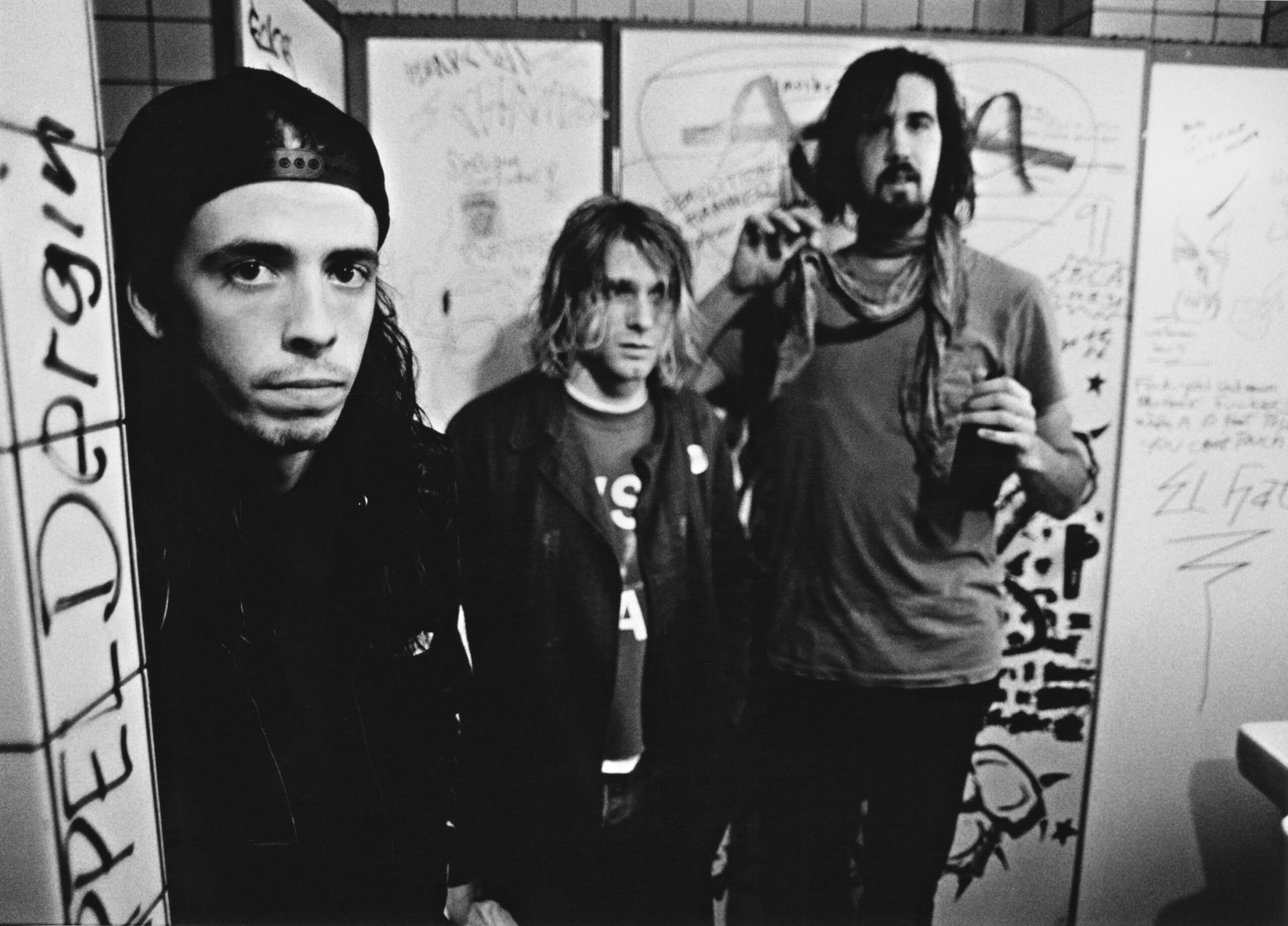 The lawsuit states that Marc Jacobs "infringed Nirvana's copyright, misleadingly used Nirvana's trademarks, and utilized other elements with which Nirvana is widely associated to make it appear that Nirvana has endorsed or is otherwise associated with" the Marc Jacobs collection.
Unlike the Nirvana-logoed wares being sold by Target or Urban Outfitters, Marc Jacobs allegedly didn't receive authorization/pay to use Nirvana's valuable intellectual property. pic.twitter.com/itTcmKTC3t

— The Fashion Law (@TheFashionLaw) December 29, 2018
TMZ reports Nirvana has owned the trademark to the Kurt Cobain-designed smiley face design since 1992, and Marc Jacobs's very slight variation is a giant rip-off.
Good!! it's about time people start thinking of their own ideas and not stealing and redoing stuff because of their lack of originality!!

— Michael Del Tufo (@MichaelDelTufo) December 29, 2018
Instead of using "X" for the eyes in the smiley face, the designer replaced them with "M" and "J," and the shirt reads "HEAVEN" rather than "NIRVANA."
Furthermore, the lawsuit names Nirvana as one of the founders of "Grunge," so the "Bootleg Redux Grunge" collection even steals for the name…as well as the band's classic song "Smells like Teen Spirit."
"This exclusive piece from the 1993 Grunge collection was created by Marc Jacobs during his time at Perry Ellis," the description for the t-shirt on the website reads. "This bootleg smiley tee sure smells like teen spirit."
Smells more like copyright infringement to me.