Check Out These Ultra-Seductive Photo Shoots From France's Most Erotic Magazine
Be warned, they're very NSFW.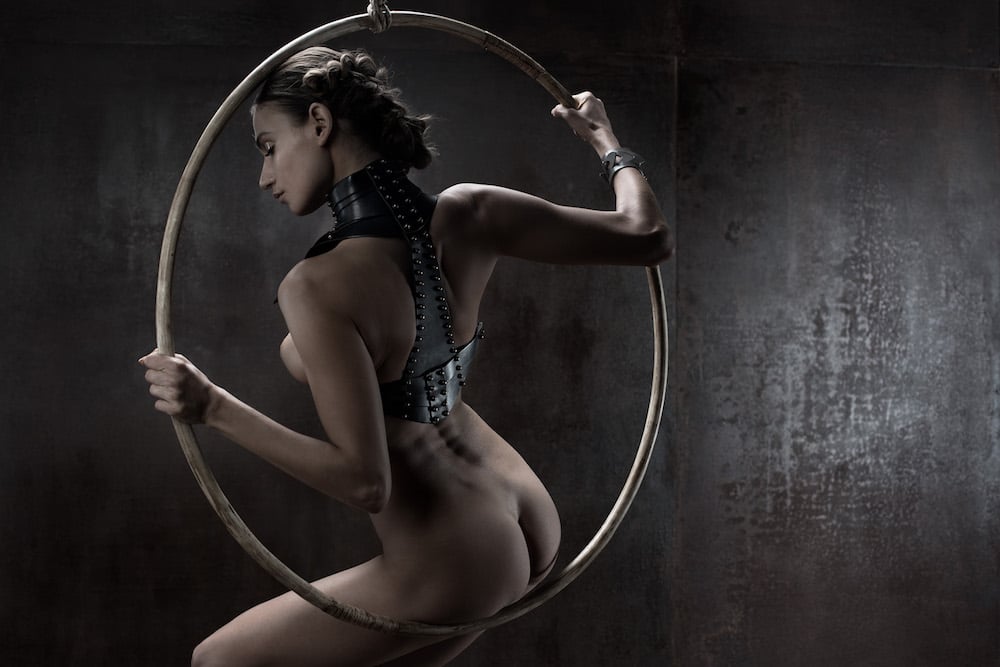 Leering at erotic photography is nothing out of the ordinary in sex-crazed France. It's sort of like thumbing through the Sunday comics to them.
But France's Normal magazine never delivers the ordinary. Their daring photo shoots keep pushing further into the absurd and inventive, prompting even the most seasoned nude photography fans to shout, "Mon Dieu!"
The first of two recent photo shoots beautifully bares out this editorial ethos. Shot by French photog Martial Lenoir, Latvian beauty Ilvy Kokomo stuns in a kinky acrobatic-themed shoot. You'll never look at gymnastic rings the same again…
The next pulls from talent around the world. International photography duo Formento & Formento capture LA-based model Miki Hamano in a Japanese-inspired setting. There are World War II references and a debauched dragon thrown in for good measure.
We can't get enough of Normal magazine. More weird nude shoots, s'il vous plaît.