'X-Men: Apocalypse' Star Olivia Munn Stuns With New Bikini Photos
She shows off her flawless beach bod in Women's Health.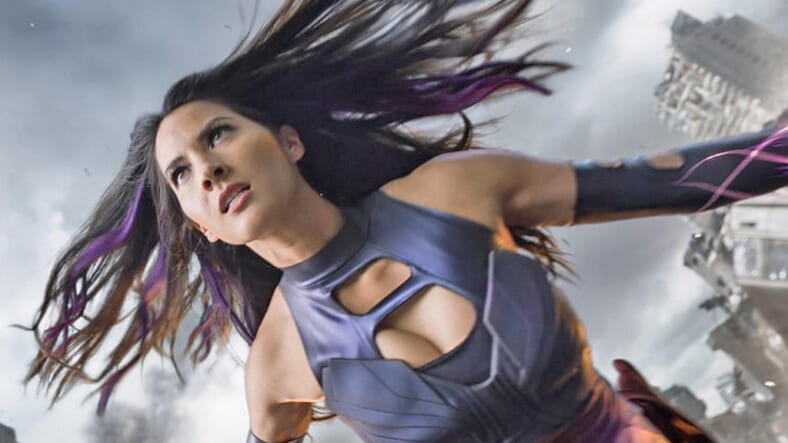 Olivia Munn made her debut in the X-Men universe this past weekend as Psylocke, and while the psi-blade wielding mutant didn't have much to say on-screen, her skintight get-up and kick ass karate moves did most of the talking for her. 
It's evident by the shots from the star's June cover shoot for Women's Health that Munn got in tip-top shape for her X-Men: Apocalypse, mastering martial arts, harness work, and some blade technique in order to give the comic book femme fatale justice. While we're not sure where her character will go following the events of Apocalypse, Munn recently sounded off to USA Today about where she'd to take Psylocke next: An X-Force team-up with Ryan Reynolds' Deadpool.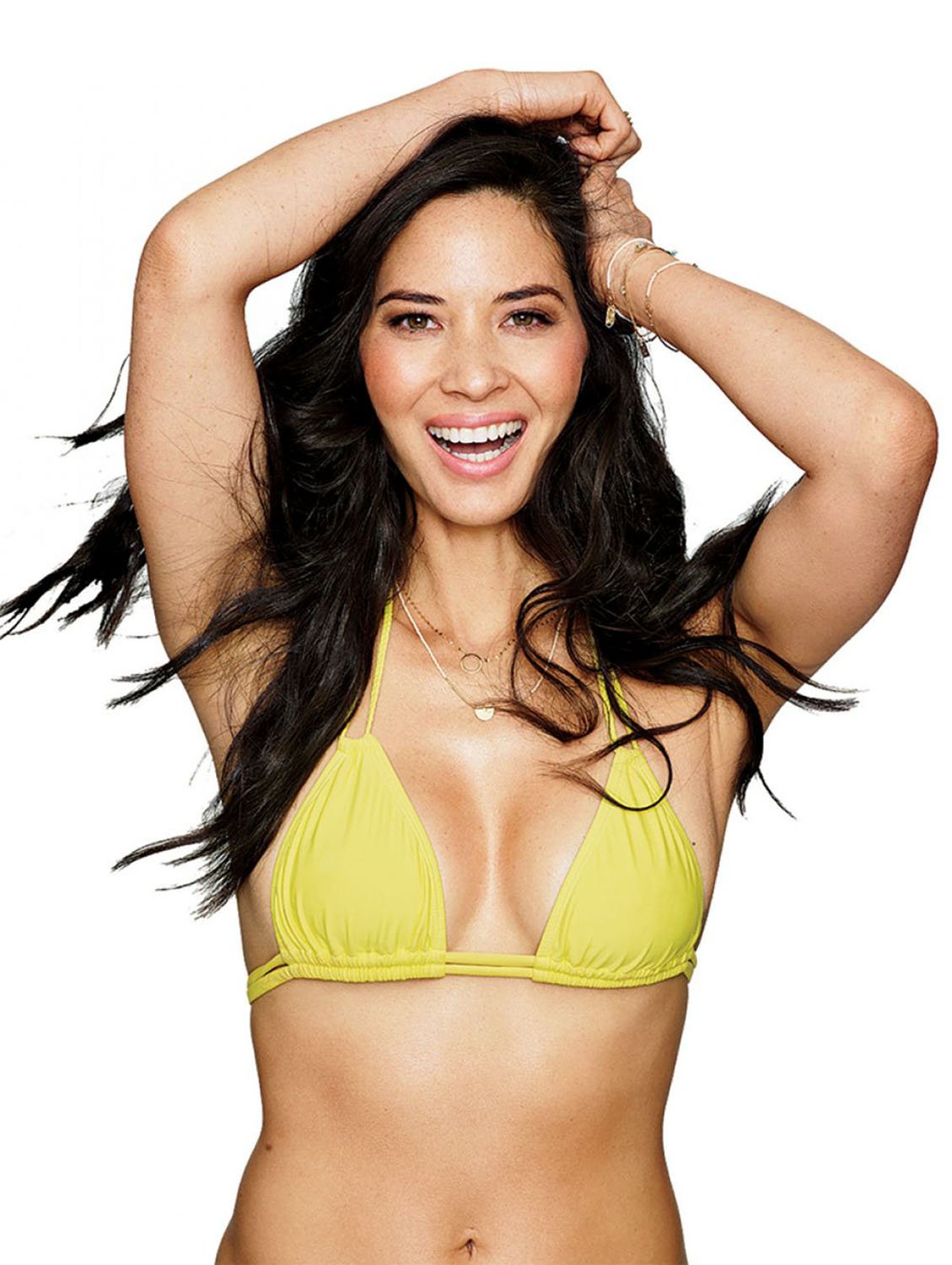 "What [Ryan Reynolds] did with Deadpool was genius and I'm so excited for him, she told USA Today." "It would definitely be cool to see Deadpool and some of the other X-Men characters gather for an X-Force movie. I think that's what the whole world is coming to – everybody unites together, right? It's never just one character anymore. We all just become one movie."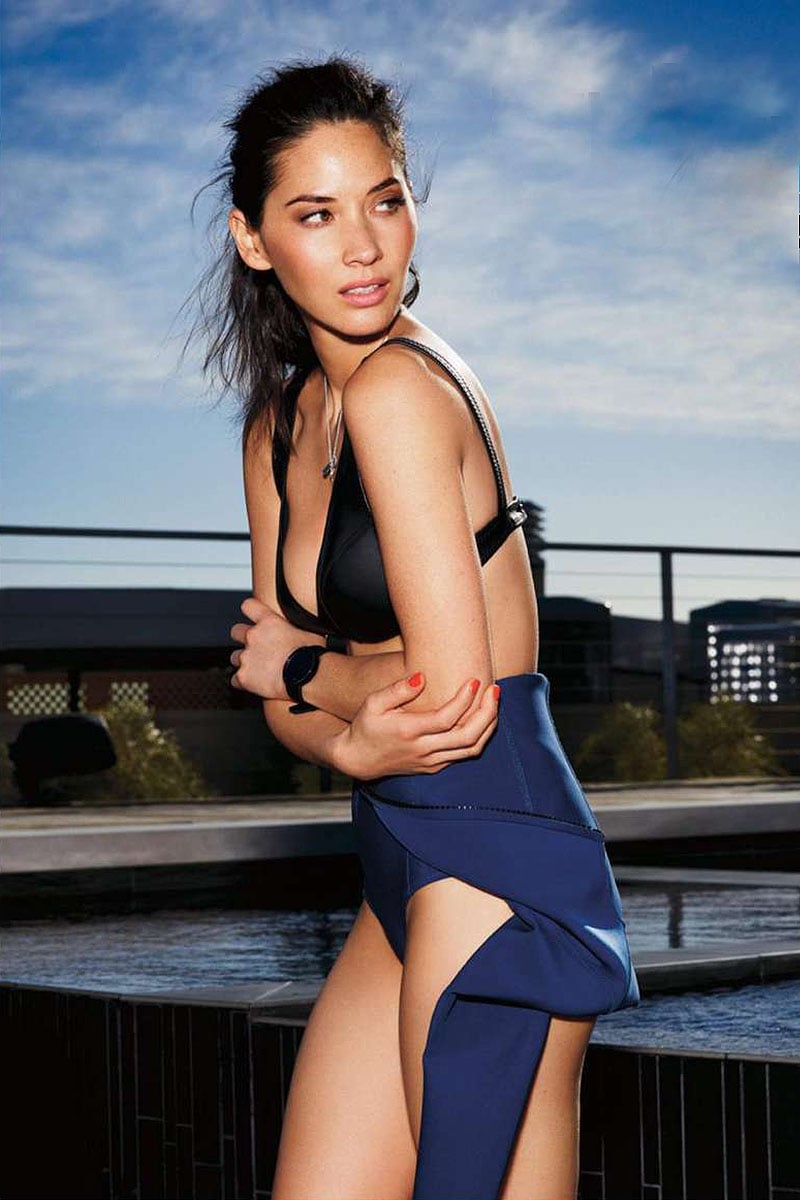 No word as to what's next on the docket for Fox/Marvel, but one thing's for sure – Olivia Munn could most certainly hold her own in any superhero movie she stars in.