'Once Upon a Time in Hollywood': Margot Robbie Becomes Sharon Tate in New Movie Poster
The resemblance is stunning.
Sony Pictures
The promotions for Quentin Tarantino's Once Upon a Time in Hollywood are beginning to trickle out. Monday, Leonardo DiCaprio tweeted the first poster, featuring himself as fading western star Rick Dalton and Brad Pitt as Dalton's stuntman, Cliff Booth
The following day, Margot Robbie followed up by Instagramming a new poster featuring her as doomed actress Sharon Tate—and it's easily one of the most eerie images yet. 
https://www.instagram.com/p/BvMLtwMDlh1
Much like DiCaprio, she simply captioned it "Hollywood. 1969," and tagged it #OnceUponATimeInHollywood.
Tate was one of the Manson family's first known victims, killed in a brutal mass murder at the home she shared with husband Roman Polanski in the Hollywood Hills. Massacred along with heiress Abigail Folger, friends Voytek Frykowski and Jay Sebring and a young man named Steven Parent, she was 8 months pregnant at the time. 
While Tarantino's movie is the fictional tale of DiCaprio's Rick and Pitt's Booth attempting to cope with changes in the entertainment industry while living next door to Tate, the Manson murders were all too real, and Robbie's resemblance to Tate—really striking in the neposter—has been especially haunting, given the actress's fate.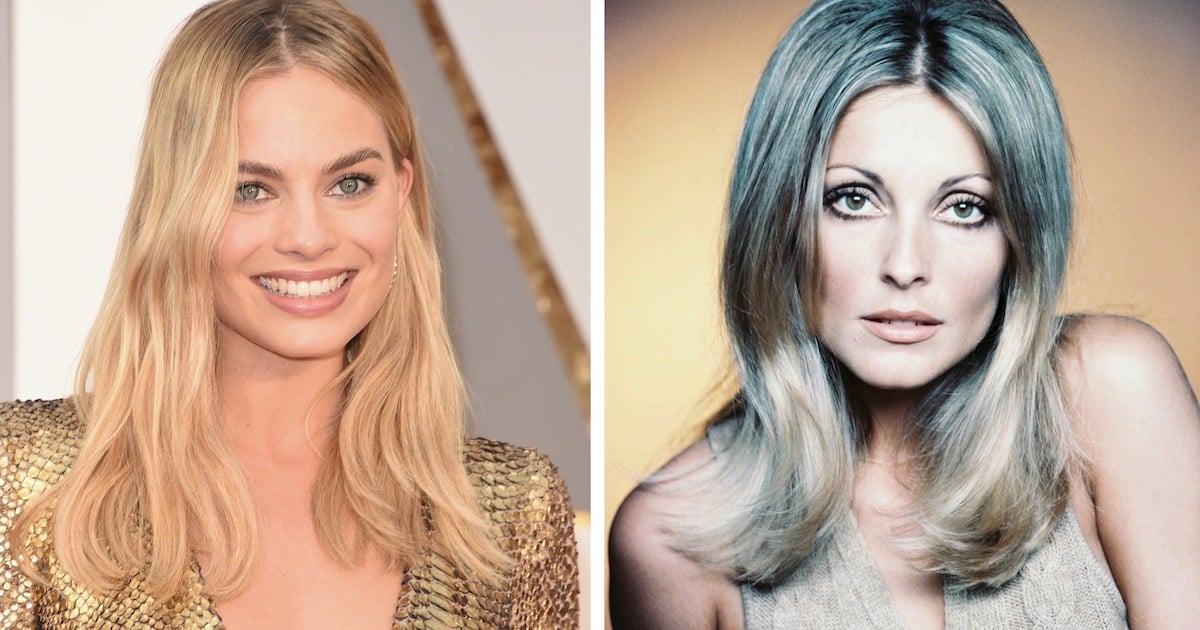 We'll get our first look at Once Upon a Time in Hollywood later this week, when a trailer is expected to drop. 
Then we head back to the 60s for real when the movie premieres on July 26th.