Quentin Tarantino's 'Once Upon a Time in Hollywood' Has An Ingenious 'Inglourious Basterds' Easter Egg
Did you catch it?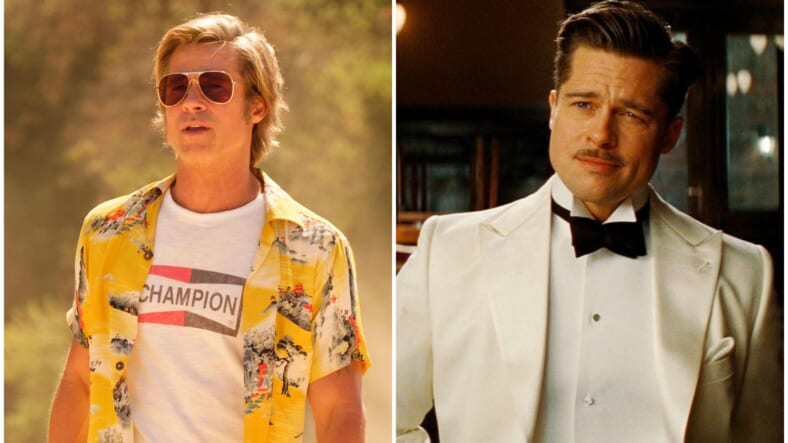 (Photo: Sony/Universal Pictures)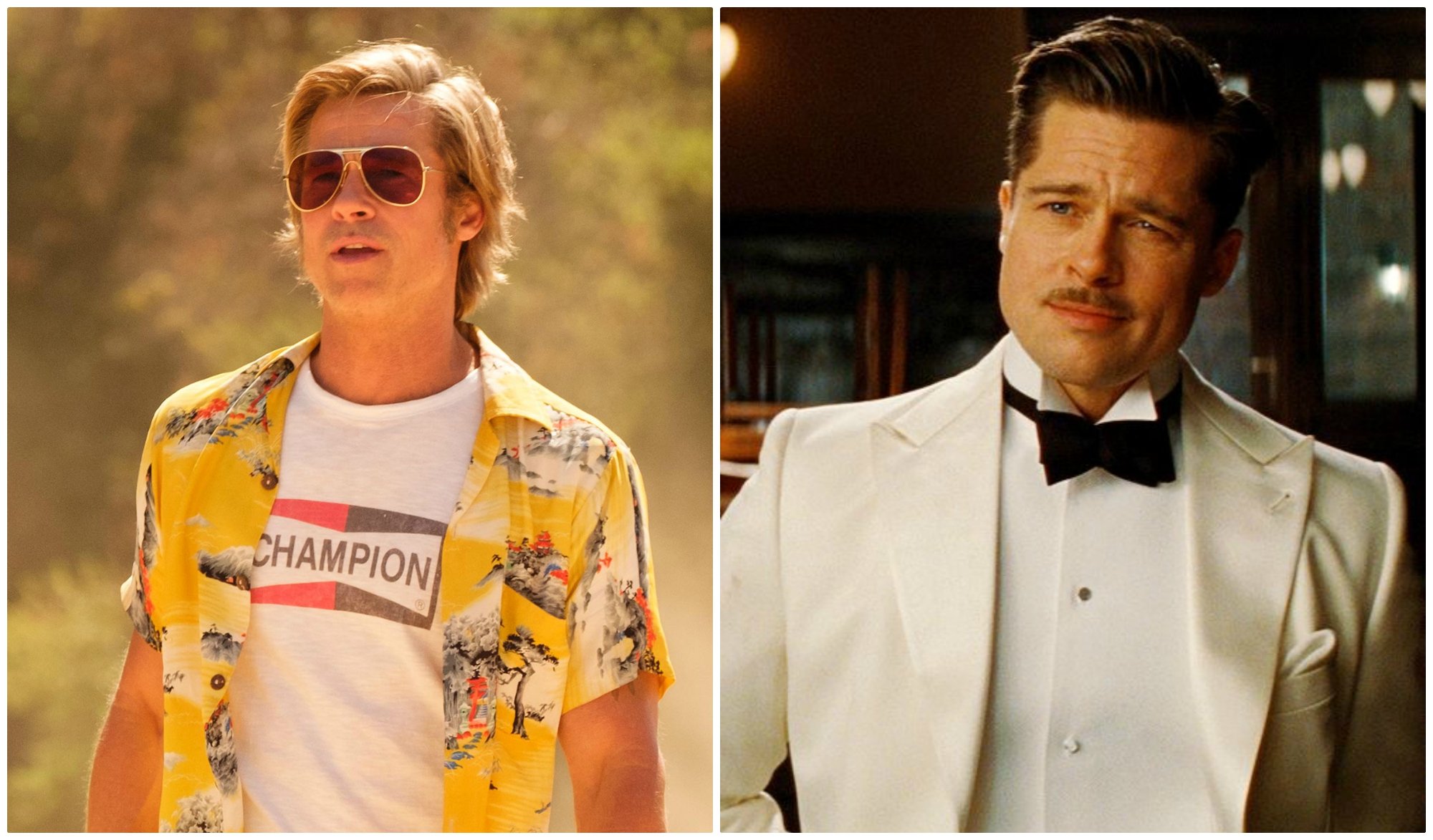 Remember the hands-down funniest scene from Quentin Tarantino's 2009 film Inglourious Basterds, when Aldo Raine (Brad Pitt), Donny Donowitz (Eli Roth), and Omar Ulmer (Omar Doom) are introduced to Hans Landa as Italian filmmakers Enzo Gorlami, Antonio Margheriti, and Dominic Decocco?
Watch the scene below to refresh your memory:
Well, Tarantino's new film Once Upon a Time in Hollywood, starring Leonardo DiCaprio, Brad Pitt and Margot Robbie, has a major Easter egg that hints to that very scene.
Warning: Very minor spoilers below.
In Hollywood, DiCaprio's character Rick Dalton moves to Italy to be in some Spaghetti Westerns and ends up starring in a film from none other than Antonio Margheriti, a.k.a. the "Italian director" from Inglourious Basterds who has to repeat his name musically a thousand times for Landa.
Turns out that Antonio Margheriti was a real Italian film director, and his movie Cannibal Apocalypse happens to be one of Tarantino's personal favorites.
But that's not the only Easter egg: In Inglourious Basterds, Pitt's alias Enzo Gorlami was a stuntman. In Hollywood, his character is also a stuntman. 
Once Upon a Time in Hollywood is Tarantino's biggest opening yet, earning $40 million at the box office on its opening weekend, edging out Basterds' $38 million.