Patty Duke Dead at 69
The veteran actress was a vocal advocate for mental health research and support.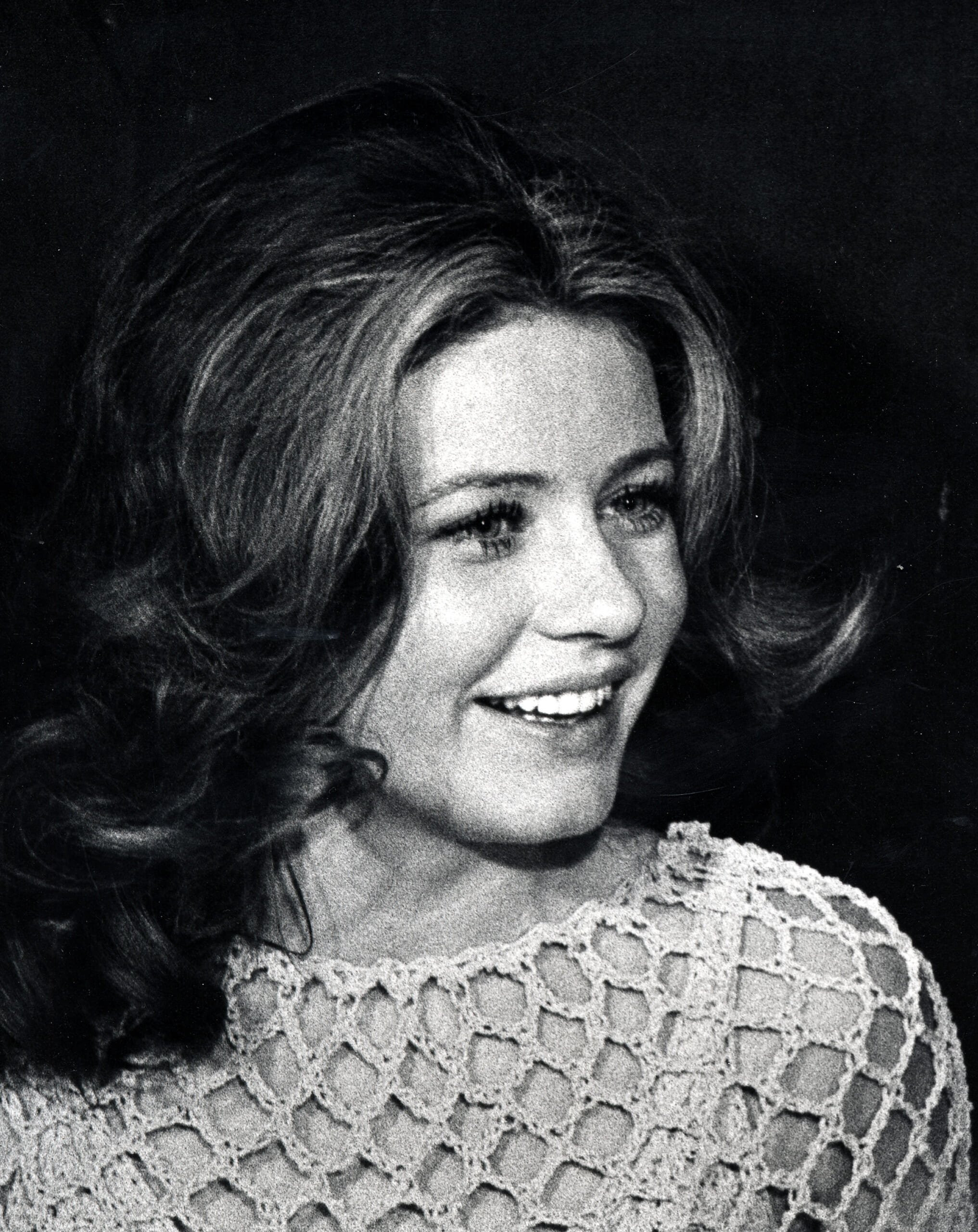 Patty Duke, pioneering TV and Oscar-winning film actress and mother to Lord of the Rings actor Sean Astin, has died of age 69. 
"This morning, our beloved mother, wife, matriarch and the exquisite artist, humanitarian, and champion for mental health, Anna Patty Duke Pearce, closed her eyes, quieted her pain and ascended to a beautiful place," her family said in a statement. "We celebrate the infinite love and compassion she shared through her work and throughout her life."
The cause of death is reportedly sepsis from a ruptured intestine.
Born Anna Pearce, Duke won a Best Supporting Actor Oscar at age 16 for her portrayal of Helen Keller in the film The Miracle Worker, adapted from the Broadway play in which Duke played the same role. Soon after, she starred in the ABC comedy The Patty Duke Show, in which she played two characters: The show's main protagonist, Patty, and her identical Scottish cousin, Cathy. The Patty Duke Show was set in Brooklyn Heights and ran for three seasons.
In 1967, Duke, who had been privately struggling with bipolar disorder, took the role of the Neely O'Hara, a drug-addicted singer, in Valley of the Dolls, which was a box office success despite less-than-favorable reviews. She continued to work steadily in television and won three Emmys, one for her portrayal of Helen Keller's nurse in the TV movie adaptation of The Miracle Worker.
After her 1987 autobiography chronicled her mental health struggles and the abuse she suffered at the hand of her caretakers, Duke became a vocal advocate for funding research for and de-stigmatizing mental illness. She was the first Hollywood celebrity to go public with a bipolar disorder, which she was able to manage with medication.
Duke was married for 13 days to rock producer Michael Tell, who she wed shortly after she discovered she discovered she was pregnant but was unsure if he or Desi Arnaz, Jr. was the father. Two years later, she married actor John Astin; the couple later had a son Mackenzie, also an actor. They divorced in 1985 and in 1986 Duke married drill sergeant Michael Pearce. The couple stayed married until her death on Tuesday.
Duke continued to appear on television as a guest star in her later years, with appearances on Hawaii-Five-Oh and Glee.