'Peaky Blinders' Season 3 Will Be Here Sooner Than You Thought
Fans of this gritty gangster drama are going to be psyched.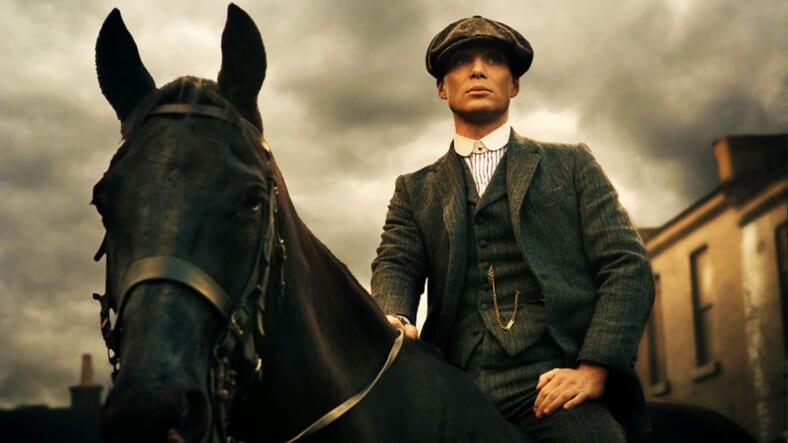 (Photo: BBC)
Good news for U.S. fans of Peaky Blinders, the British gangster drama export that previously made us wait an eternity between its UK airing and its Netflix premiere: The wait for season three will be over sooner than anyone expected — all six episodes will be available on Netflix at the end of the month, just three weeks after Peaky Blinders Season 3 has its BBC Two premiere. 
This means that U.S. fans of the show will no longer have to worry about spoilers leaking across the pond before they've had a chance to watch. Not so much for the UK fans, who will have to watch each new episode weekly as it airs on BBC Two, which will eventually put them behind American bingewatchers (and is there any other way?). Here's hoping domestic Peaky Blinders fans will be discreet and respectful — we don't need another reason for foreigners to hate us, right? 
So only a few more weeks before we learn who mob boss Tommy Shelby (Cillian Murphy) married in the season premiere wedding ceremony. You can find out when Peaky Blinders returns on May 31.
h/t The Independent