'Peaky Blinders' Season 5 Trailer: 'We Own The Ropes. Who's Gonna Hang Us Now?'
Tommy Shelby and his crime family are ready for war in the latest teaser for the hit gangster series.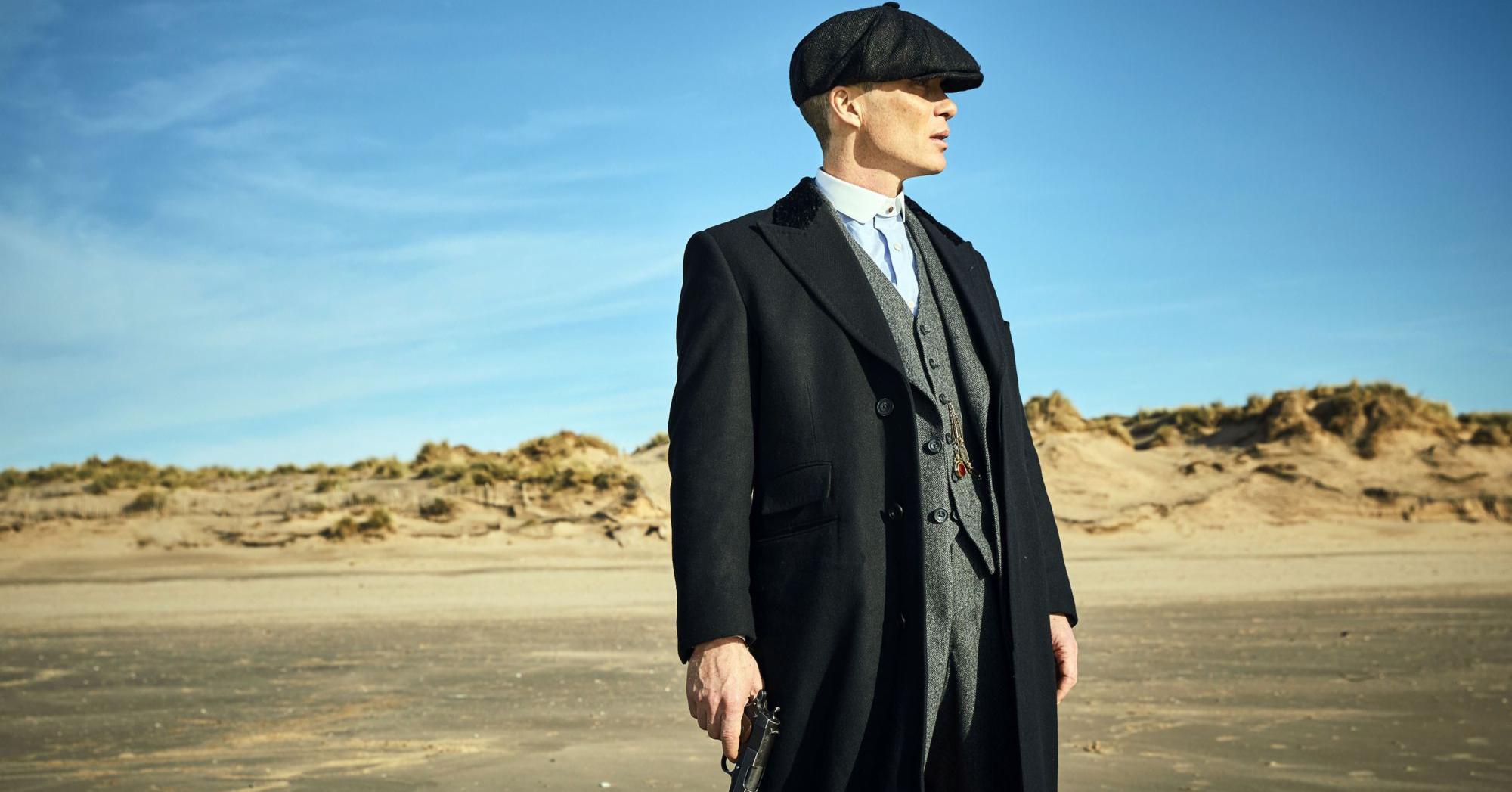 BBC
Cillian Murphy's Tommy Shelby essentially states that the power of his British crime family is second only to God himself in the opening sequence of the latest trailer for Peaky Blinders Season 5. 
"There is God, and there are the Peaky Blinders," the battle-hardened gang lord says. "We own the ropes. Who's going to hang us now, eh?"
As we saw in the final scene of Season 4, the Peakies are now plugged into Parliament with Thomas as a newly-elected politician. This obviously gives the Shelby clan more power than ever, and you can be damn sure that Thomas will use his lofty position in government to bolster his criminal enterprise.
His sister isn't so confident he'll make it through. 
"No one is going to hang you, Tommy," Sophie Rundle's Ada Shelby says. "You're going to hang yourself." 
Series creator Steven Knight has more on what we can expect from new episodes of hit BBC show. 
"The story of the Peaky Blinders and of the Shelby family gets woven into the political fabric of Britain and Europe as the 1920's end and the thirties begin," Knight said in a past statement obtained by Entertainment Weekly.
"Tommy Shelby faces the darkest force he has ever faced and his struggle is as relevant today as it was then."
With new cast members Sam Claflin (The Hunger Games, The Nightingale) Anya Taylor-Joy (Glass, The Witch), Brian Gleeson (Phantom Thread), Neil Maskell (Kill List), Kate Dickie (The Witch), Cosmo Jarvis (Lady Macbeth), and Emmett J. Scanlan (Guardians of the Galaxy), Peaky Blinders Season 5 is expected to premiere later this year. 
In the meantime, hardcore fans can pick the brains of the cast and showrunners at a Peaky Blinders-themed bash called the "Legitimate Peaky Blinders Festival" in Birmingham, England from September 14-15. 
Digital Spy has further details: 
Billed as "an incredible, official celebration of the global TV phenomenon", the festival will also include special guest appearances, fashion shows, a Peaky Blinders museum, and poetry. It really will have it all.


 Acts confirmed for the weekend include Primal Scream, Nadine Shah, Birmingham-born Mike Skinner of The Streets, and Anna Calvi, who scored the latest season.


In a statement, writer and creator Knight told BBC News: "I wanted to put together a festival sanctioned by us but not to comment on anybody else's attempt."


For more information on The Legitimate Peaky Blinders Festival and how to get tickets, visit the official website here. 
Prepare to get your Peaky on, people.