Study Finds Most 'Game of Thrones' Fans Would Skip Final Season for $1,000
What's your price?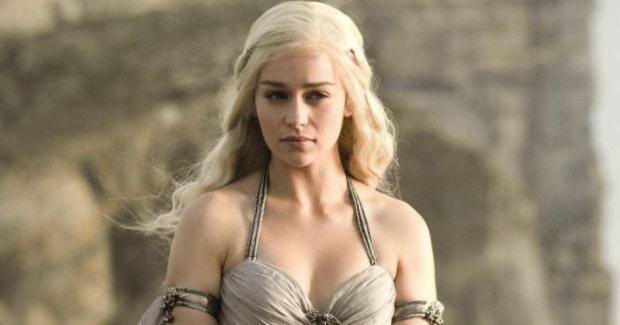 Image: HBO
There's no way diehard Game of Thrones fans would voluntarily miss the final season the most binge-worthy, dragon-filled drama on television—unless of course some serious cash was on the line. 
A 2018 study revealed that more than three quarters of American G.O.T. fans would skip the highly-anticipated last season of Game of Thrones entirely for $1,000, according to a data Acorns published in their annual Money Matters Report. 
The micro-investing app company surveyed 3,000 Americans aged 18-44—about half male, half female—to find out what they'd be willing to do for an extra grand. 
When asked if they would skip season 8 of HBO's acclaimed fantasy epic, 76 percent responded, "Yes."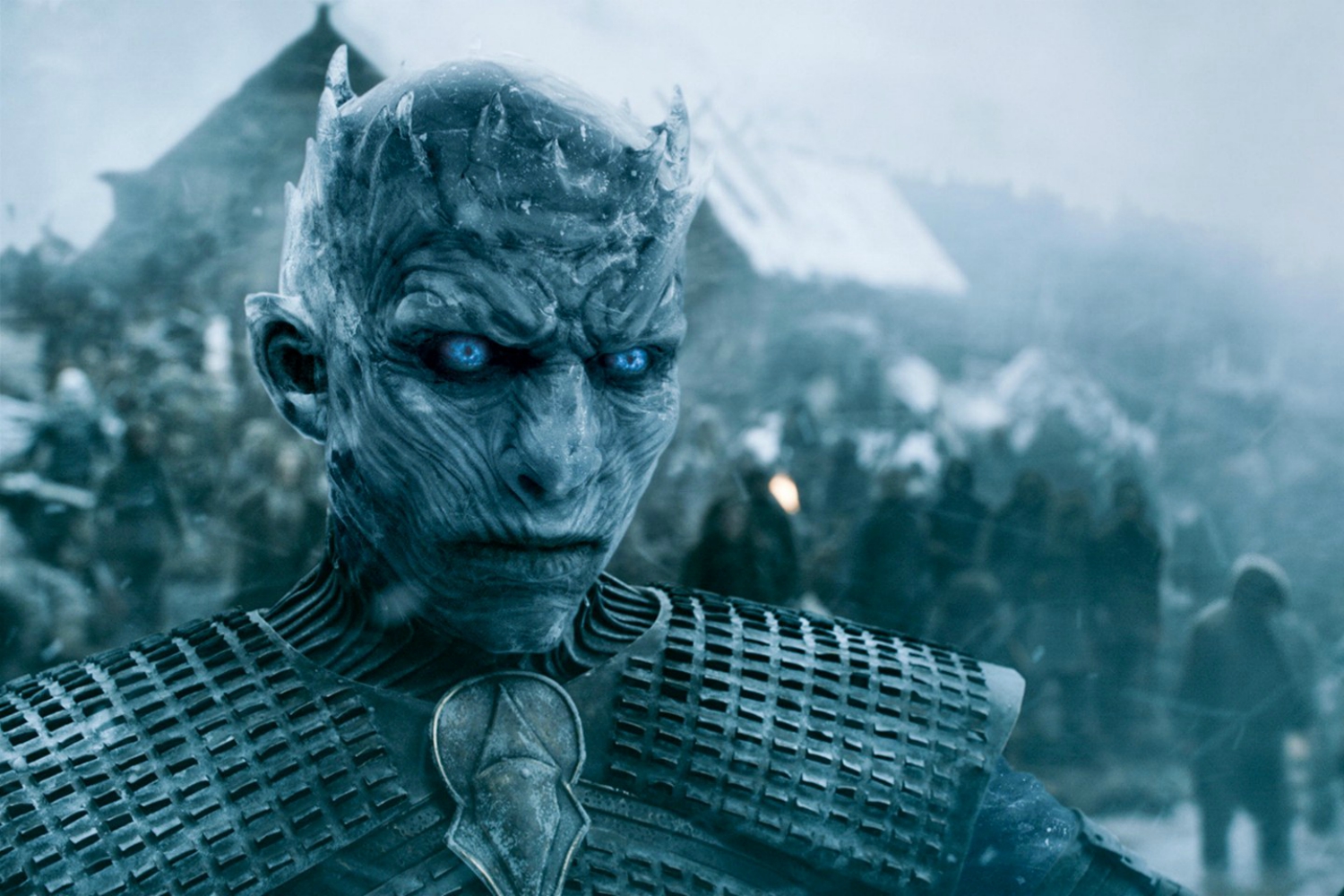 Participants were much less likely to forego other luxuries. Only 41 said they would go for a year without coffee, and a mere 38 percent were willing to stay offline for one week. 
" tml-embed-width="480″ tml-embed-height="228″ tml-render-layout="inline
Fortunately, as this entire study is based on an offer that will never be extended to fans, we won't have to make this fateful decision.
h/t: Mashable