'Game of Thrones' Star Peter Dinklage Had a Punk Band in the '90s, and We've Got the Wild Shots to Prove It
And you thought Tyrion Lannister was badass…
HBO
Before he was the pugnacious Tyrion Lannister, Game of Thrones star Peter Dinklage shredded on the guitar and busted out mean sax solos. 
NME unearthed that photos from 1993 to 1994 of Dinklage fronting his own "punk/rap/funk" band Whizzy.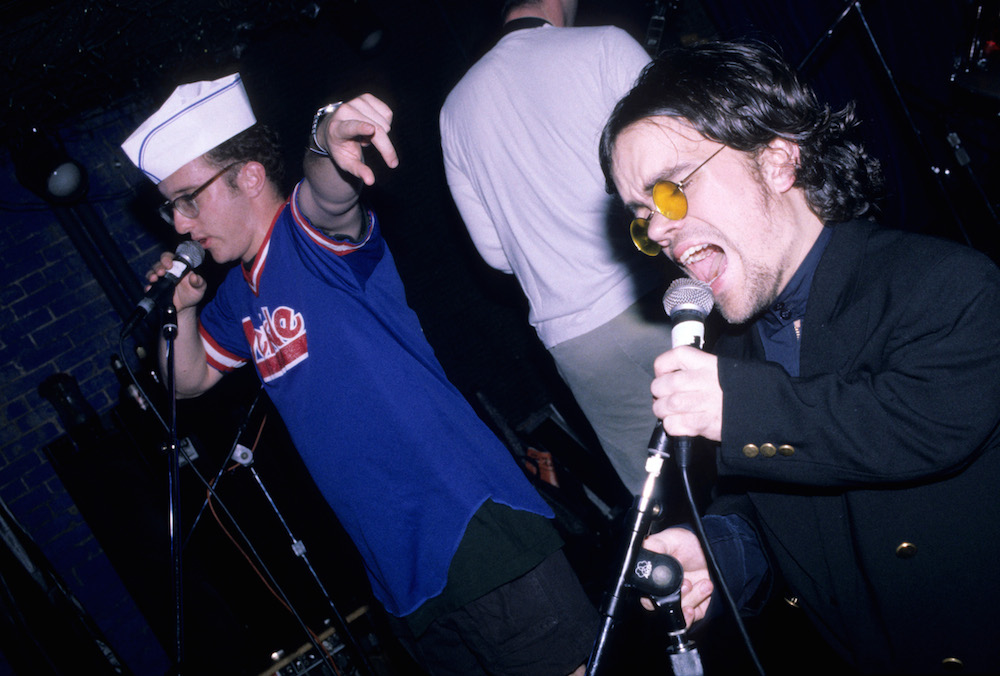 No audio exists of the band (yet), but there are shots aplenty of Dinklage and his bandmates raging.
"I was pretty angry back then," Dinklage told NME about his punk rocker days.
It's a shame he has mellowed out in recent years, because it looks like the guy put on one hell of a show.