Watch: This Ingenious Video Explains The Philosophy of Bill Murray
There's a reason why he's the king of comedy.
Wisecrack's The Philosophy of Bill Murray seeks to explain the singular allure of the comedy legend recently dubbed a "secular saint" by the New York Times for his "detached comedic irony" in classics like Caddyshack, Stripes and Ghostbusters, as well as more recent faves Rushmore, The Life Aquatic With Steve Zissou and Lost in Translation. 
"Since replacing Chevy Chase on Saturday Night Live in 1977," says the clip's narrator Jared Bauer, "Bill Murray has embodied a very particular type of comedy that can best be described as 'ironic and cooly distant." Sounds about right to us.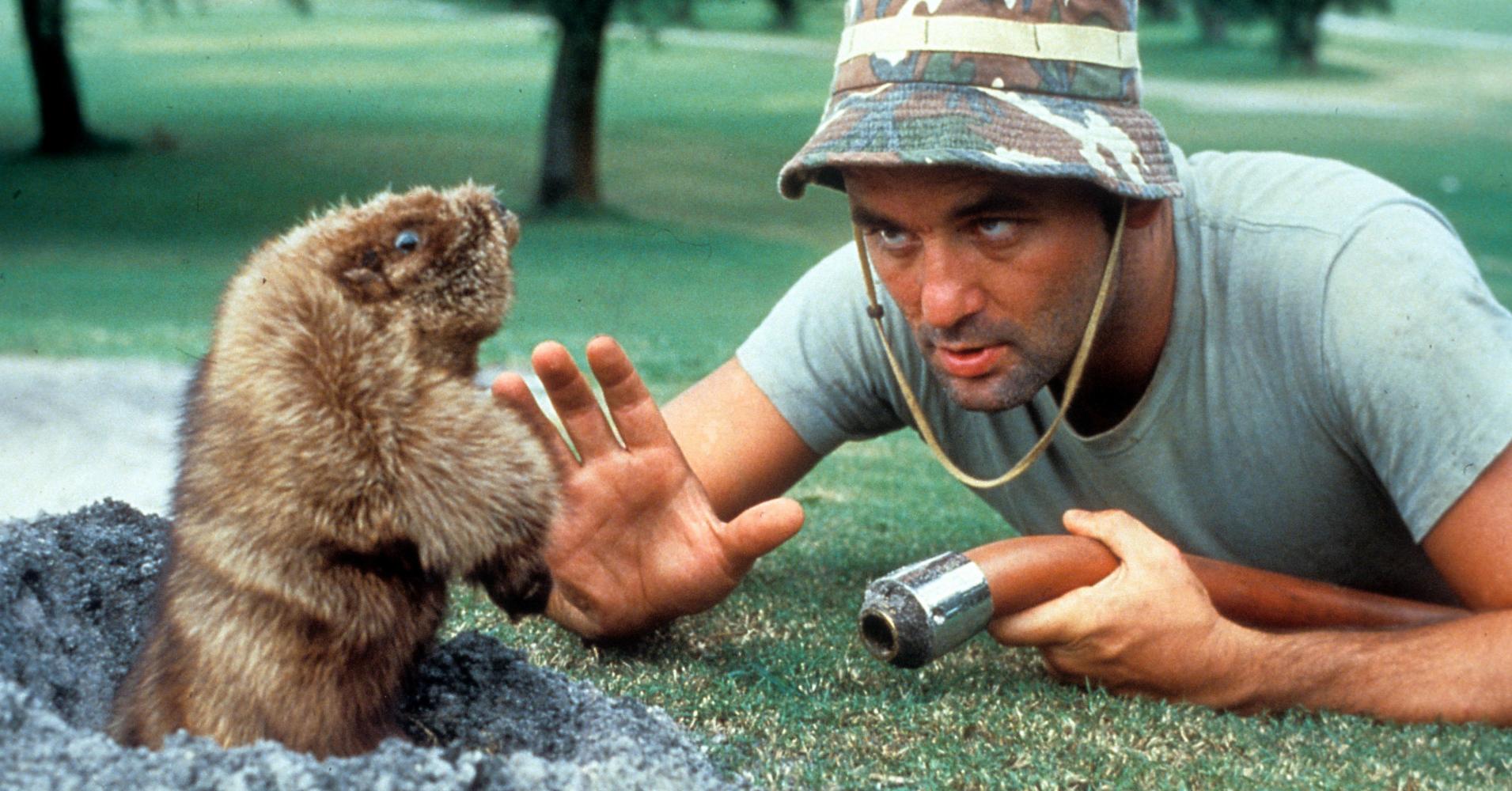 If you're a Murray fan (like most sensible people), watch the video above and see if you agree.