Former 007 Pierce Brosnan Says Next James Bond Should Be a Woman
"Get out of the way, guys, and put a woman up there."
(Photo: MGM)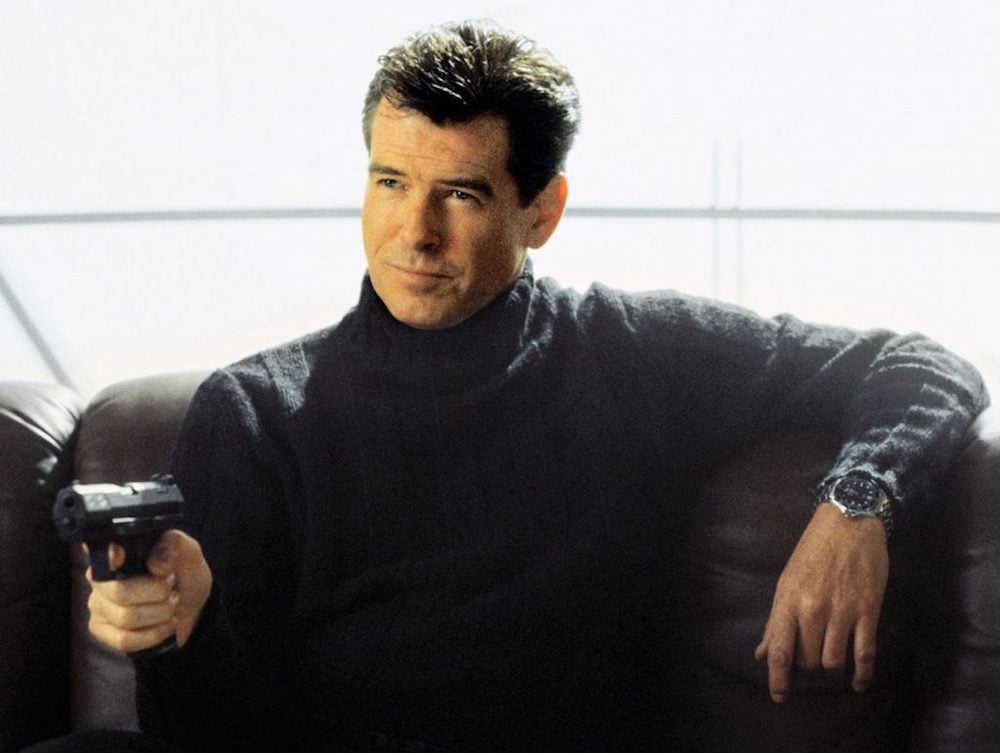 With Daniel Craig's final James Bond movie No Time to Die opening in U.S. theaters on April 8, 2020, the question of who will be taking over the character in the next movie has been a seemingly unending debate.
Former Bond actor Pierce Bronsan who played the super spy in Goldeneye, Tomorrow Never Dies, The World Is Not Enough, and Die Another Day weighed in on the matter and revealed he believes the next James Bond should in fact be a woman.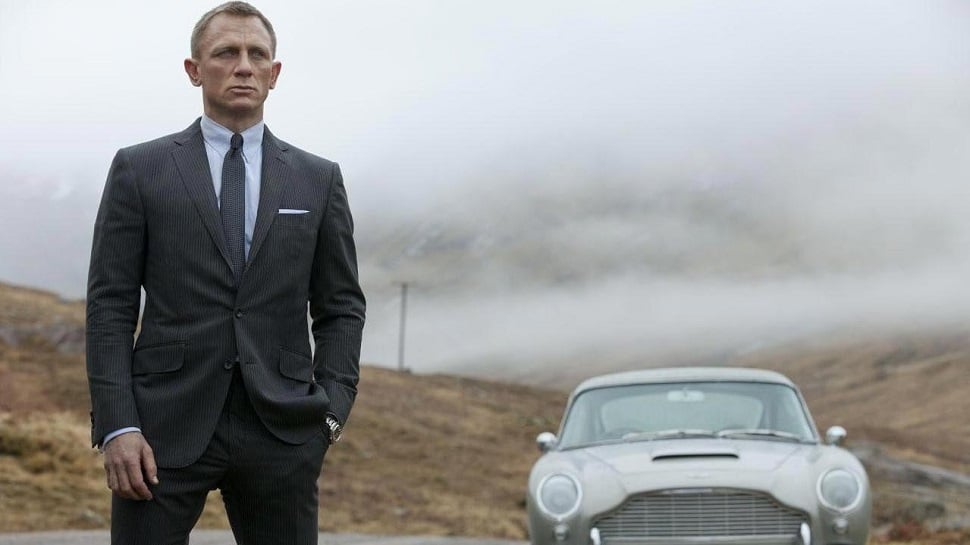 "I think we've watched the guys do it for the last 40 years, get out of the way, guys, and put a woman up there," he told the The Hollywood Reporter. "I think it would be exhilarating, it would be exciting."
However, as long as executive producer Barbara Broccoli is on the project, Brosnan doesn't think a female Bond will happen. "I don't think that's going to happen with the Broccolis. I don't think that is going to happen under their watch."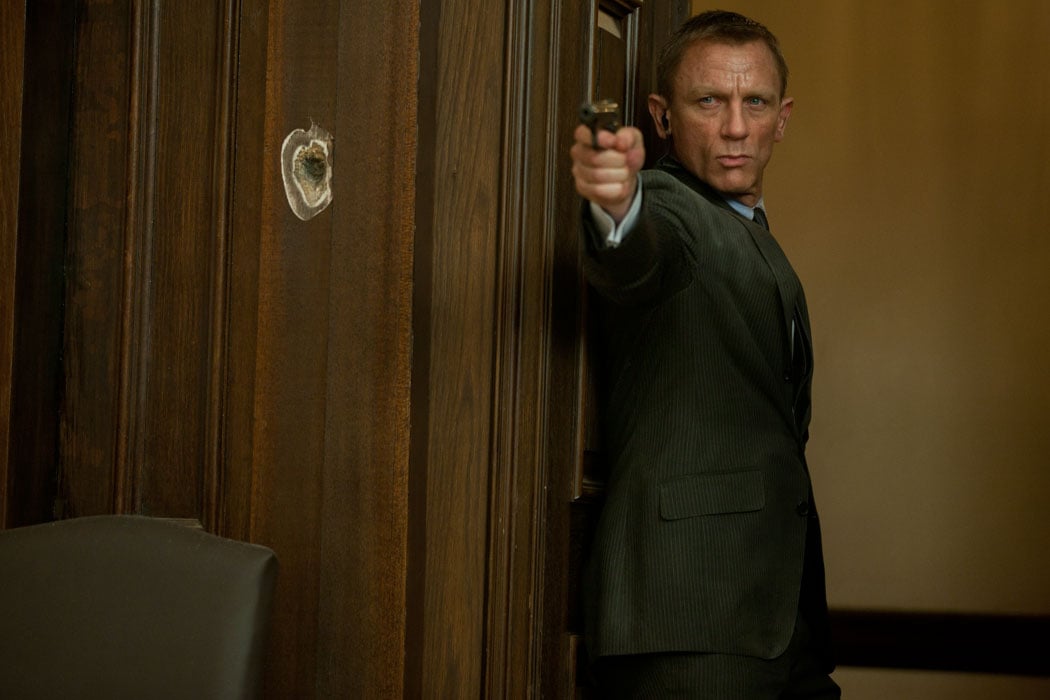 Broccoli, who has been an executive producer of Bond movies since Goldeneye, has been very clear that 007 has to be a dude. In an interview with The Guardian she said:
"Bond is male. He's a male character. He was written as a male and I think he'll probably stay as a male….We don't have to turn male characters into women.

Let's just create more female characters and make the story fit those female characters."
The current-but-retiring Bond Daniel Craig, on the other hand, is siding with Brosnan and also says women should be considered for the role. According to the Mirror, he explained: "I think that ­everybody should be ­considered. Also for women and for African-Americans, there should be great parts anyway, across the board."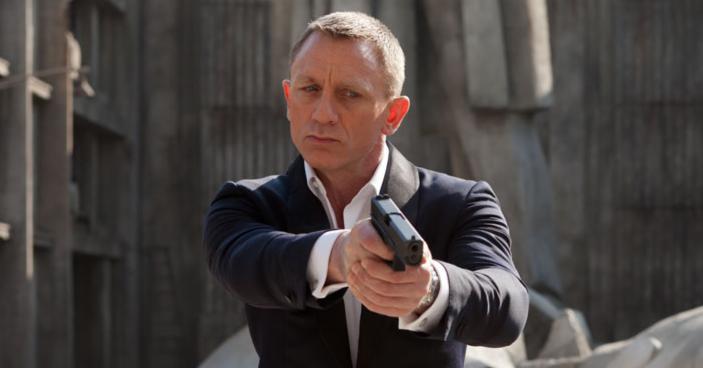 For what it's worth, Peaky Blinders star Cillian Murphy said he, too, believes the next James Bond should be a woman.
"The thing about it is, if you say anything about Bond it becomes the headline, right?" Murphy told the Guardian. "There's two things I'll say about that. Firstly, there's a whole other industry which is completely separate from the film side of things, and that's the bookies. The second thing I'd say is that I think it should be a woman, which rules me out."
Signs do point to the possibility of a woman assuming the role, though. It was announced in July that Captain Marvel star Lashana Lynch would be taking on the M16 codename of 007 in No Time to Die, where she doesn't play James Bond, but a young agent who inherits the name when Bond retires. 
While the debate goes on, we'll just have to wait and see who will become the next James Bond…but looks like 007 will still be a guy, regardless.