'Planet Earth II' Animal Sounds Replaced By Human Screams Is The Funniest Thing You'll See All Day
Watch this if you need a laugh.
Video still
If you've seen the intense viral video of the baby iguana being chased by hungry snakes, you know how good the BBC's Planet Earth II can get. It's brilliant storytelling via nature photography and done in an addictive hi-def visual style. And for whatever reason, that level of quality also has inspired some great comedy riffs.
Marshawn Lynch's narration of the snakes vs. baby iguana video was hysterical in its own right but Youtuber Matt Amys went in a simpler and perhaps even more hilarious direction. He just replaced the noises made by animals in various scenes with human screams. The effect is so funny even repeated viewings may still bring giggles.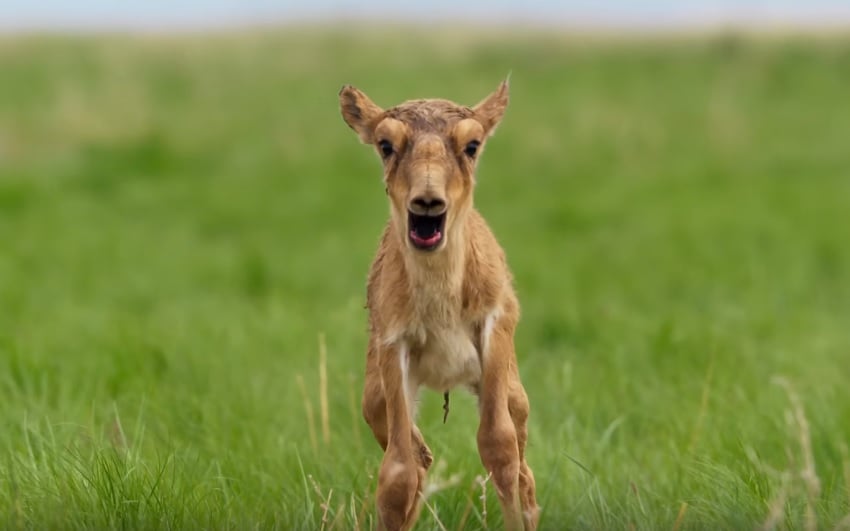 We'd like to see Marshawn Lynch surprised by another video, this time with the screams edited in. It might be comedy overkill but it'd be fun to hear his response. 
h/t Uproxx