This Pokemon Porn Parody Is The Best Thing You'll See All Day
Dickachu and SquirtHole bring a whole new meaning to "Pokemon Go".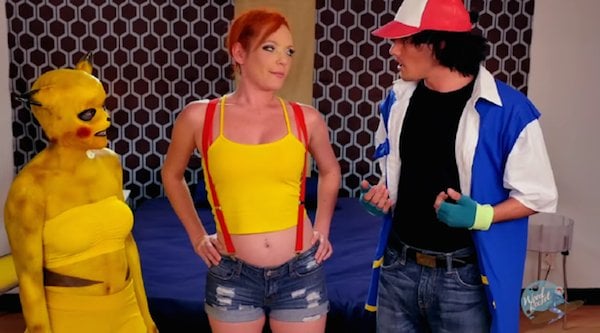 Yes, Pokemon Go has been taking over our lives these past few days. Yes, Pokemon is the top search term on porn sites. And yes, Pokemon is literally more popular than porn right now. I know, I can't believe it either.
Since we all have Pokemon on the brain, Wood Rocket smartly took advantage of the situation and created "Strokemon, The XXX Parody." It definitely ruined my childhood, but I'm not mad about it.
In the porno, our favorite Pokemon characters get an X-rated makeover, and we are introduced to Dickachu, SquirtHole, Fisty (Misty's kinky alter ego, played by Rizzo Ford), Cock, and Gash.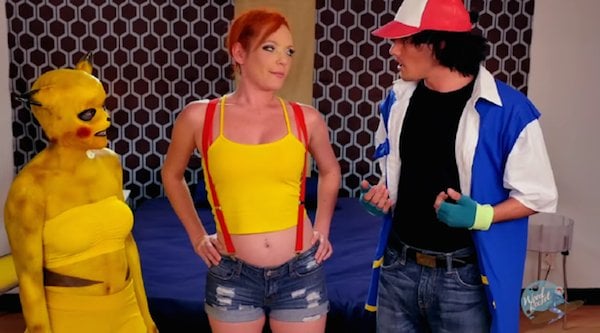 In the one-minute promo alone, we see Dickachu cum all over Team Rocket, we learn that Dickachu knows Gash has a really big dick (Hm, I wonder how…) and we hear Fisty tell Gash to "whip out his strokeballs."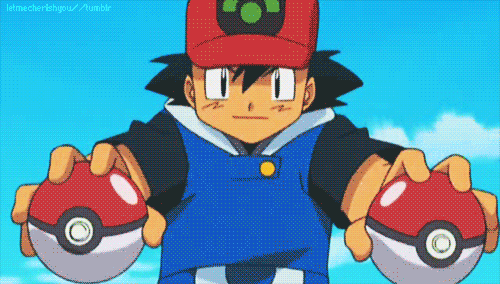 Yeah…as you can see, it's not PG like Pokemon Go is. But that's okay, because unlike Pokemon Go where you run around catching Pokemon with your phone for absolutely no benefit, you can jerk off to this Pokemon, and actually get something out of it. 
Watch the full NSFW version here, and say goodbye to your childhood.