Watch Wannabe Porn Stars Compete For $1 Million In This NSFW Reality Show
It's kinda like 'The Voice,' but with less singing and way more sex.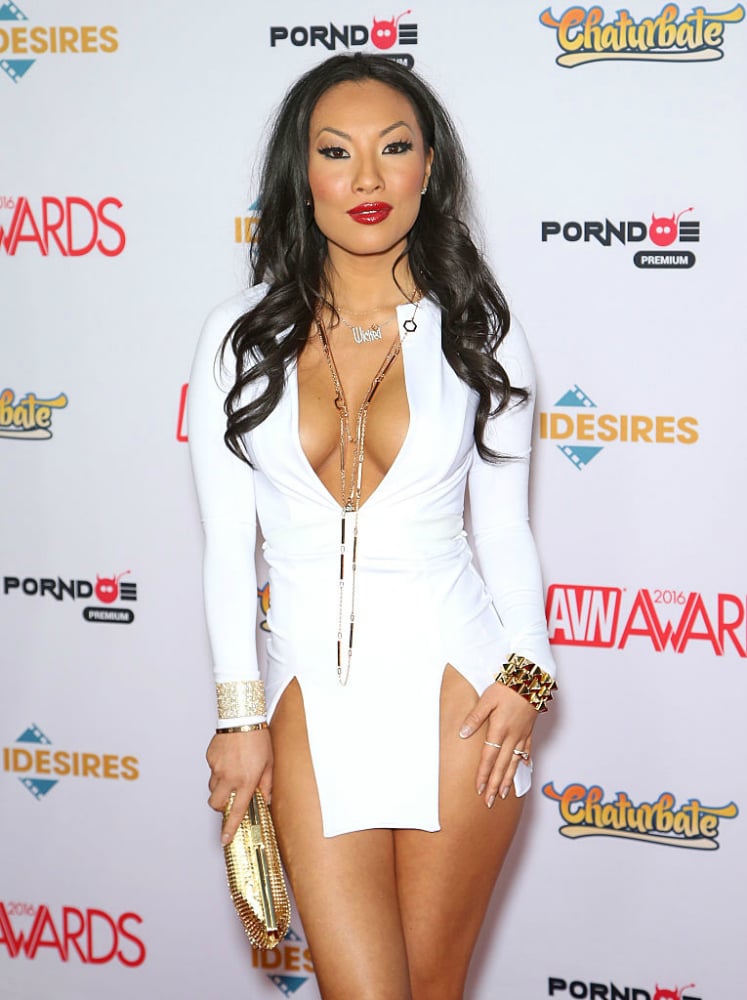 Have you ever glimpsed at the TV when your girlfriend was watching America's Next Top Model? Well, imagine that same setup, but with people competing to become porn stars instead of high fashion supermodels. Hey, it was bound to happen sooner or later.
In the new X-rated reality show, The Sex Factor, 16 wannabe porn stars get put in a house together, where they compete over the span of 10 episodes to become legit porn superstars, and win their share of one million dollars.
Porn queen Asa Akira is the host, and each contestant is paired up with an X-rated mentor, including Tori Black, Remy LaCroix, Lexi Belle and Keiran Lee (who has his penis insured for $1 million), with which they train for weekly challenges. And just what are these weekly challenges, you ask? Well, for one thing, there's a blowjob competition. So, things along the lines of that. Check out the trailer:
https://www.youtube.com/watch?v=eijxsGOKiqo
But the thing is, the contestants aren't amateur porn stars. They're normal people who happen to have no shame and went to the casting call for the show. Check out the contestants here.
"We're looking for marketable, compelling personalities and want to tell the stories of their failures and follies," producer Buddy Ruben told The Huffington Post, suggesting the show is going to be a lot of fun to watch, with a lot of drama. And a lot of sex. 
The Sex Factor debuted May 19th on xHamster and SexFactor.com, with new episodes airing every two weeks.