The First Trailer for 'The Predator' Reboot Is Finally Here
The aliens are faster, smarter and uglier than ever.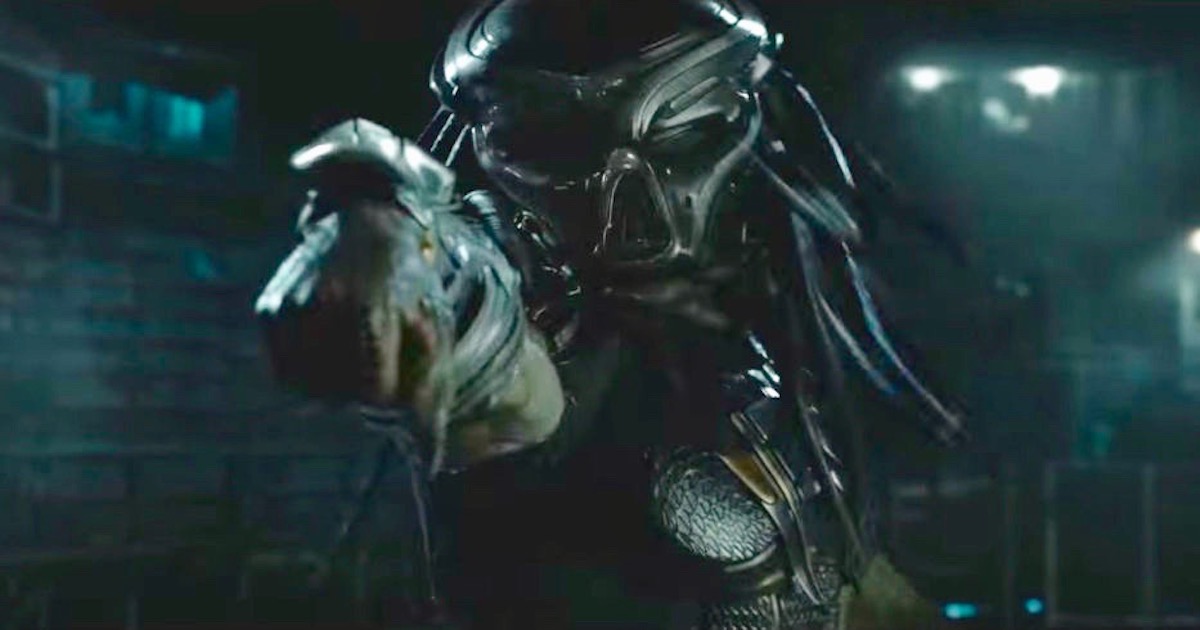 The first teaser trailer for director Shane Black's upgrade of The Predator is here, and it promises a slicker affair than the macho '80s action flick.
For one, the aliens are faster, smarter and deadlier than ever, after "having genetically upgraded themselves with DNA from other species," according to the official synopsis.
They invade earth after some kid, played by Jacob Tremblay, snoops through his dad's things and inadvertently activates an alien space ship, causing it to crash into earth. 
He's definitely getting grounded for that one.
The cast, consisting of Boyd Holbrook, Keegan Michael Key, Olivia Munn and Sterling K. Brown, is as eclectic as the motley crew of the original 1987 Arnold Schwarzenegger flick.
Shane Black is best known for directing Iron Man 3 and The Nice Guys, movies that expertly brought together action and comedy,
The Predator hits theaters September 14, 2018.