Quentin Tarantino Has Found His Bruce Lee For His Manson Murders Movie
Yes, the martial arts legend will appear in 'Once Upon a Time in Hollywood'.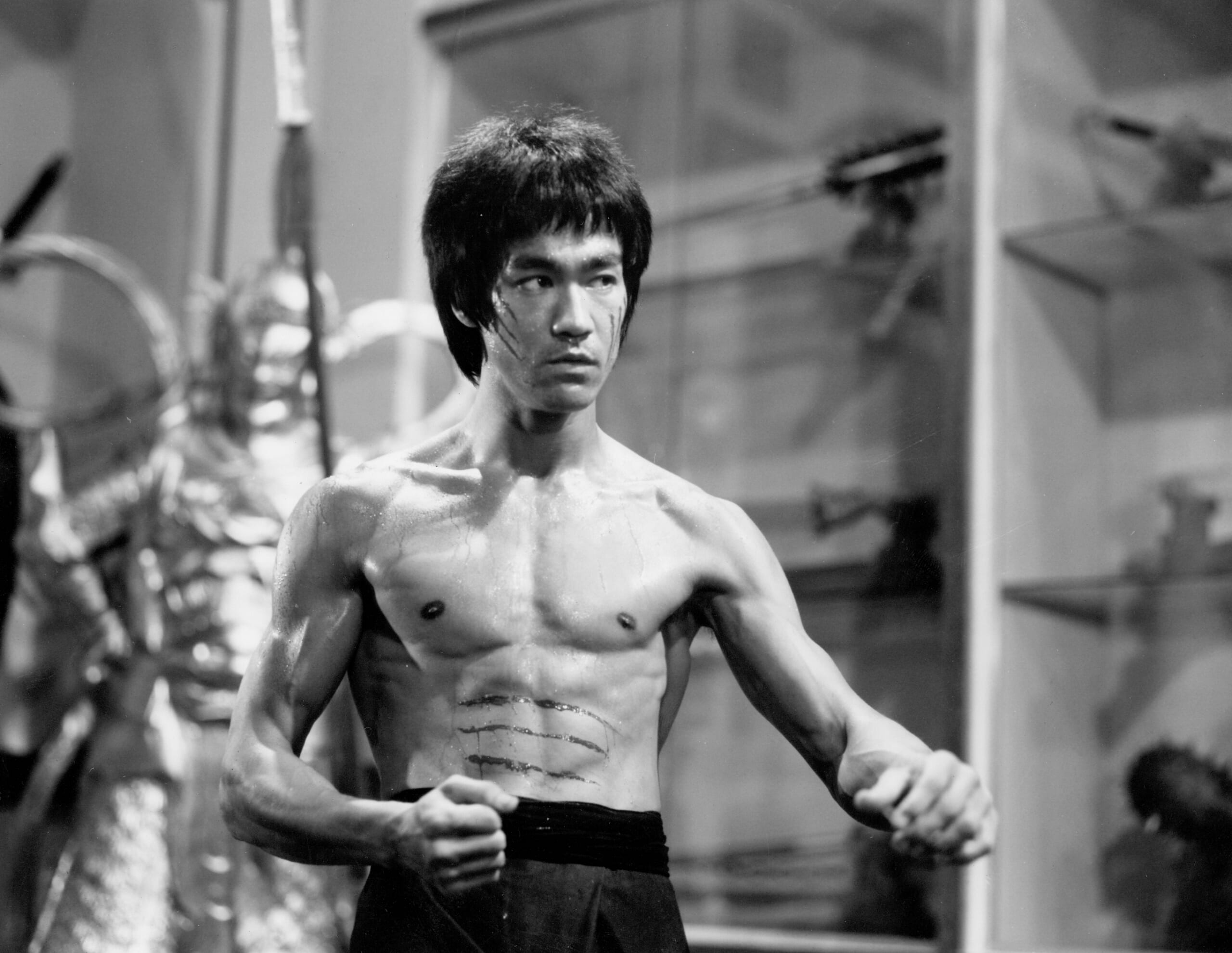 Next summer's coolest movie just got even cooler.
IndieWire reports that Quentin Tarantino has picked someone to play martial arts legend Bruce Lee in his upcoming '60-set flick, Once Upon a Time in Hollywood. 
The production has confirmed that actor and martial artist Mike Moh will take on the role, and will appear alongside heavyweights like Leonardo DiCaprio, Brad Pitt and Margot Robbie. Moh is best known for starring in TV series like Empire and Inhumans. 
But here's the coolest part, per IndieWire:
Starring as Lee is a full circle moment for the actor, who is an outspoken Bruce Lee fan. Moh recorded his own video tribute to Lee and posted it online in July 2015. The video, featuring Moh performing some of Lee's most iconic stunts and martial arts moves, was made in honor of the 42nd anniversary of Lee's death.

"He has been an inspiration to me and so many others around the world," Moh wrote at the beginning of the video. "He transcended ethnicity, he showed us how amazing it is to be a part of the human race."
Check it out:
https://www.youtube.com/watch?v=i3SkoKk4Ezs
Moh also pays tribute to Lee on Instagram; he's clearly a superfan.
https://www.instagram.com/p/BldQ7DQlUzt
And look at the resemblance in this ab-tastic shot:
https://www.instagram.com/p/Bk53pBalhO2
Once Upon a Time in Hollywood stars Pitt and DiCaprio as a famous TV actor and his longtime pal and stuntman, respectively. These two men attempt to break into the Hollywood movie business around the time of Sharon Tate's (Margot Robbie) murder.
https://www.instagram.com/p/BmJACWgnwaW
We'll just have to wait and see how Bruce Lee fits into the equation when the movie hits theaters on July 26, 2019.
h/t: Uproxx