Quentin Tarantino Picked His Favorite Marvel Movie, and It's Not What You Think
This makes total sense.
Getty Images and Marvel
At this point he's an iconic director, so people may forget that Quentin Tarantino started out as a hardcore film geek. Just a guy who freaking loves everything about movies. 
Tarantino remembers, and the director of the upcoming Once Upon a Time … in Hollywood has been tossing out his opinions lately—on the best Marvel film of them all as well as the Star Trek franchise and what he'd like to do with it.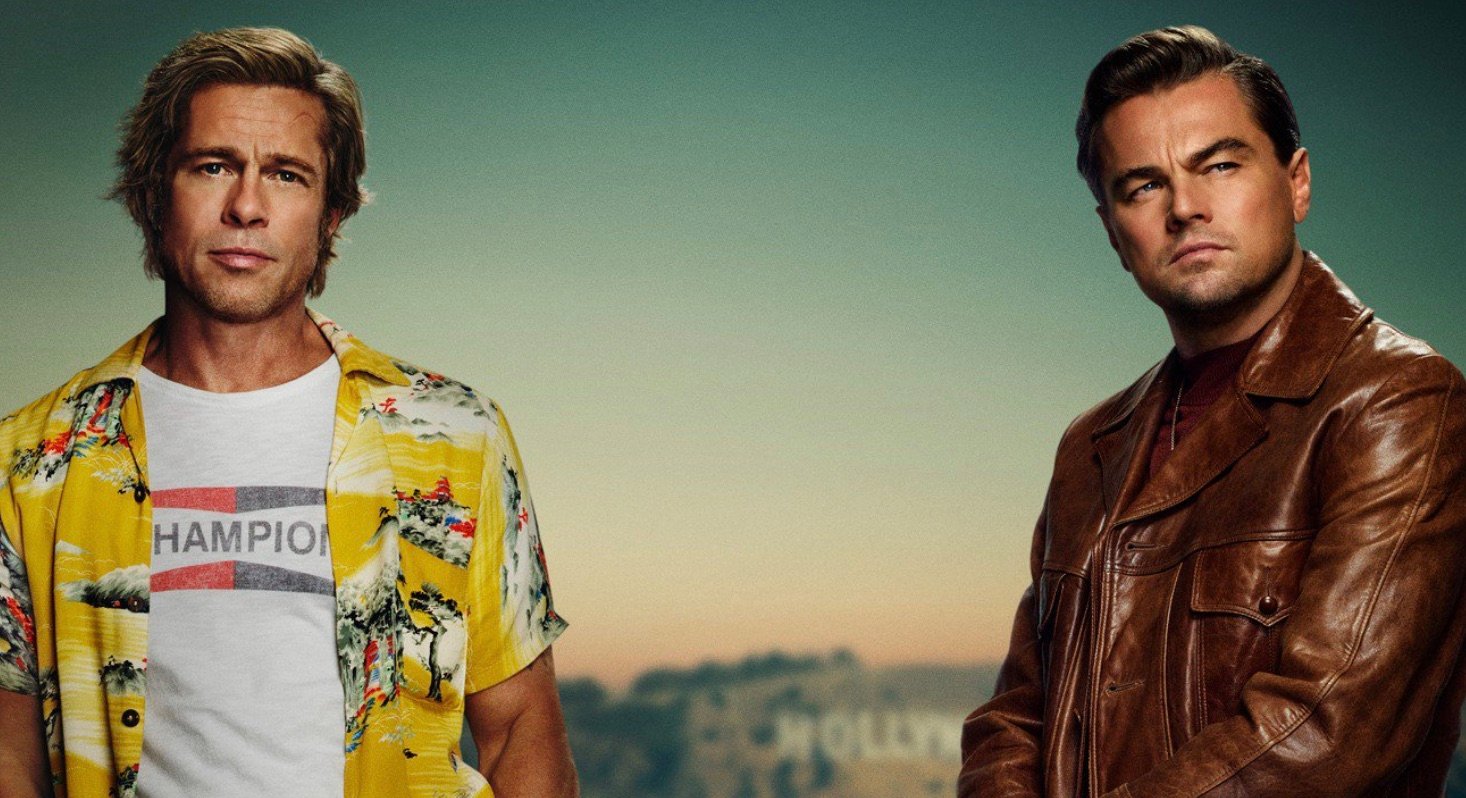 In an interview with Empire magazine, Tarantino talked about following the Marvel films and which one worked best for him:
Tarantino was immersing himself in the Marvel universe for the same reason that the rest of us were: to prepare for Avengers: Endgame. "I think the only comic-book movies I saw last year at theaters were Wonder Woman and Black Panther," he told Empire. "But about a couple of weeks ago I started catching up with some of the Marvel movies so I could go see Endgame. I just finished Captain America: Civil War, so next up is Doctor Strange."

Like many MCU fans, Tarantino has a particular soft spot for Taika Waititi's trippy space opera Thor: Ragnarok. "I loved it," he said. "It was my favourite one of the series since The Avengers – drastically my favourite."
As some might argue Ragnarok had some Tarantino-esque elements, including notably snappy, funny dialogue, this isn't a huge surprise.
Since Tarantino is out pumping up his new movie, he's had the chance to wax eloquent about many things, including his idea for an R-rated Star Trek.
Which honestly sounds like it's gonna happen, per this quote from QT: "There's a script that exists for it now, I need to weigh in on it, but haven't been able to do that yet." The movie will definitely be rated R, according to the director.
Fans of the staunchly PG-13 Trek movies didn't like the idea of swears dirtying up Starfleet, but no less than the OG Captain Kirk, William Shatner, didn't see the problem.
Why are people plotzing about this? It's my understanding that Star Trek Discovery has used expletives in some episodes. 🤷🏼‍♂️ Why aren't people melting down over that? https://t.co/QW0fHHHY1j

— William Shatner (@WilliamShatner) June 13, 2019
And he's right, the CBS All Access series Discovery has plenty of f-bombs and no one's said much about it.
If Tarantino can find a way to put Bruce Willis in a Starfleet Admiral's uniform for the movie, we say "Make it so."