Margot Robbie and Leonardo DiCaprio Eyed to Star in Quentin Tarantino's Manson Murders Movie
Tarantino vets Brad Pitt and Sam Jackson might be joining the party as well.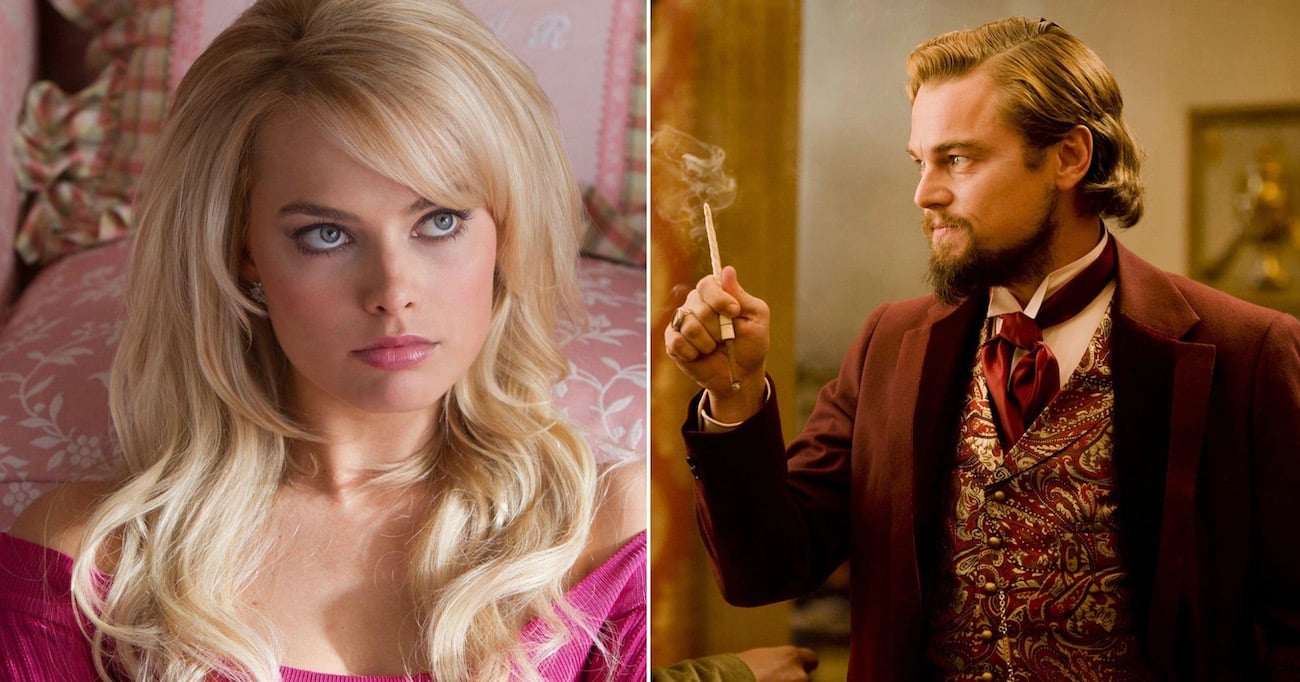 New details about Quentin Tarantino's ninth motion picture are emerging… now that the script has been completed and is being shopped around every movie studio in Hollywood.
Mind you, Tarantino's pictures has exclusively been produced by Harvey Weinstein since Reservoir Dogs, before the movie mogul was banished from Hollywood for numerous rape and sexual assault allegations.
Roles have reportedly been offered to Leonardo DiCaprio, Brad Pitt, Samuel L. Jackson and Margot Robbie. Leo, Brad and Sam are previous Tarantino collaborators, but their potential parts are unknown (we'd assume at least one of them would be Charles Manson). 
https://www.youtube.com/watch?v=lUmFB-ys8gA
It's all but certain Margot has been offered the part of Sharon Tate, director Roman Polanski's glamorous actress wife murdered by the Manson family in 1969. Jennifer Lawrence was reportedly up for the role too, but it seems Tarantino has set his eyes on Robbie.
None have confirmed their castings, but we're hoping to see these four first-rate actors together on the big screen.
Deadline also dispelled a bit about the plot, reporting it's no more of a Manson movie than Inglourious Basterds was a scrupulously-researched Adolf Hitler biopic. Instead, his ninth film will be another winding and fictitious epic, this time set in '60s and '70s Los Angeles. The Manson Murders are just part of a bigger picture.
The budget for the movie has reportedly be set around $100 million so Tarantino will have free reign to get as twisted and excessive as he pleases… which he will.
Filming will begin in 2018 with all signs pointing to a 2019 release. If only we just knew the damn title…