Quentin Tarantino Says He Has Talked With Uma Thurman about Doing 'Kill Bill Vol. 3'
"If any of my movies were going to spring from my other movies, it would be a third Kill Bill."
Miramax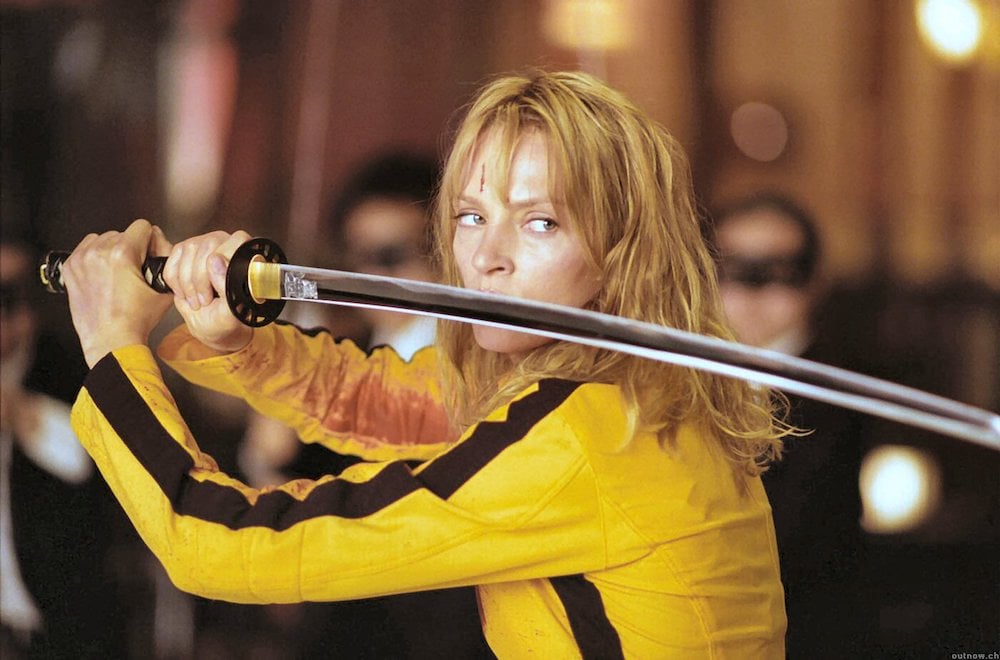 Not that long ago it was revealed that Uma Thurman didn't have the best time making the Kill Bill movies with Quentin Tarantino. She was injured and Tarantino took enough chances with her safety that he ultimately even apologized for the way he handled things.
You'd think that at age 49, Thurman wouldn't really be feeling the idea of going back to play The Bride/Beatrix again. But she might be willing, and Tarantino might be willing to do a Kill Bill Vol. 3 with her before he truly retires—but her character would be the villain, this time.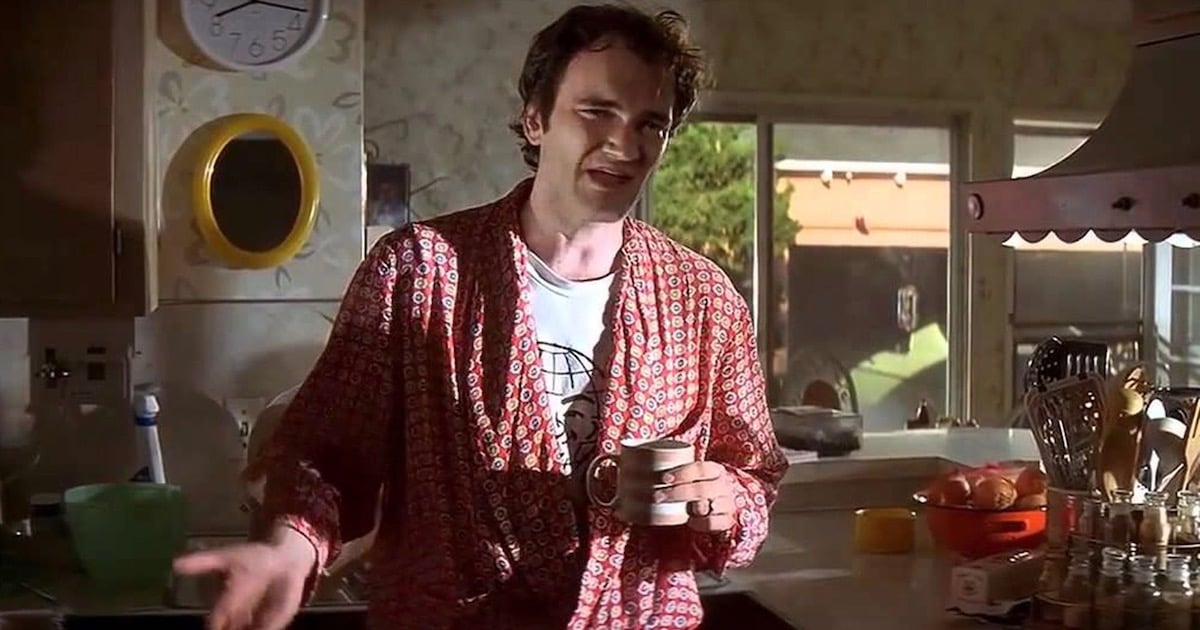 Via Collider, here's Tarantino from the Happy Sad Confused podcast:
Me and Uma have talked about it recently, frankly, to tell you the truth. I have thought about it a little further. We were talking about it literally last week. If any of my movies were going to spring from my other movies, it would be a third Kill Bill.
If this happened, Tarantino has in the past indicated that the plot would be pretty simple and a direct result of the preceding movies, particularly the scene from the first movie when assassin Vernita Green's daughter Nikki walks in immediately after Thurman's Beatrix has killed her mother. 
Nikki grows up and wants revenge on Beatrix in Vol. 3. The assassin once known as The Bride did, after all, tell the girl "When you grow up, if you're still feeling raw about it, I'll be waiting."
But who knows what Tarantino will do? His 9th film, Once Upon a Time … in Hollywood just came out, and he's been making noises about directing an installment in the Star Trek franchise—noises that sound more serious and less theoretical all the time. 
The director has said he's done after film no. 10, and that the Star Trek wouldn't be an original, therefore wouldn't count. Kill Bill Vol. 3 would be that original—if it happens.