Here's The First Look at Rankin's Beautifully #NSFW Photo Book
These racy nudes are definitely worthy of the #NSFW title.
For his latest retrospective photo book, #NSFW, iconic British photographer Rankin compiled the "most daring shots" of his legendary 25-year career.
The curated pics highlight the "signature humor and cheek" the lensman brings to his nude work, creating images that "challenge preconceptions" and "celebrate and empower women."
Judging from this sneak peek of Rankin's striking imagery, his work also sometimes features artful snaps of nude hitchhikers and topless models suggestively biting stuffed alligators. 
Hey, works for us!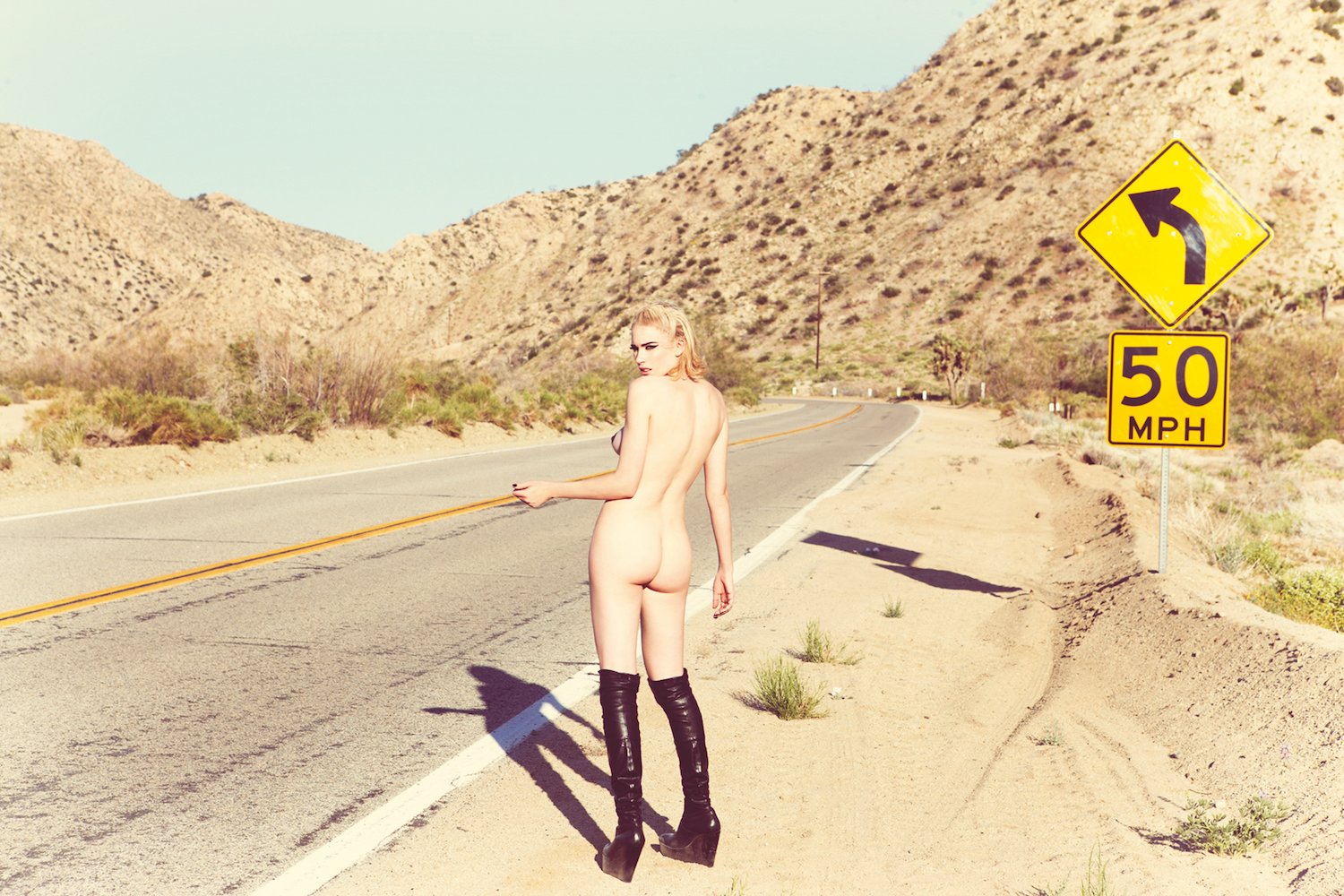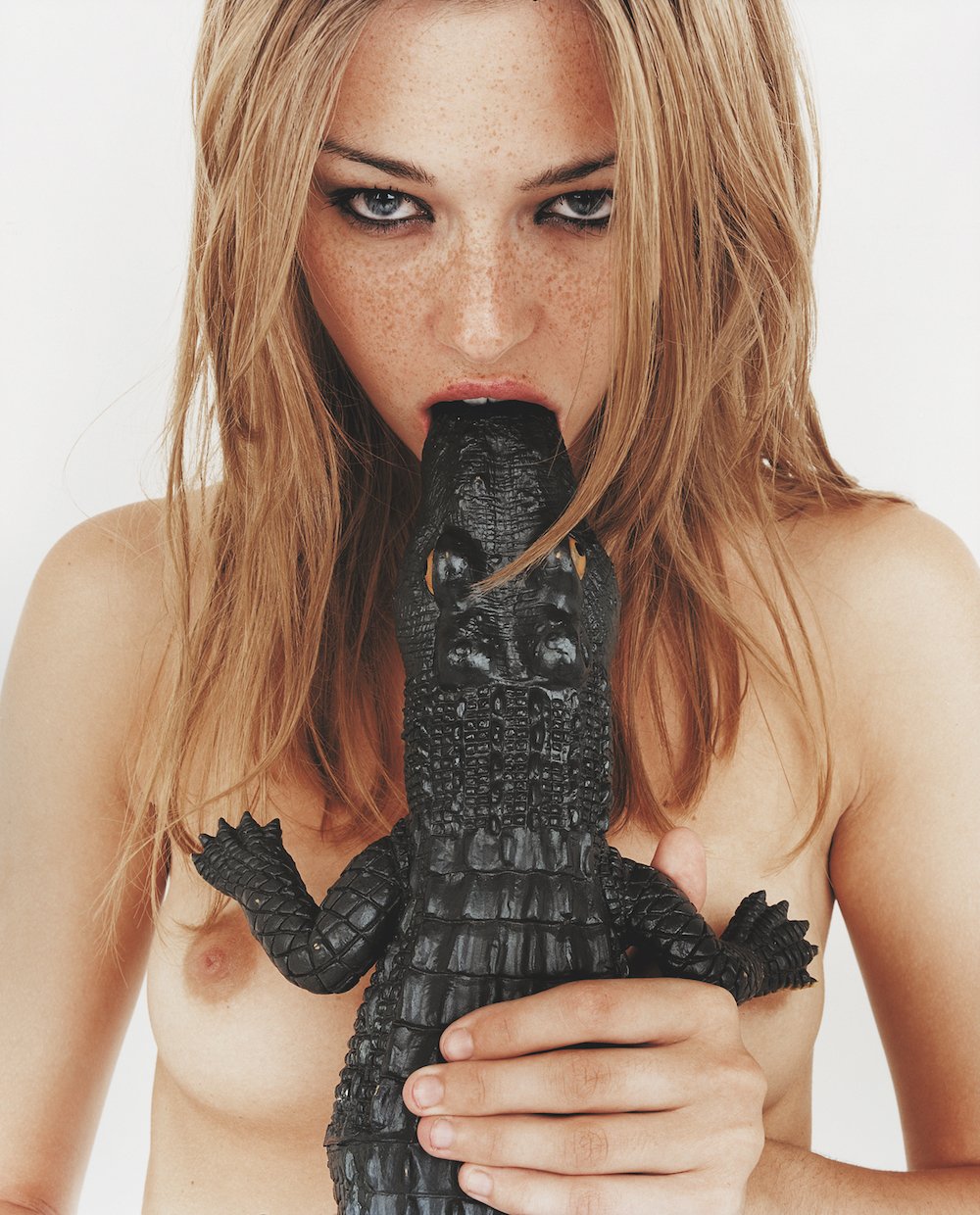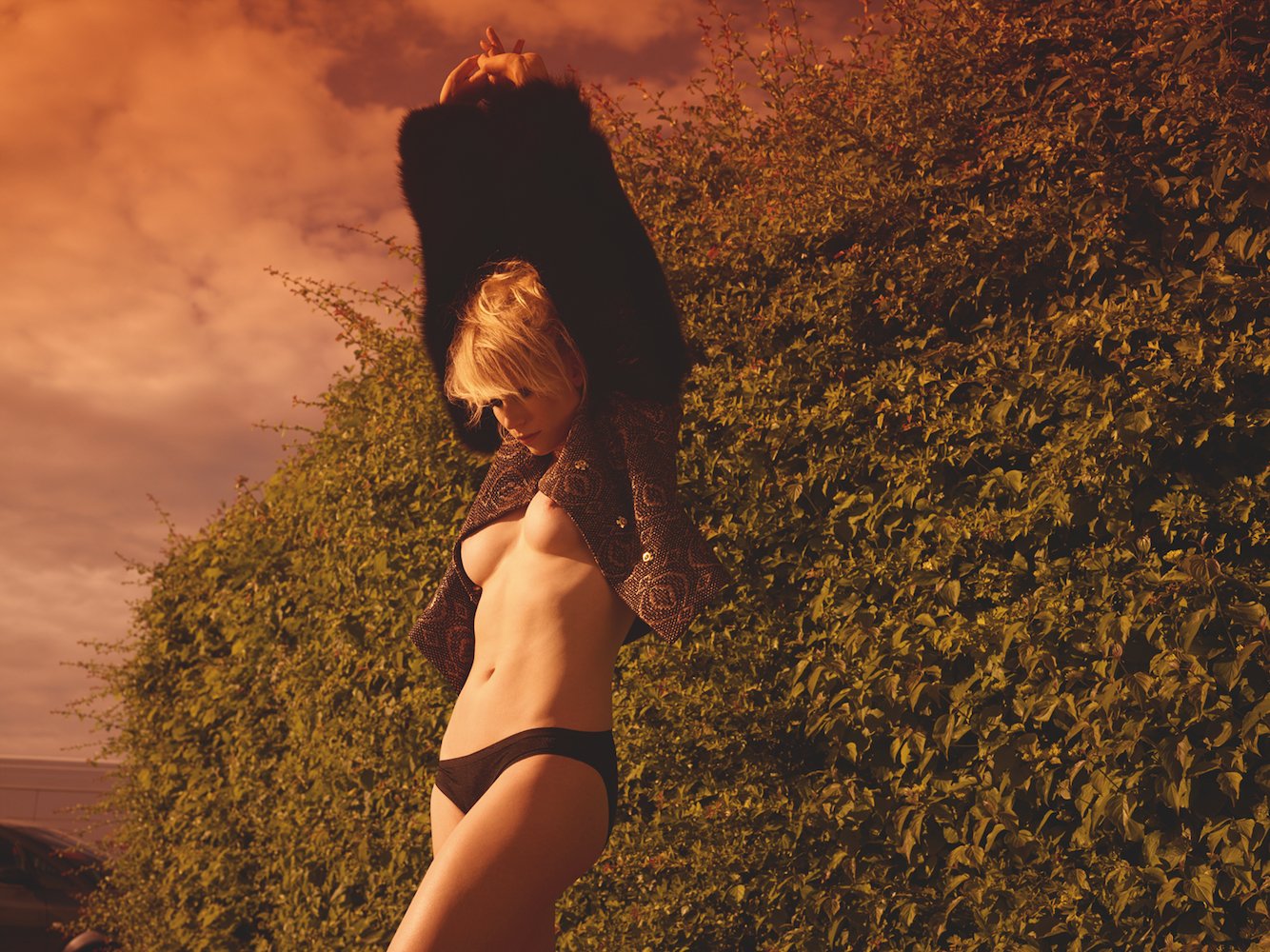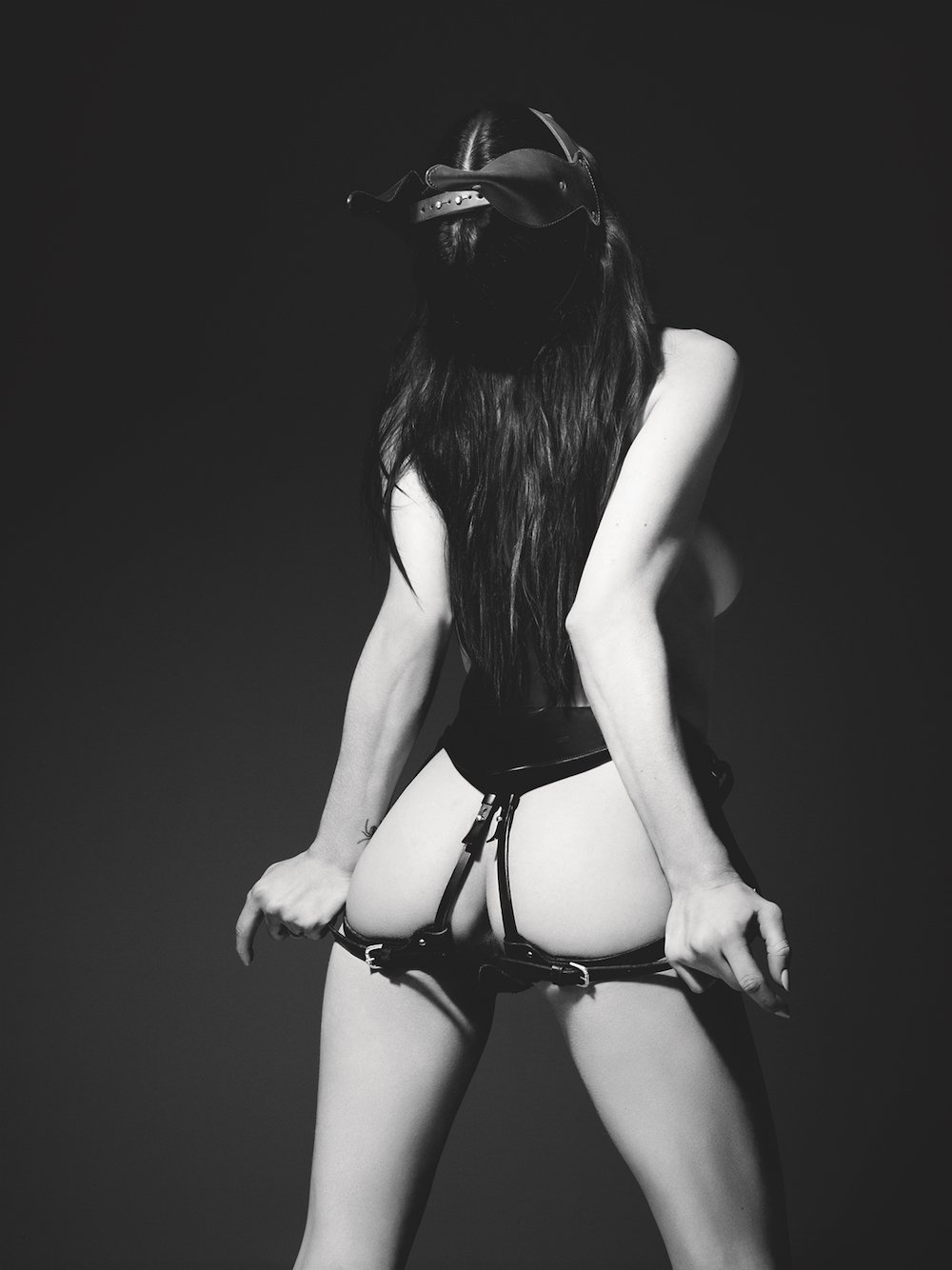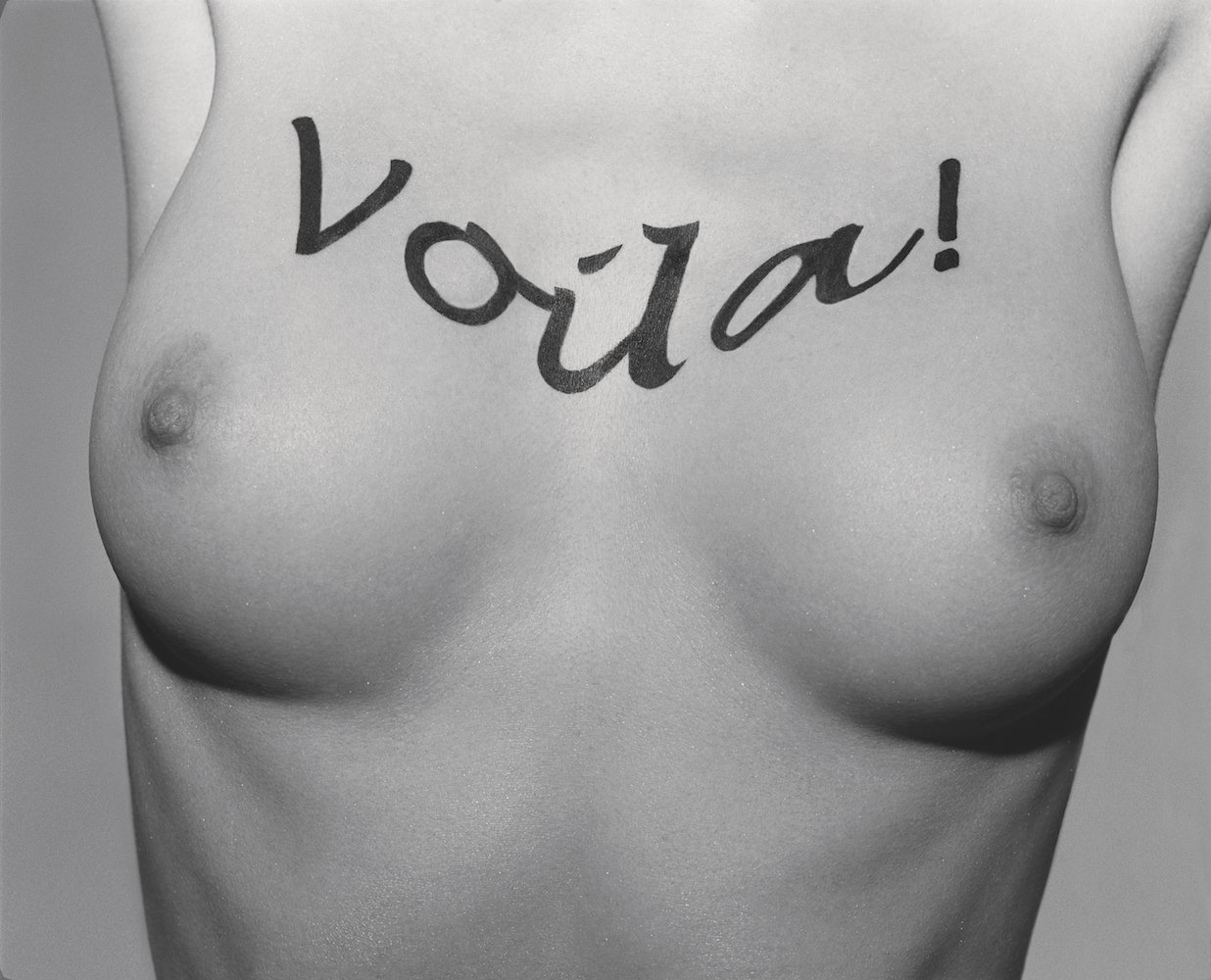 See the rest of Rankin's arresting images, stretching over a glorious 304 pages, by buying the $125 book in September through teNeues Publishing.