Watch Jennifer Lawrence Seduce And Then Kill Her Enemies in New 'Red Sparrow' Trailer
Sexy but deadly.
Still: YouTube
If Jennifer Lawrence wasn't already a sex symbol, the publicity campaign for Red Sparrow is making sure she is.
In a new TV spot (the sexiest one yet), the Oscar winner is trained in the art of seduction (and annihilation) as a secret "red sparrow" agent for the Russian government.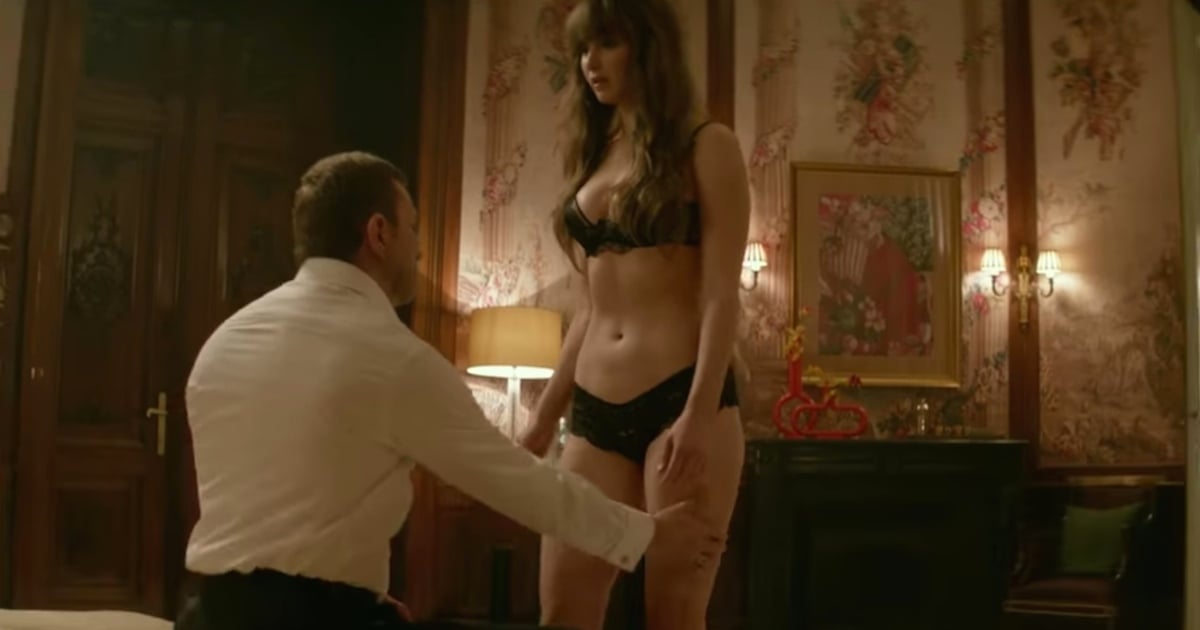 But things get dicey when J.Law's character Dominika seemingly catches feels for an American agent played by Joel Edgerton. Who knew Jennifer Lawrence in a cut-out one-piece swimsuit could cause a second Cold War?
Get your head out of the gutter. Per the movie's official synopsis, there's more to it than sex and J.Law in slinky spy gear.
When she suffers a career-ending injury, Dominika and her mother are facing a bleak and uncertain future. That is why she finds herself manipulated into becoming the newest recruit for Sparrow School, a secret intelligence service that trains exceptional young people like her to use their bodies and minds as weapons.

After enduring the perverse and sadistic training process, she emerges as the most dangerous Sparrow the program has ever produced. Dominika must now reconcile the person she was with the power she now commands, with her own life and everyone she cares about at risk, including an American CIA agent who tries to convince her he is the only person she can trust.
Red Sparrow, which is based on a 2013 novel of the same name from a CIA veteran, hits theaters on March 2, 2018.