Redemption Whiskey's New Barrel Strength Bottles Will Blow You Away
A trio of high-test hooches.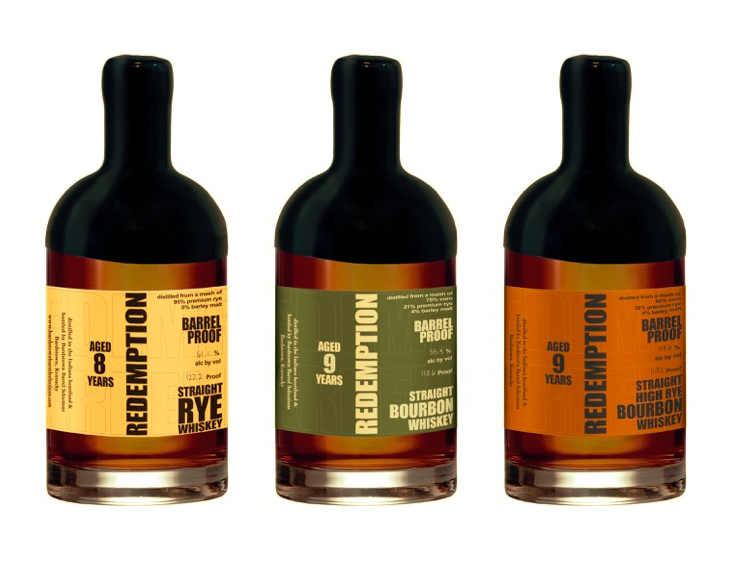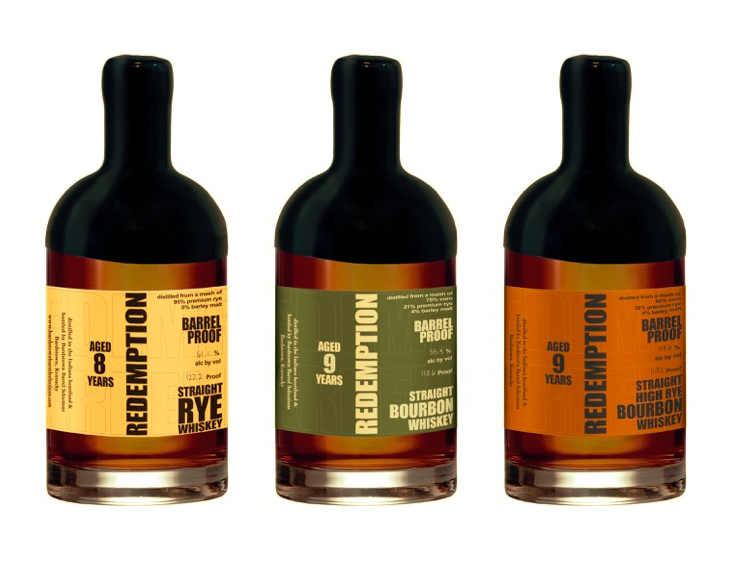 Redemption Whiskey, the boutique spirits brand distilled in Indiana and bottled by hand in Bardstown, KY, is expanding its portfolio with its first-ever cask strength Bourbon and High Rye Bourbons.
The three new limited-edition expressions in their Aged Barrel Proof Collection are Straight Rye Whiskey (Aged 8 years), Straight Bourbon (Aged 9 years) and High Rye Bourbon (Aged 9 years).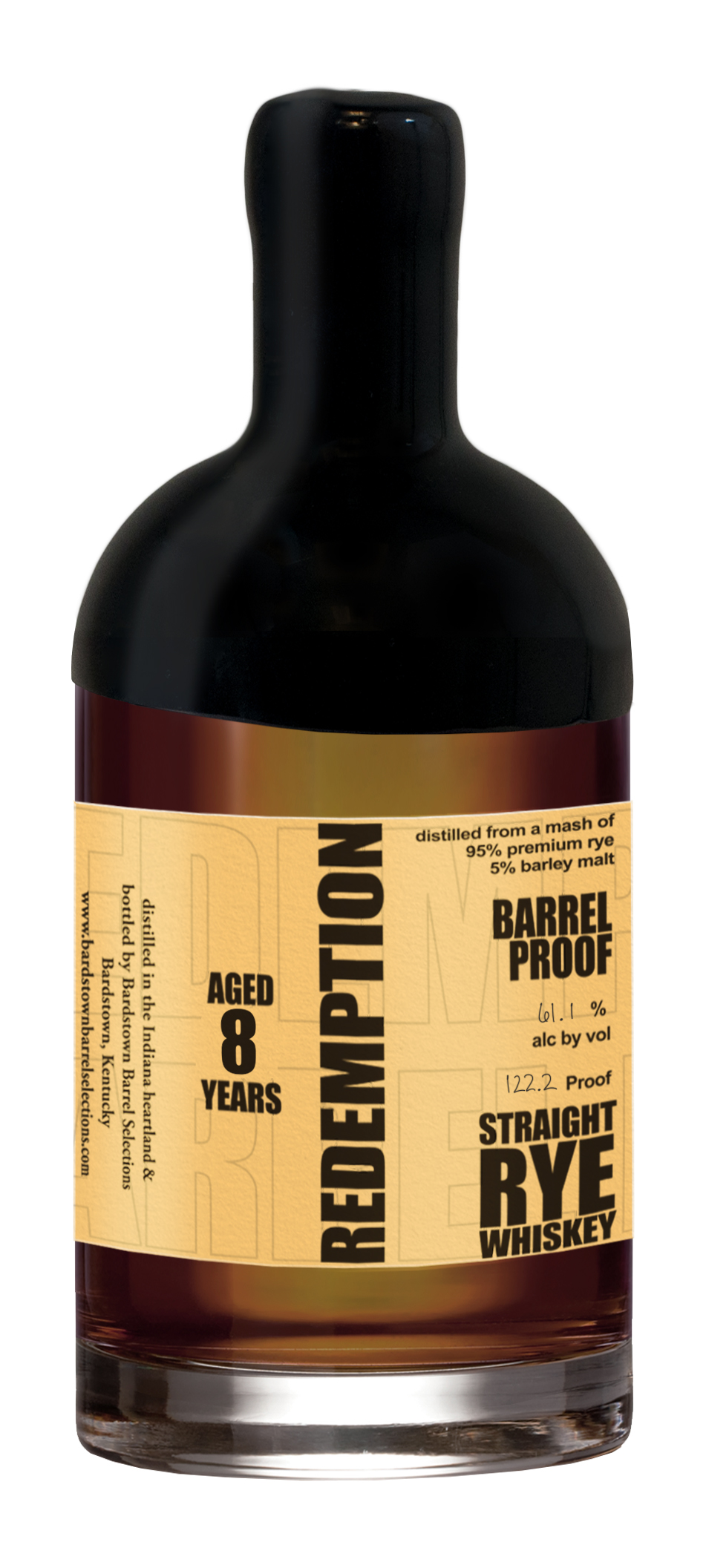 The Redemption Aged Barrel Proof selections, priced at $99.99 per bottle, are distilled from mash bills of rye, barley and corn and have been aged between 8-9 years in charred new oak barrels.
After proper aging, each whiskey is minimally filtered and bottled immediately at full proof for a potent tipple. The combination of high rye content and high proof in each expression ensure consistent flavor in each batch. 
The Rye Whiskey: 8 Years clocks inb at 122.2 proof, while the High Rye Bourbon: 9 Years hits 109.2 proof and the Bourbon: 9 Years does a powerful 110.6. 
All three whiskies were recently awarded Double Gold medals at the 2016 San Francisco World Spirits Competition. 
Talk about strong waters….