Taylor Swift Is Single Again
What are the odds that she writes a song about it?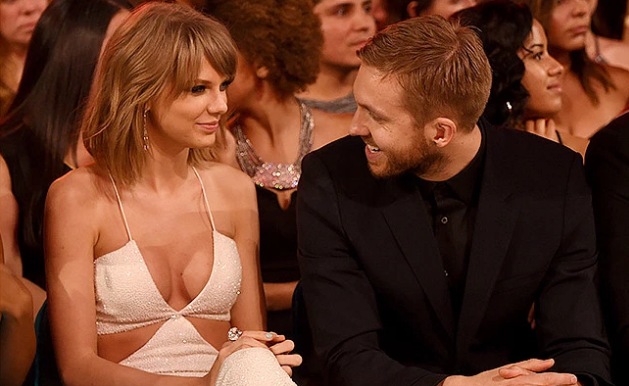 Brace yourselves, people: Taylor Swift and Calvin Harris have called it quits after a 15 month romance.
The 26-year old former Maxim Hot 100 winner and her 32-year old EDM star ex have documented their eternal bond on every social media outlet possible for the last few months, but it appears that something tore the two pop behemoths apart. 
E! News reports that Harris is the one who ended things with the pop star as early as last week due to a "lack of romance." In reality, he probably just couldn't put up with Swift's inability to stay on her feet while lip syncing.
T-Swizzle is famous for using her romantic life as grist for hit songs—as former exes John Mayer, Joe Jonas and Jake Gyllenhaal can attest—so at least there might be another "Bad Blood" coming out of this. 
Just don't expect a collaboration anytime soon.