Relive Maxim's Hottest Halloween Parties Of 2022
Maxim hosted unforgettable events in Miami, L.A., Chicago, Detroit, Atlanta and Austin.
Maxim hosted a series of red-hot Halloween parties around the country during Halloween weekend–and we've got an exclusive behind-the-scenes recap of the elite events.
In partnership with Capture Studios, Unkommon Events, and VIP Nightlife, Maxim hosted its Second Annual Maxim Halloween Party in Miami featuring a headline performance by music superstar Travis Scott.
More than 2,500 A-list attendees including models, influencers, athletes and celebrities like Flo Rida and Nelly took over the pool area at South Beach's Fontainebleau hotel for the epic event.
The party also featured headliner DJs, surprise musical acts, go-go dancers, and an exclusive Maxim Model Lounge packed with the world's hottest models. The event was sponsored by LIV Golf, Rémy Martin, Animal Concerts, and Ariel Jets who brought the heat with sexy installations and one-of-a-kind interactive experiences.
Chase B opened the evening with a musical set teeing up a legendary performance by rapper, singer/songwriter, and producer Scott, who took the stage to deliver an insane performance that ignited the crowd and turned up the heat on the sexiest Halloween party in the country.
The Maxim Halloween event series by Made and VIP Nightlife co-produced several other amazing Halloween events throughout the U.S. Chicago, Detroit, Atlanta, Austin and Los Angeles all exuded excitement as Maxim held court in each city.
L.A. represented for their second annual Maxim Halloween event. The night brought together beautiful VIP guests enjoying specialty cocktails and great music by DJ Los. Held at the Doheny Room in West Hollywood, this exclusive event was sold out and the energy was electric for those who managed to gain access to the elite event.
In Chicago, Maxim partnered with Bounce Nightclub with special DJ Sets by Kim Lee, Chantel Jeffries, J. Espinosa, DJ Jersey, diablo and Gloupjake, while guests toasted the night away with champagne from Möet & Chandon. Hennessey and Volcan tequila provided the spirits for the spooky holiday spectacular as guests partied well into the night.
The Morrie in Detroit gave attendees a lesson in celebrating Halloween in true Maxim style. Guests competed in a sexy costume contest as Murda Beatz, GloUpJake, Kevin Saunderson and others played to a full house.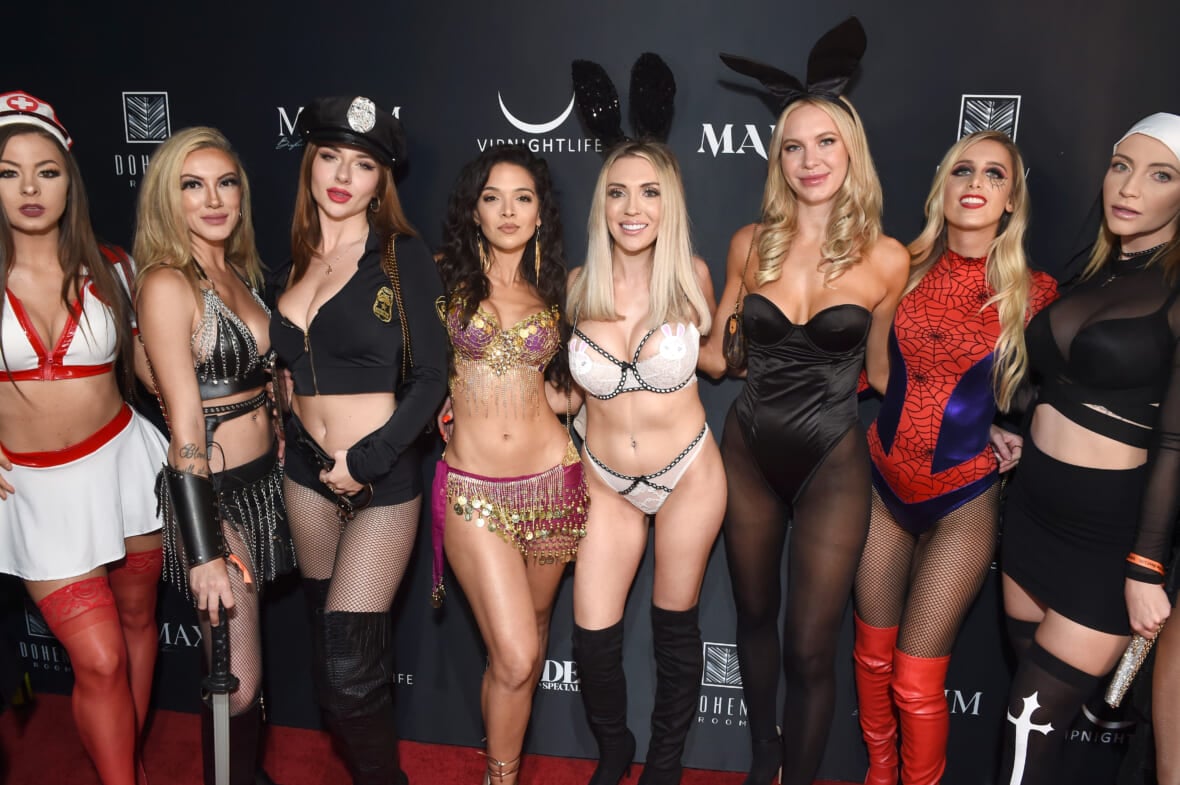 In Atlanta at Blue Martini, T-Pain hosted the Maxim Halloween Costume Contest and Blue Martini's second anniversary. The night was filled with enthusiastic partygoers, packed from wall to wall until the early hours of the morning.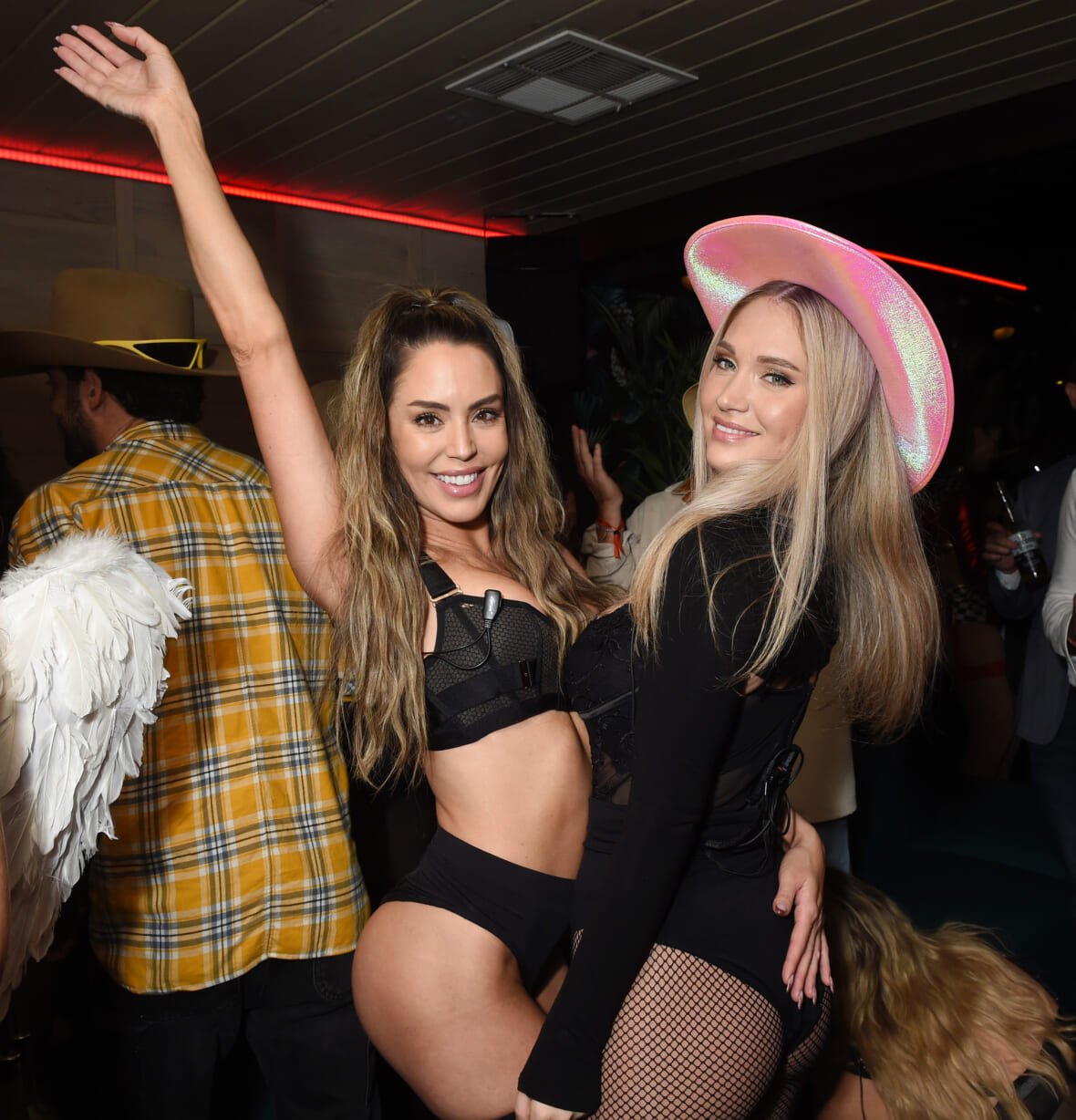 Guests were treated to special libations from our partner Casamigos tequila. The winner of the costume contest was the beautiful Stephanie Dana.
A very special shout out goes to to Soign Beauty and Miles Models who were representing in Atlanta at this culmination of what was an unforgettable weekend of Halloween events across the country.