Ric Flair Says Halle Berry Took a Ride On 'Space Mountain'
She has neither confirmed nor denied the claim.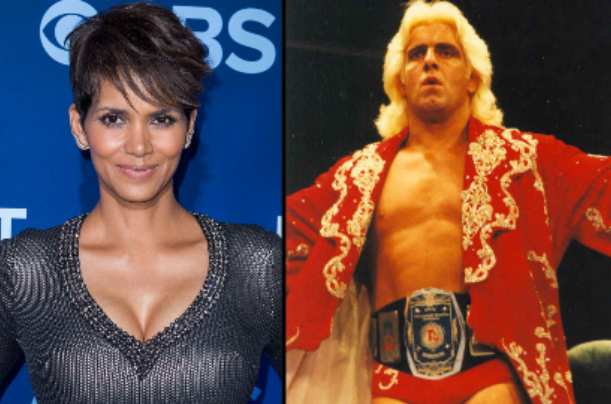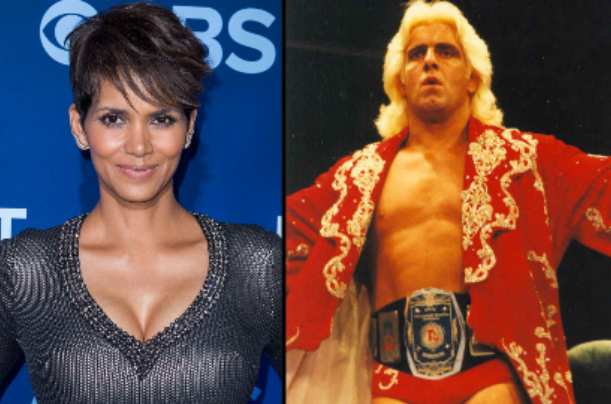 Before we begin, it's important to remember that professional wrestlers make their living over-hyping events to get as much media attention as they can.
That said, decorated pro wrestling heavyweight champ Ric Flair made quite the bold claim on a recent episode of the Ric Flair Show podcast.  
https://www.youtube.com/watch?v=8hOmfCF6_yo
When cohost Conrad Thompson asked Flair how many celebrities have taken a ride on "space mountain," Flair not-so-modestly said dozens of celebrities have had the pleasure, including actress Halle Berry. Read the exchange from Hall of Very Good below.
Conrad Thompson: Any celebrity riders of space mountain? Ric Flair: Several dozen. Thompson: Are we going to get any names? Flair: Do you want me to start with Halle Berry? Thompson: Oh! Halle Berry rodes space mountain? Flair: (Laughs) Of course she did. She was in Atlanta and she had just gotten divorced from Dave Justice. Thomson: Wait, are you telling a real story right now? Flair: Would I have to make up a lie?
Halle Berry has neither confirmed or denied the claim, so we really have no idea whether Nature Boy was exaggerating an encounter he had with Halle Berry after she divorced the Atlanta Braves slugger David Justice in 1992, or if the two really did do the deed. But, considering he calls his own penis "space mountain," we wouldn't put anything past him.