Watch Richard Branson Throw Water on Mark Cuban During 'Shark Tank' Smackdown
It's the battle of the billionaires.
An entrepreneur from San Francisco recently entered ABC's hit show Shark Tank, pitching her meditation app called Simple Habit to a very un-zen panel of deep-pocketed investors.
" tml-embed-width="640″ tml-embed-height="360″ tml-render-layout="inline
Billionaire Richard Branson would make good use of the app. After the other judges jeered at the concept, with Mark Cuban calling her a "gold digger," Branson rushed to her defense with a $300,000 offer for 10%.
…and a glass of water right in Cuban's face.
"I think the water just has to go," said Branson before dousing Cuban, which didn't look like a staged reality show gimmick from the look on Cuban's soaked face.
Not even billionaires are immune from a bit of petty infighting.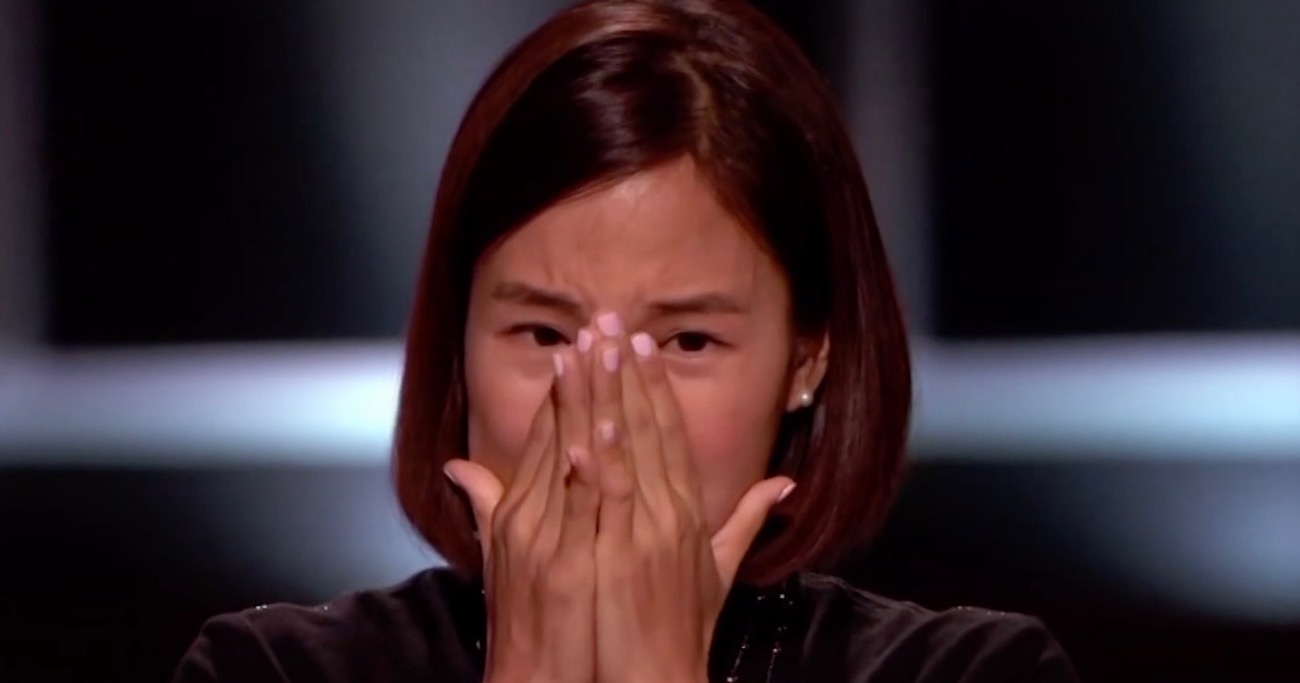 Sadly, Branson's watery plea couldn't help get the hopeful entrepreneur an offer, which drove her to tears. Better luck next time.
It's no wonder Cuban recently called Branson "an idiot" in an interview about the show.