Original 'Blade Runner' Director Ridley Scott Has Plans for Yet ANOTHER Sequel
"Blade Runner: 2049" wasn't the end of the sci-fi saga.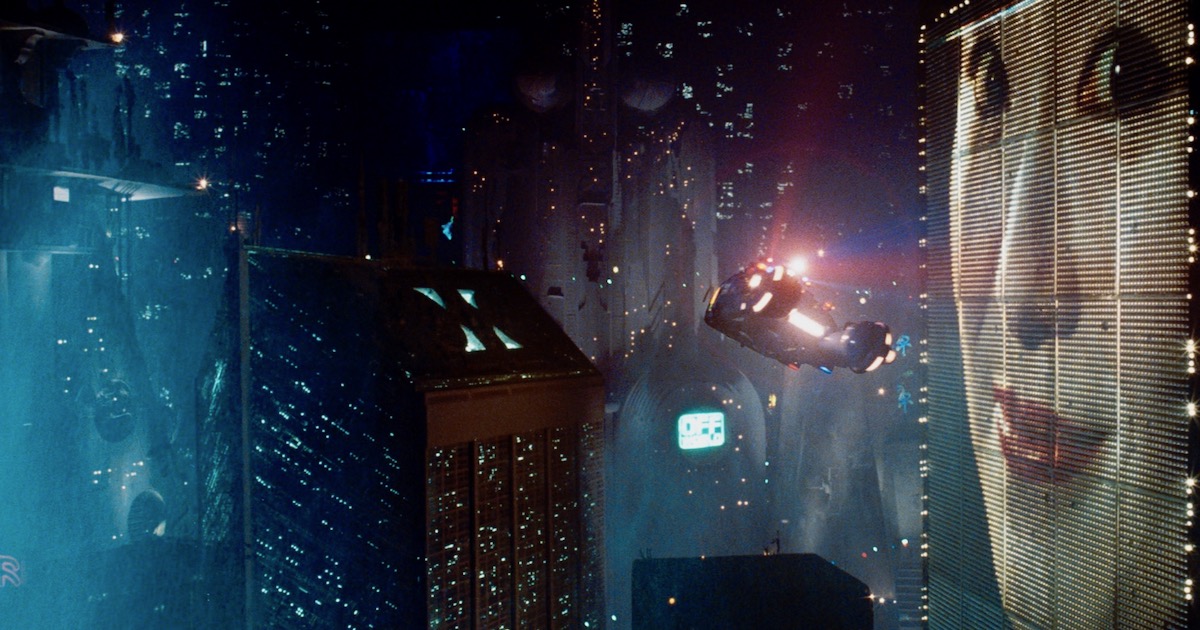 Ridley Scott was largely absent from the making of Blade Runner 2049, ceding his director's chair to newcomer Denis Villeneuve.
After voicing some complaints about Villeneuve's sequel—that it was half an hour too long—Scott has announced his own plans for a third movie.
The Alien and Gladiator director told Digital Spy that another Blade Runner is "possible" and that a script is even being conceived.
"I think there is another story," Scott said. "I've got another one ready to evolve and be developed, so there is certainly one to be done for sure."
Mind you, Scott still claims he was involved in the writing of 2049, even if the official screenwriting credits went to Hampton Fancher and Michael Green.
"Most of that script's mine," Scott told recently Vulture. "I sit with writers for an inordinate amount of time and I will not take credit, because it means I've got to sit there with a tape recorder while we talk."
"I can't do that to a good writer. But I have to, because to prove I'm part of the actual process, I have to then have an endless amount [of proof], and I can't be bothered."
He was not completely taken with how they workshopped his ideas. Scott gave Al Arabiya his opinions on why 2049 underperformed at the box office.
"It's slow. It's slow. Long. Too long. I would have taken out half an hour," he said.
Let's hope he takes a more active role in the sequel, and maybe even return to the director's chair.