Rihanna's Stalker Sent Her an Extremely Disturbing Video
No…just, no.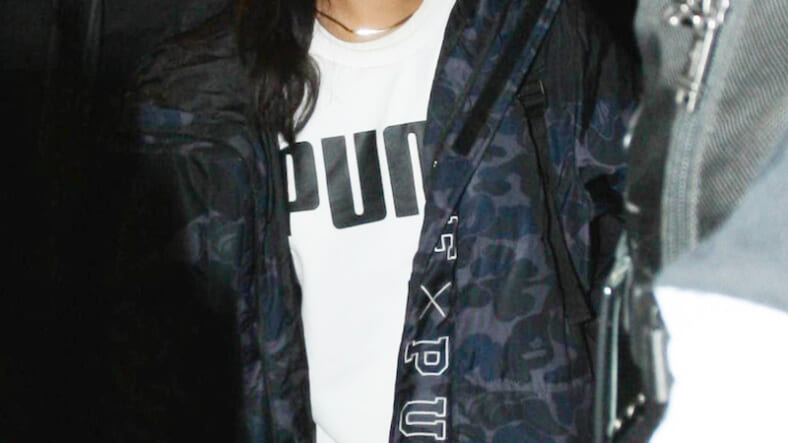 It's an unfortunate fact in the entertainment industry that the more famous you become, the higher your chances of having disgusting things sent to you by unhinged stalkers. Rihanna, who was otherwise having a good week last week with the successful release of her new album Anti, is in the news today for an unfortunate series of events that resulted in her stalker — a man going by the name of Ralph Alexander — being admitted into a psychiatric hospital.
Apparently the stalker in question sent a 15-second video of himself masturbating to Rihanna via social media. Healing blessings to whichever poor assistant was the one to discover this video.
According to TMZ, the search warrant that led to the stalker being tracked down and put away detailed a chain of harassments leading back to April 2015. Along with the disturbing video, he also tweeted threatening things like "Should have killed @rihanna a minute back I would be good right now," and posted a picture of himself standing in front of Rihanna's house. 
We can all (especially Rihanna) breath a sigh of relief knowing that this guy is off the streets, and off social media for the time being.