Hollywood Stalwart Bill Paxton Has Died
RIP.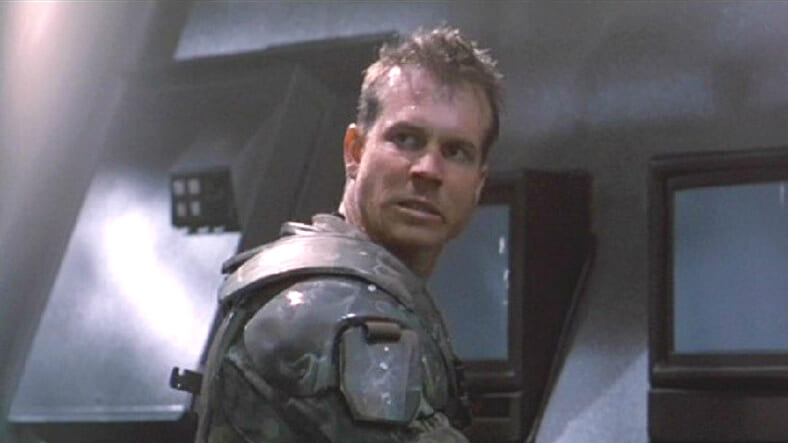 Video Still
Bill Paxton, best known to many for his role as the wisecracking Marine Hudson in Aliens, has died. TMZ reports that the actor and director's death was announced by his family and he died from complications following surgery.
Paxton was a Hollywood staple, first making a splash on the big screen and becoming a source for catchphrase-spouting bar buddies everywhere as William Hudson, the Marine who freaks out and yells, "Game over, man, game over!" at a particularly tense moment in James Cameron's 1986 mega-hit follow-up to Alien. 
Paxton seemed most at home in action flicks, later starring in huge hits like Twister, Apollo 13, and Titanic. TMZ quoted a statement from the actor's family in which they gave his cause of death and lauded his "illustrious career spanning four decades as a beloved and prolific actor and filmmaker."
"Bill's passion for the arts," the statement read, "was felt by all who knew him, and his warmth and tireless energy were undeniable."
Bill Paxton was just 61 years old.