Here are the Best Jokes From Rob Lowe's Comedy Central Roast
Let's get ready to chuckle.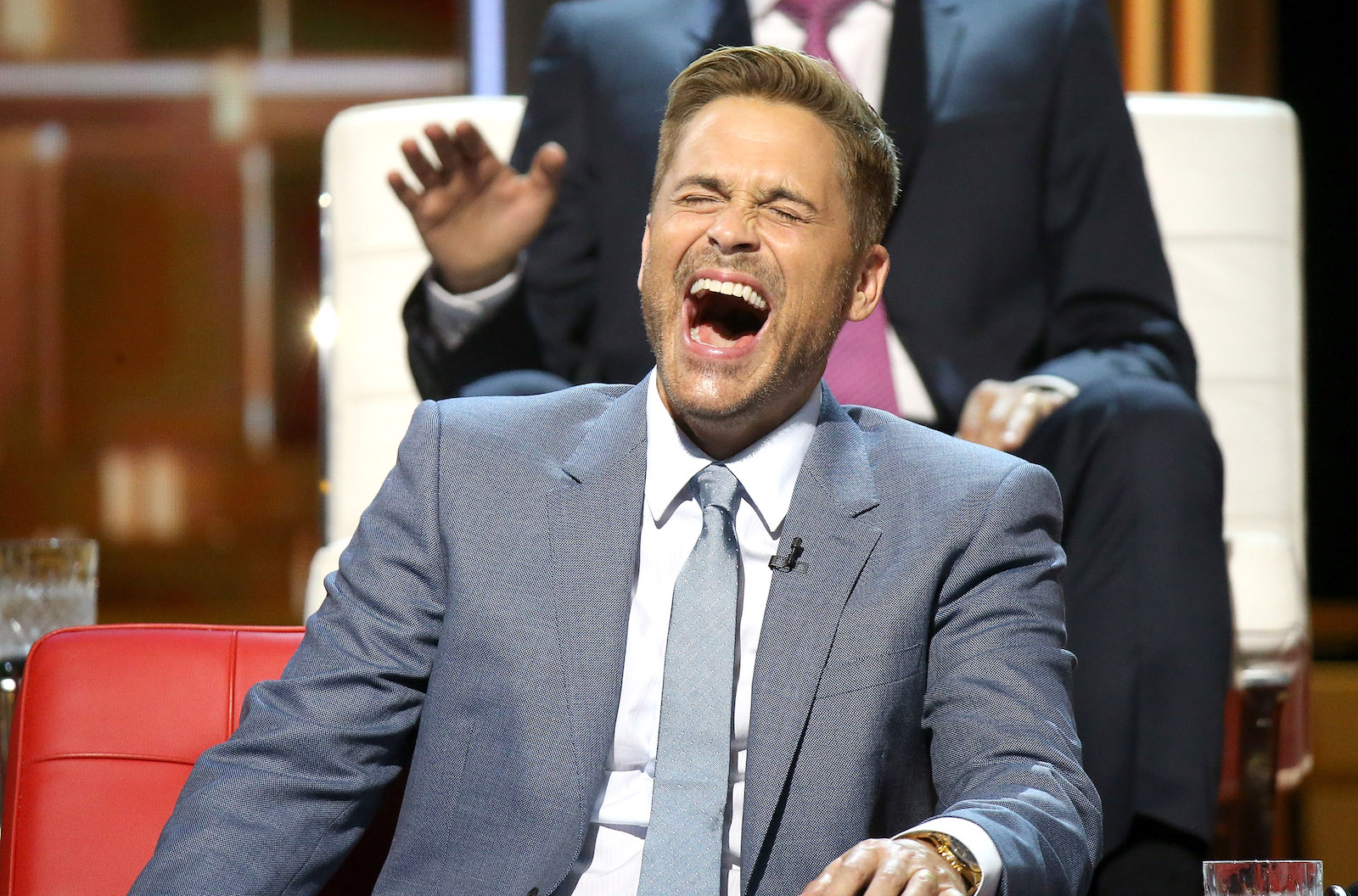 Over the weekend, Comedy Central gathered a group of attention hungry celebrities and gave them a seemingly impossible task: Roast Rob Lowe. 
But once you look past the former Brat Packer's enduring good looks, successful acting career and fat bank account, there's plenty there to make fun of. Like, uh, his sex tape? 
Maybe that's why the dais Comedy Central assembled was so full of big targets, like Anne Coulter, David Spade and Ralph Macchio. Jewel was there too, for some reason. 
https://www.instagram.com/p/BJooxmOhHXS
The roast doesn't air until Labor Day, but Comedy Central has helpfully released a bunch of the jokes from the event to whet your appetite. 
Here are some of the best we've heard so far:
"Ann hopes the Republicans can hold onto the House so she can still haunt it." – David Spade
"Ann Coulter is here. If you are here, Ann, who is scaring the crows away from our crops?" – Pete Davidson
"Ann, you are awful. The only person you will ever make happy is the Mexican who digs your grave." – Nikki Glaser
"Look at this little nugget, Pete Davidson. It's hard to recognize him when he's not on SNL, or not on an adventure with the man with the yellow hat." – Jewel
"I had such a crush on Rob as a little girl. If only I knew that's when I would have had my best shot." – Nikki Glaser
"Rob's secret for his face looking so good? Having a thousand women sit on it."— David Spade 
"Peyton Manning is here because Eli is still out there making his dad proud." – Jewel
"After listening to your last album, I think you should go back to sleeping in your car with the engine running and the garage door closed." — Rob Lowe to Jewel
And lastly, Peyton Manning, everyone's favorite Papa Johns pitchman, managed to roast someone who wasn't even on that dais: Tom Brady. Watch it here:
https://www.youtube.com/watch?v=Srb3njtaqxE