Watch the MMA Fight that First Inspired Ronda Rousey to Get Into the Cage
"I knew that I could beat those girls."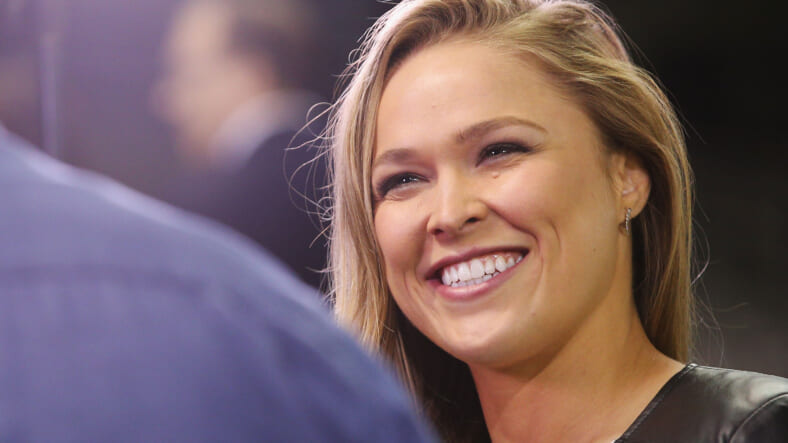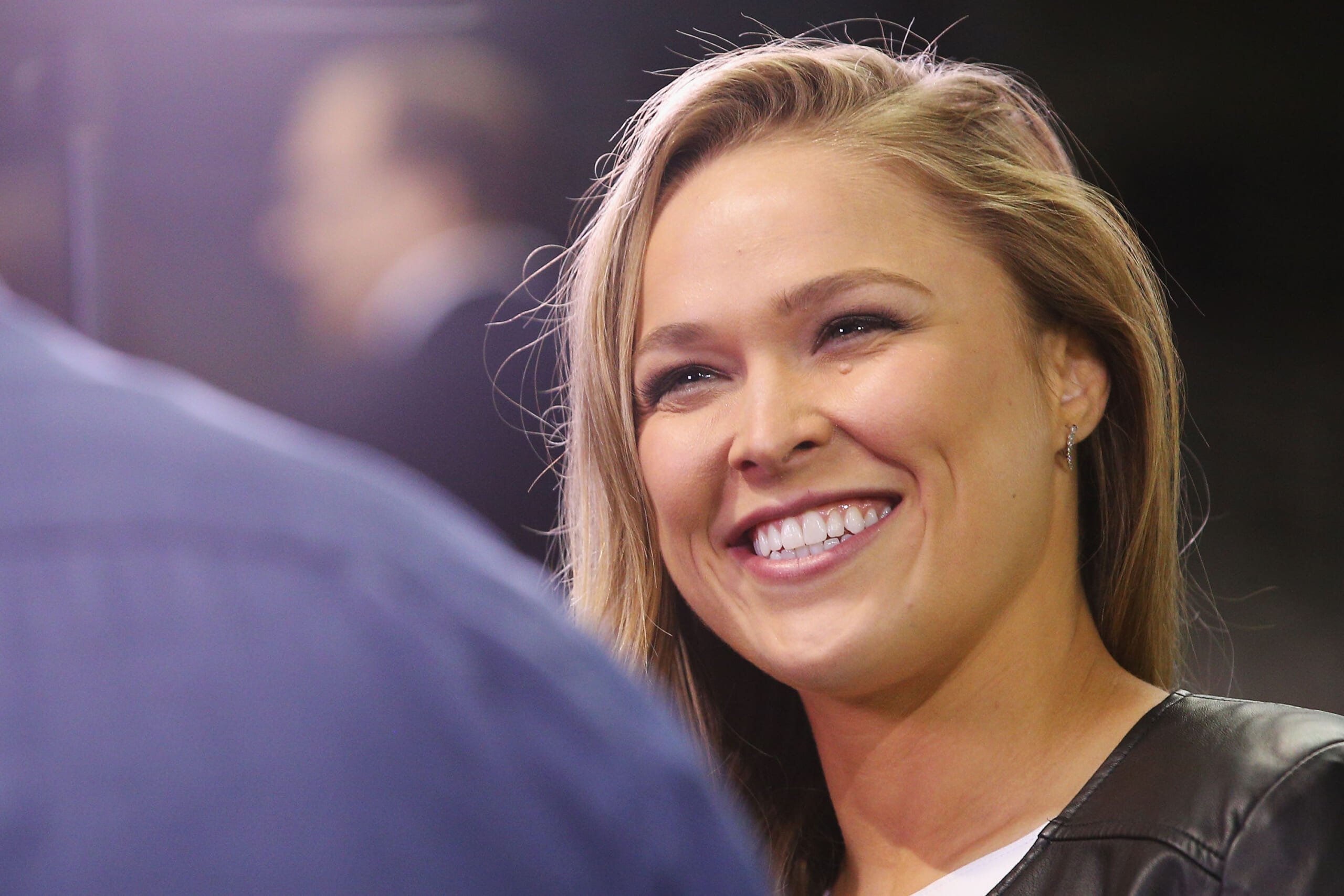 A year before Ronda Rousey won her second Olympic medal, she knew she wanted to fight in professional MMA. In a new clip from The Hurt Business, a documentary out today, the former UFC champ says a 2007 fight between Gina Carano and Julie Kedzie "planted that seed."
"I knew that I could beat those girls, but no one in the room had any reason to believe me," she says. "I started being frustrated by the fact that I knew I was the best woman fighter in the world and no one believed me."
Let's take a look at that fight.
Gina Carano vs Julie Kedzie (MMA Fight Girls) from Taras Yasinski on Vimeo.
" tml-embed-width="600″ tml-embed-height="448″ tml-render-layout="inline
Yep, Rousey would have smashed either of them at her best. It would take her a few years to get there, but as she ascended to the top of the MMA mountain, few would have denied her the label of best woman fighter in the world.
Things, of course, have changed. Rousey is no longer the best woman fighter in the world. Hell, it's hard to tell if she's even a fighter at all anymore.

The title Rousey once own now likely likely belongs to Cris Cyborg, who dismantled Lina Lansberg over the weekend. It seems Rousey knows that and, according to UFC boss Dana White, she's got her eye on Cyborg. 
"Ronda wants to fight her,' White recently said on the UFC Unfiltered podcast. "They'd have to figure out at what weight they fight. But Ronda wants to fight her."
For now, Rousey has other things to focus on, like a potential match up with women's bantamweight champ Amanda Nunes, which could happen as soon as UFC 207. If she beats Nunes, then we could be in for the fight of the century.