Russell Crowe Is Holding a 'Divorce Auction' With Items from 'Gladiator', 'L.A. Confidential' and More
The total haul is estimated at nearly $3 million.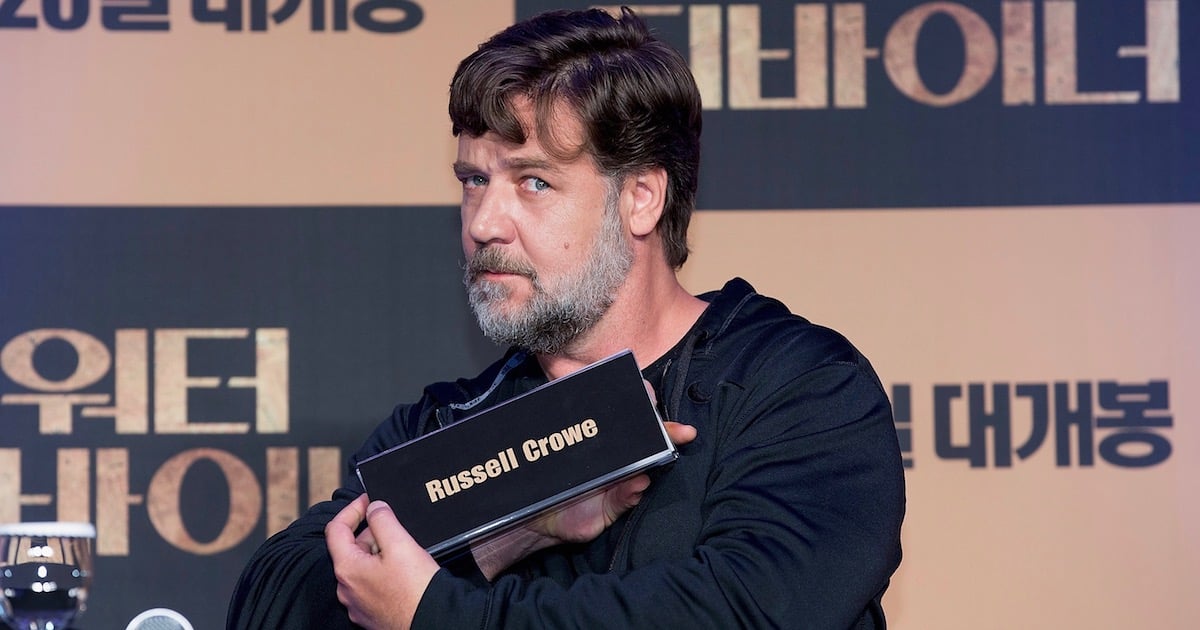 As he finalizes his divorce from Danielle Spencer, Oscar-winner Russell Crowe is looking for a fresh start. 
Rather than throwing everything that reminds him of his ex-wife into a fire, Crowe will auction off some of his most cherished personal items in order to "create space for the future," he told Australia's Daily Telegraph.
Such items include mementos he kept from the sets of his most iconic movies, including Gladiator, Cinderella Man, L.A. Confidential and Master and Commander.
"The sale represents the dispersal of a highly personal collection that was assembled by Crowe over many years, including those shared with his former wife, Danielle Spencer," the Sotheby's listing reads.
"The Russell Crowe Collection comprises important paintings by some of Australia's most significant historic, modern and contemporary artists, furniture, movie memorabilia, musical instruments, watches and sporting memorabilia."
Over 200 items will be up for grabs on April 7, both Crowe's 54th birthday and wedding anniversary. Sotheby's Australia, which will hold the auction, estimates its total value may reach $2.8 million. 
Here, six of the most coveted movie mementos from the "Russell Crowe: The Art of Divorce" auction:
STUNT CUIRASS WORN BY RUSSELL CROWE IN GLADIATOR (2000)
Estimate: $20,000 – $30,000
ALUMINIUM PROP SWORD USED BY RUSSELL CROWE IN GLADIATOR (2000)
Estimate: $3,000 – $4,000
BLUE SATIN ROBE WORN BY RUSSELL CROWE IN CINDERELLA MAN (2005)
Estimate: $1,000 – $2,000
VIOLIN USED BY RUSSELL CROWE IN MASTER AND COMMANDER (2003)
Estimate: $110,000 – $140,000
A COLLECTION OF EPHEMERA RELATING TO L.A. CONFIDENTIAL (1997)
Estimate: $1,500 – $2,500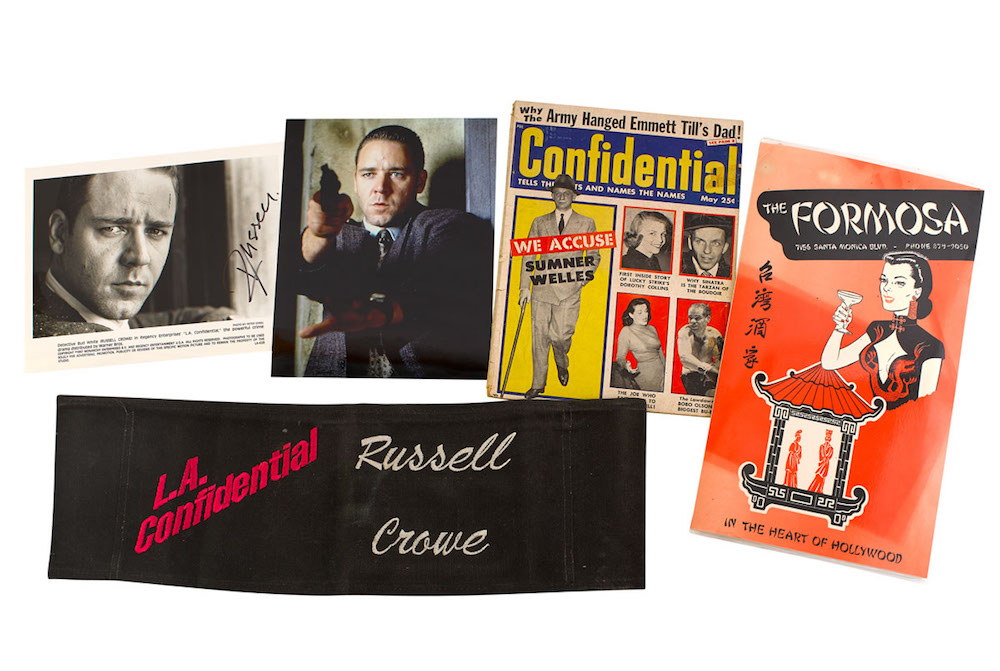 TEMPLAR TUNIC AND CHAIN MAIL WORN BY RUSSELL CROWE IN ROBIN HOOD (2010)
Estimate: $15,000 – $25,000
Browse the full catalog on the Sotheby's website.