Ryan Reynolds Says 'Deadpool 3' Will Go 'In a Completely Different Direction'
He also reveals why Chinese audiences call the character "Little Bitchy Bitch."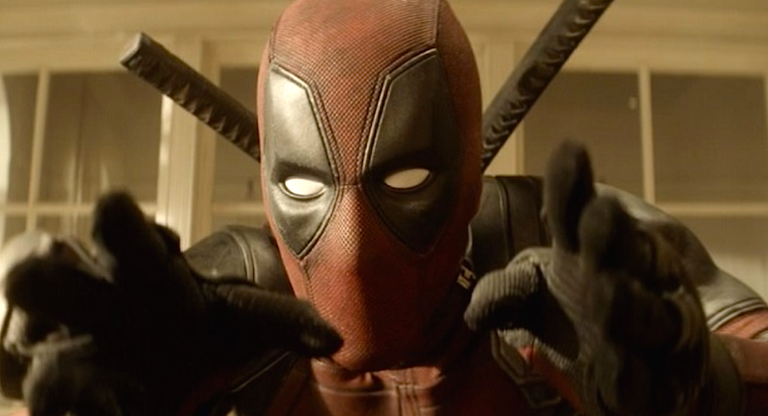 20th Century Fox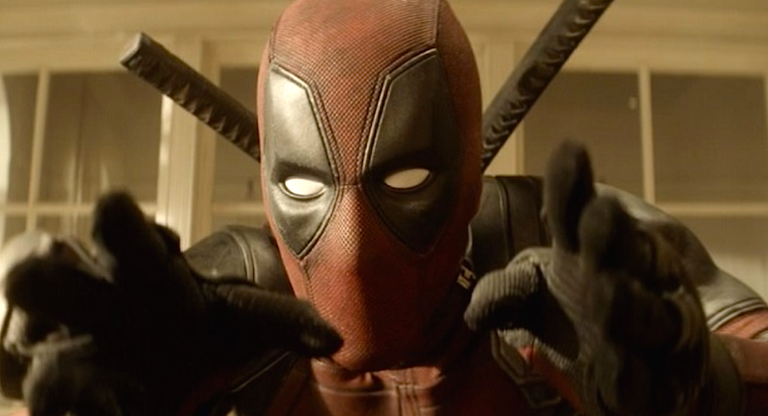 While promoting Deadpool 2 in China (where the first movie was once banned), Ryan Reynolds has addressed the prospect of Deadpool 3 and said some surprising things—even for him.
Reports from Reynolds' appearances indicate he says the third installment in the franchise may take fans by surprise.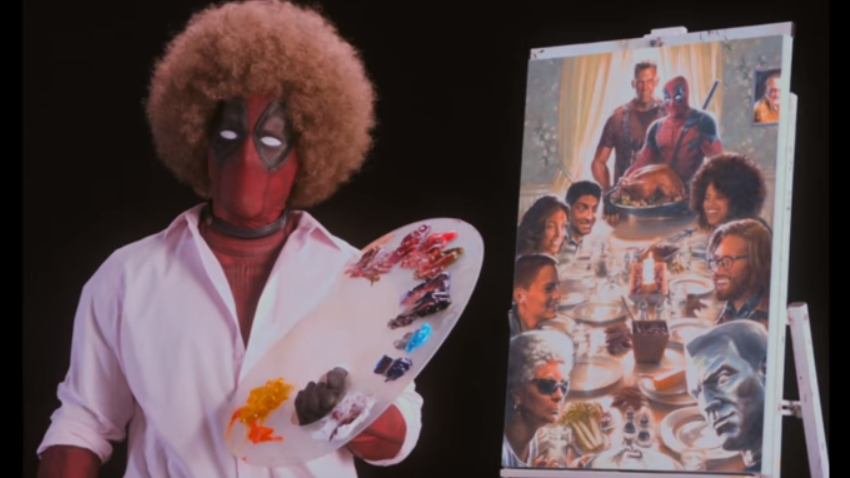 Variety reports that Reynolds said at a press event that work on Deadpool 3 was already in progress, and it was going "in a completely different direction." 
The only other thing he'd say regarding that direction was that too often, movie franchises "reboot or change a character maybe like four movies too late." 
Make of that surprising statement what you will.
At the same appearance, Reynolds discovered the meaning of the Chinese nickname for his character. He's called "Little Jianjian" there, and that translates more or less to "Little Bitchy Bitch." It's easier to understand the nickname if you know it could also mean "despicable little guy," according to Variety. 
Reynolds reportedly laughed and said, "I feel like my wife gave that to me first, but I guess China can get the credit." 
Calling it the "perfect Deadpool nickname" Reynolds went on to say "It could have been something much weirder, like 'Hunting Wolf Blood-Chucker.' I'll take Little Bitchy Bitch any day; it's the most fitting. In fact, Deadpool 3 should be called Deadpool 3: Little Bitchy Bitch."
At this point it's hard to believe anyone familiar with Deadpool and the movies would be too shocked at that title. 
There's no known timetable on Deadpool 3: Little Bitchy Bitch (or whatever the final title is) yet, but look for it in theaters sometime in the next few years.