UFC Fighter Sage Northcutt Wants to Play Ivan Drago's Son in 'Creed 2'
He's certainly got the hair for it.
UFC lightweight Sage Northcutt has had a rough run in the Octagon. He's lost two of his last three fights and heads to UFC Fight Night 120 on Saturday with a lot on the line. The UFC has invested heavily in his future and if the kid keeps losing he might find himself out of the job. 
If he does, he's moving to Hollywood. And as the 21-year-old recently told  MMAFighting.com, he knows the perfect role to launch his acting career: Ivan Drago's son in Creed 2. 
"The new Creed 2 movie is coming out so I was actually going to audition for that," he told Ariel Helwani on MMA Hour. "Got a little audition tape so hopefully that goes through. That would be pretty neat. Being Ivan Drago's son in the movie? That would be pretty fun."
The physical resemblance is clearly there. Like Drago, Northcutt has a chiseled physique, a goofy blonde flat top and a square jaw.
Still, there are a couple problems with this potential casting. For starters, Northcutt isn't an actor. Not that the guy needs an MFA to play a quiet, hulking, Russian villain, but there's little chance Sylvester Stallone, who's returning to the director's chair for Creed 2, would want a neophyte learning on the job.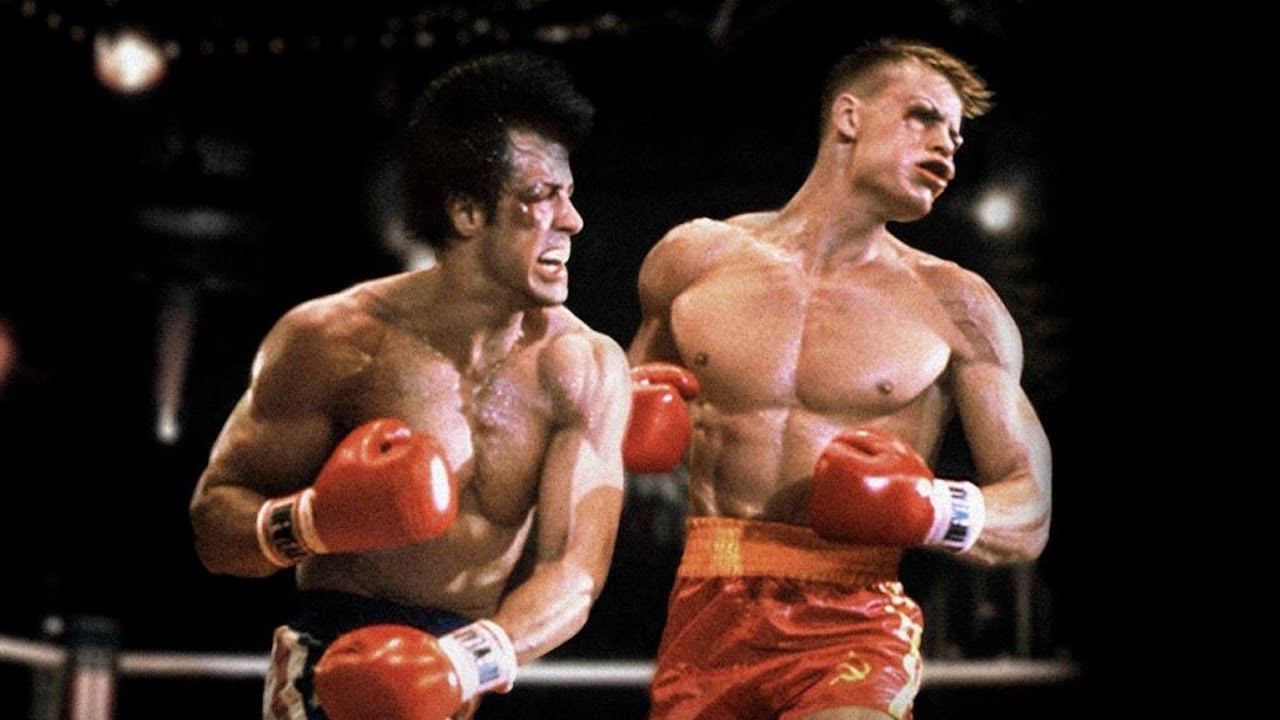 Another problem is Northcutt's persona. He's got an All-American cornball schtick that would make it hard for any UFC fan to buy him as a ruthless killer. 
All of that said, Northcutt's acting dreams can't be written off because of the people pulling the strings behind the scenes. William Morris Endeavor, the company that dropped $4 billion on the UFC in 2016, is behind the production of Creed 2. Would the company pass up a chance to boost the popularity of a young UFC star just because he's not an actor? We'll find out soon enough. Production is set to being in February.