'Love & Basketball' Star Sanaa Lathan Confirmed as Mystery Actress Who Bit Beyoncé
She may want to go into hiding.
L. Getty R. Sanaa Lathan's Instagram
Pray for Sanaa Lathan. Page Six is reporting that after days of seeking the name of the actress who allegedly bit Beyoncé at a celebrity party, sources say it's Lathan.
The star of Love & Basketball (who also had a major role in American Assassin), tweeted a denial on March 27th. She wrote that if she had munched on any part of Queen Bey, it would've been a "love bite." 
Y'all are funny. Under no circumstances did I bite Beyonce and if I did it would've been a love bite 💋

— Sanaa Lathan (@justsanaa) March 26, 2018
Tiffany Haddish, who broke the news in a GQ interview without naming anyone, didn't necessarily make the bite heard around the world sound playful. She did confirm what the Beyhive assumes: Beyoncé is a saint. The Page Six report also calls into question the level of aggression. It cites "multiple sources" who said "it was indeed Lathan who was Beyoncé's Becky with the good teeth." The attack, sources said, took place while Lathan was speaking with Jay-Z.
To add more fuel to the fire, another source reportedly said the bite "…was a big thing in the moment at the party, everyone was talking about how anyone would dare to do that."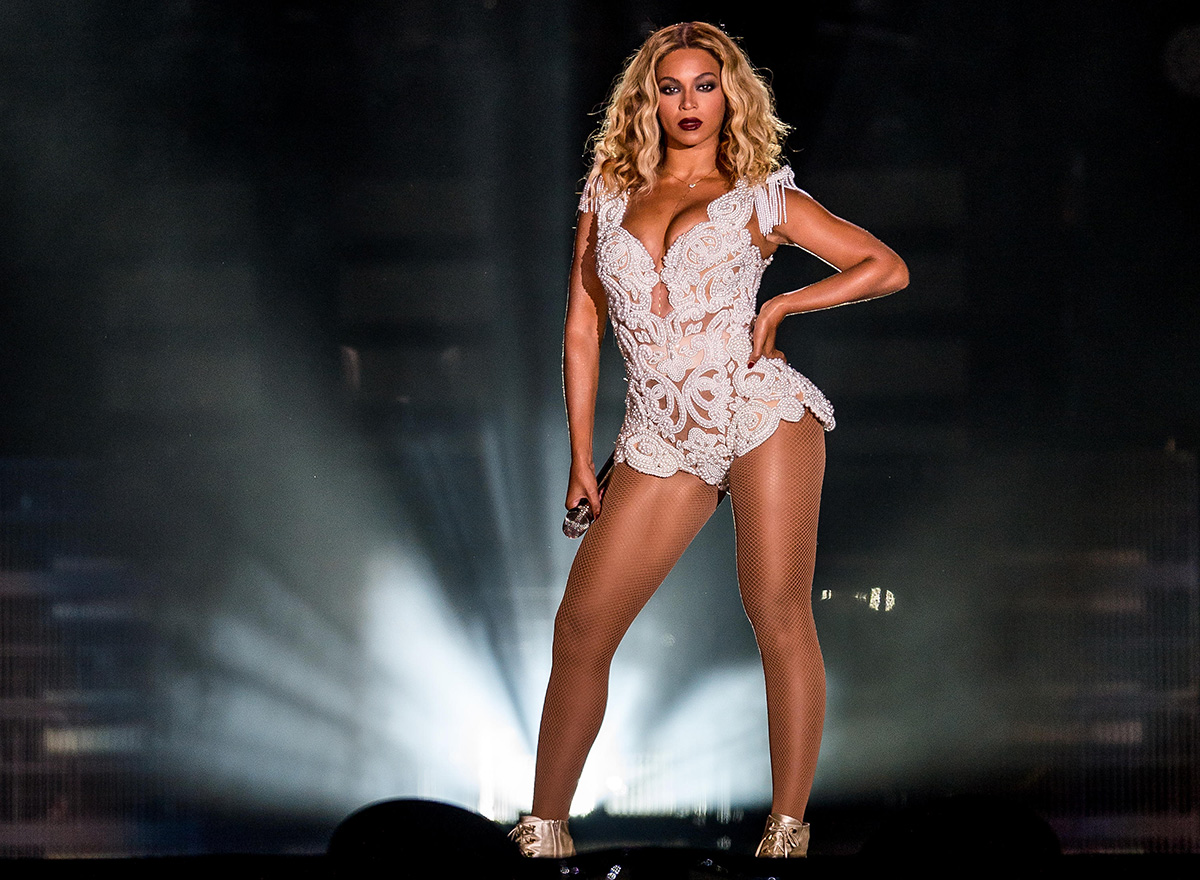 In her telling of the story, Haddish indicated she was ready to hurt the person who'd nibbled on her friend. Beyoncé, said Haddish, demonstrated much more patience, saying "Tiffany, no. Don't do that….. She's not even drunk. . . Just chill." 
If Beyoncé is gracious enough to turn the other cheek, maybe everyone else should cool down as well.
h/t Page Six