Saweetie Joins OnlyFans Competitor Fansly: 'Subscribe For My Spicy Side'
"We're about to bring the fire and empower creators to connect with their fans on a whole new level. Brace yourselves for some spicy content, baby!"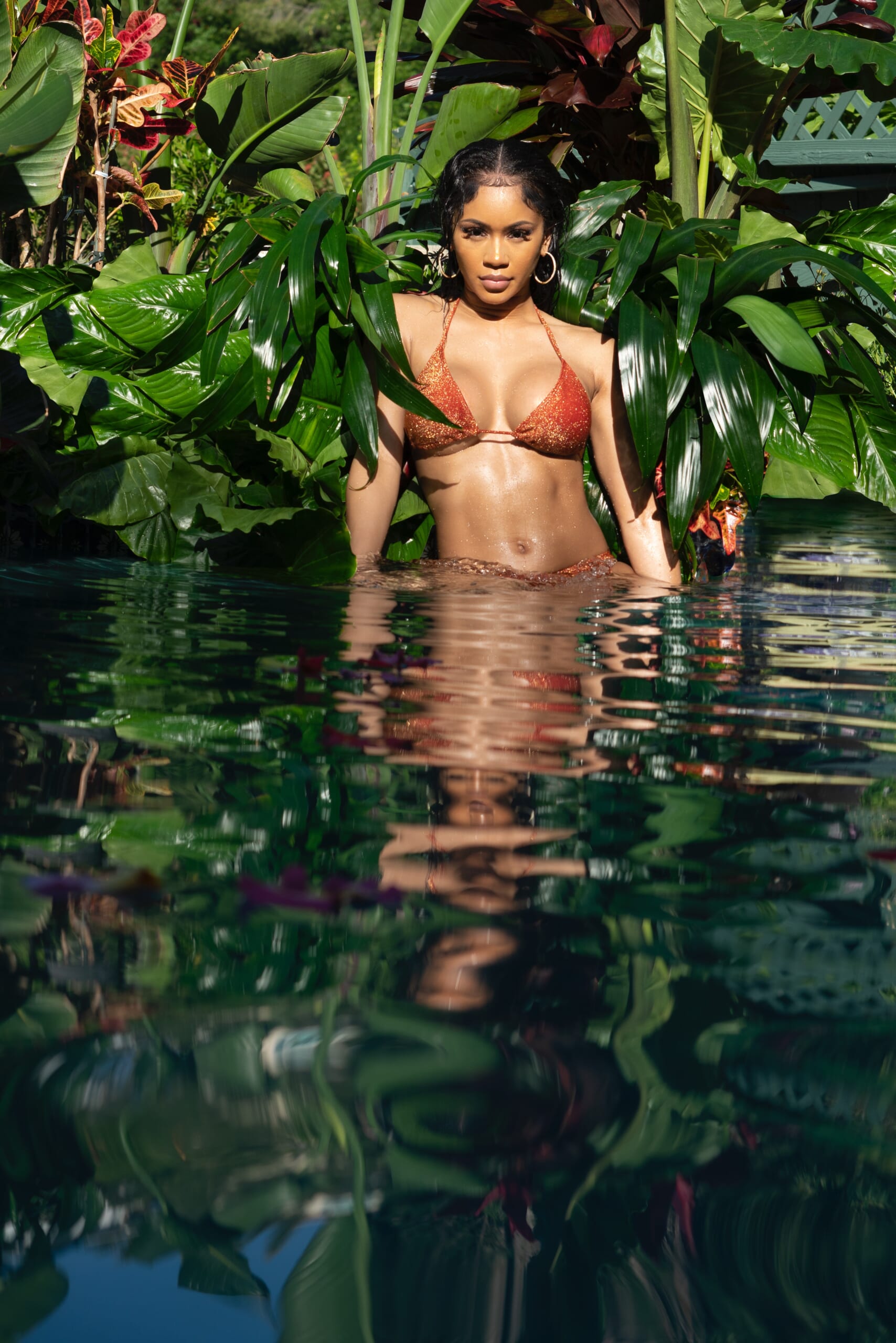 If Saweetie's fiery IG feed—and 2020 Maxim cover shoot—left you longing for more sultry pics of the superstar rapper, than her latest social media development might be welcome news.
The "Shot O'Clock" artist is headed to OnlyFans competitor Fansly, where she promises to show "my spicy side 🤫 exclusive content, music, BTS and moreeeee," according to a recent Instagram post.
Saweetie elaborated on the announcement in a statement, writing, "I'm so hyped to team up with Fansly and give my loyal ICY GIRLS a peek into my world like never before. We're about to bring the fire and empower creators to connect with their fans on a whole new level. Brace yourselves for some spicy content, baby!"
While celebrities on OnlyFans and Fansly tend to keep their content fairly tame, those subscription-based platforms allow them to interact with and update fans who crave a more personal connection with their favorite artists. But you can also expect Saweetie to use Fansly as a tool to continue her crusade against stereotypical female beauty standards.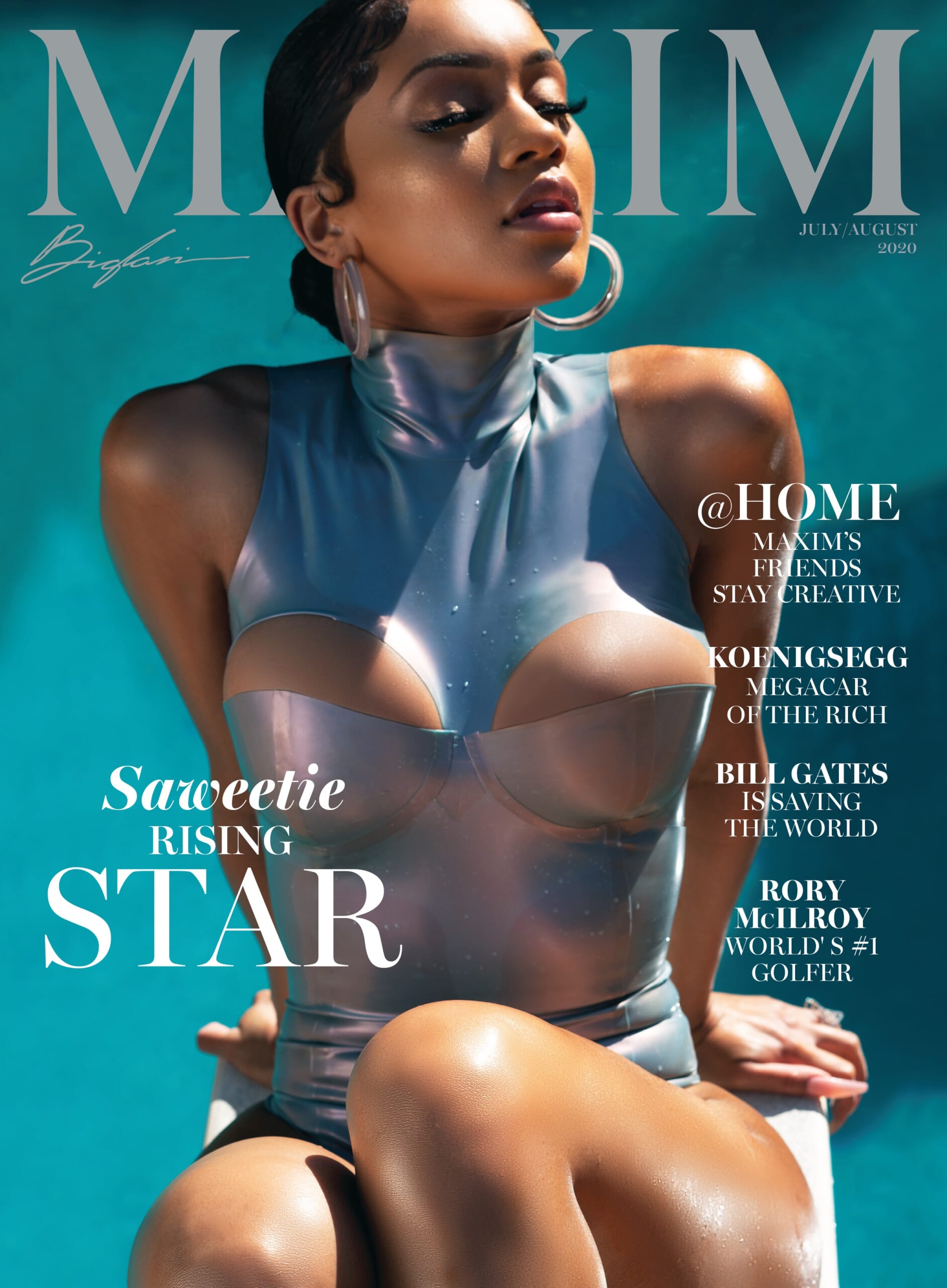 "I want to change the meaning of pretty 'cause there's this model on social media of how a woman looks," she told Maxim in 2020. "I grew up in a house of all shapes and sizes of women. Pretty means different things to different cultures, different groups, different backgrounds and different ages."
Saweetie's profile has skyrocketed since her Maxim cover published in 2020—on Instagram alone, her following has more than doubled from 5.6 million to 12.9 million.
As Uproxx notes, the Fansly move makes sense for Saweetie, who has a long-awaited debut album in the works, as well as a tour with her new boyfriend YG and Tyga.
She teased the Fansly announcement at last weekend's pay-per-view boxing match between Jake Paul and Nate Diaz in Las Vegas, where she served as a scantily-clad ring girl.