Chef Marcus Samuelsson's 6 Tips for Pairing Scotch with Food
Because even when you're drinking Scotch, you need to eat well.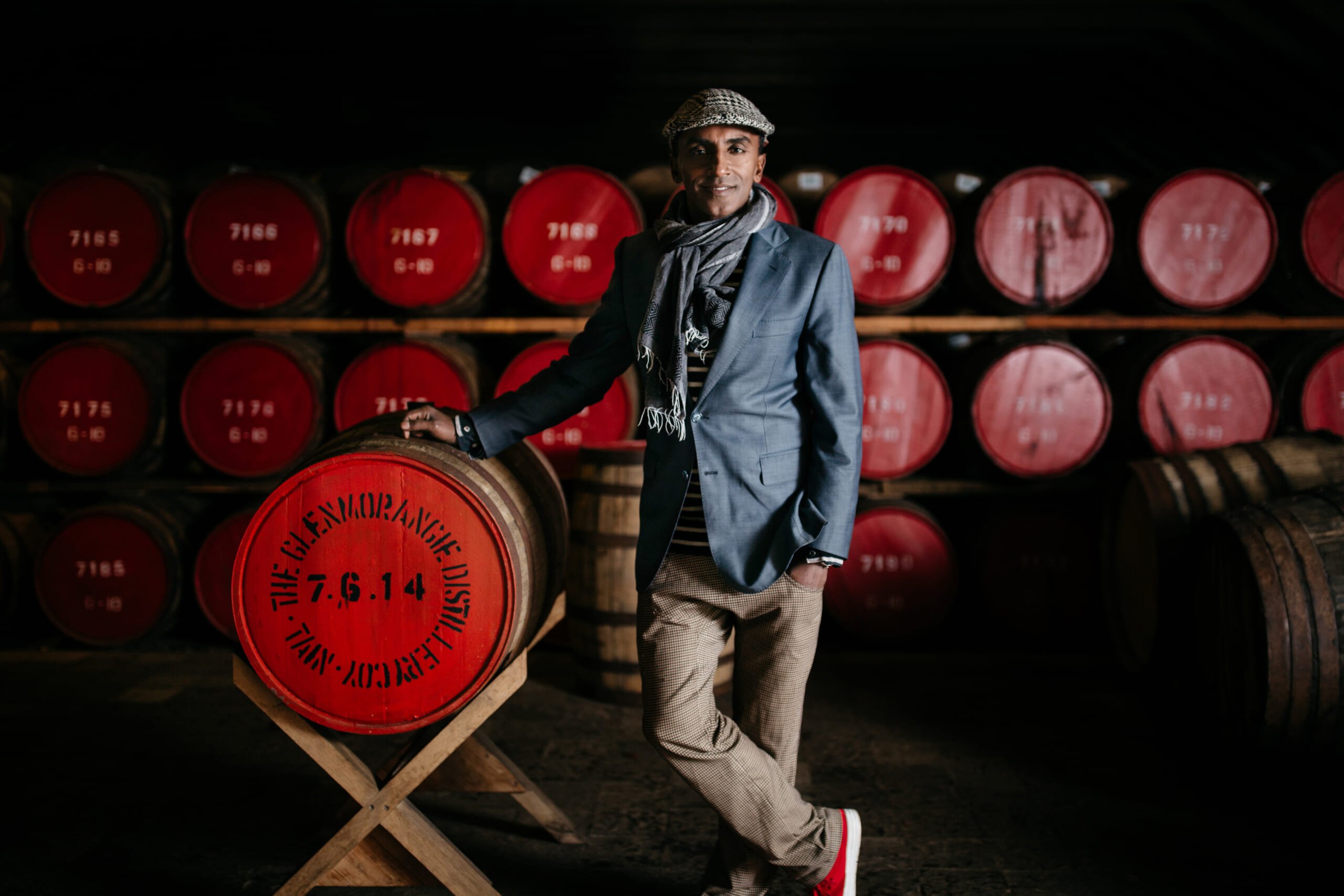 James Beard award-winning chef Marcus Samuelsson of Aquavit and Red Rooster Harlem fame collaborated with single malt whiskey brand Glenmorangie on a "Dishes & Drams" program pairing his renowned cuisine with various kinds of Scotch. 
Here, he shares with Maxim.com his top tips for doing it like a pro: 
1. Pair Scotch like you pair wines
"If you plan to pair Scotch with a full menu, think about it the same way you would to create a wine pairing menu. Similar to wine, you want to start light and work your way to the heavy, more complex versions. 
"I also recommend serving the Scotch neat, and you can even add a light splash of water if need be to release the aromatics. Properly pairing the Scotch to a dish is an excellent way to elevate your dining experience by bringing out certain flavors in both the scotch and food."
2. Don't be afraid to mix it up
"You can create some really beautiful cocktails using scotch that go well with a variety of dishes. For example, my Dapper Punch cocktail, is made with Glenmorangie Original Single Malt Scotch Whisky (1 ½ oz), Kronan Swedish Punch (1/2 oz), Genepy de Alps (1/2oz), simple syrup (1/2 oz), and fresh lemon juice (1/2 oz)."
3. For fish, go with a delicate Scotch

"A classic expression of Scotch works nicely to not overpower the fish. The Glenmorangie Original is lighter in body and I've also paired my Aleppo Pepper and Honey Lacquered Salmon with the Glenmorangie Nectar D'Or, which is a bit richer and goes well with the honey ingredient."

4. For meat, go bold with aged expressions

"I like to pair my Sticky Fingers Caramelized Ribs with Ginger and Peach with Glenmorangie Lasanta because the spicy notes of Lasanta hold up strongly to meat. Also, the weight of a full-bodied Scotch works for most meat dishes."


5. Pairing Scotch with dessert is always sweet
"Certain types of Scotch and sweet dishes work really well together. For desserts like my Vietnamese Coffee and Doughnuts, I go with Glenmorangie Signet which has notes of chocolate that work great with the complex flavors of the dish."


6. When in doubt, ask an expert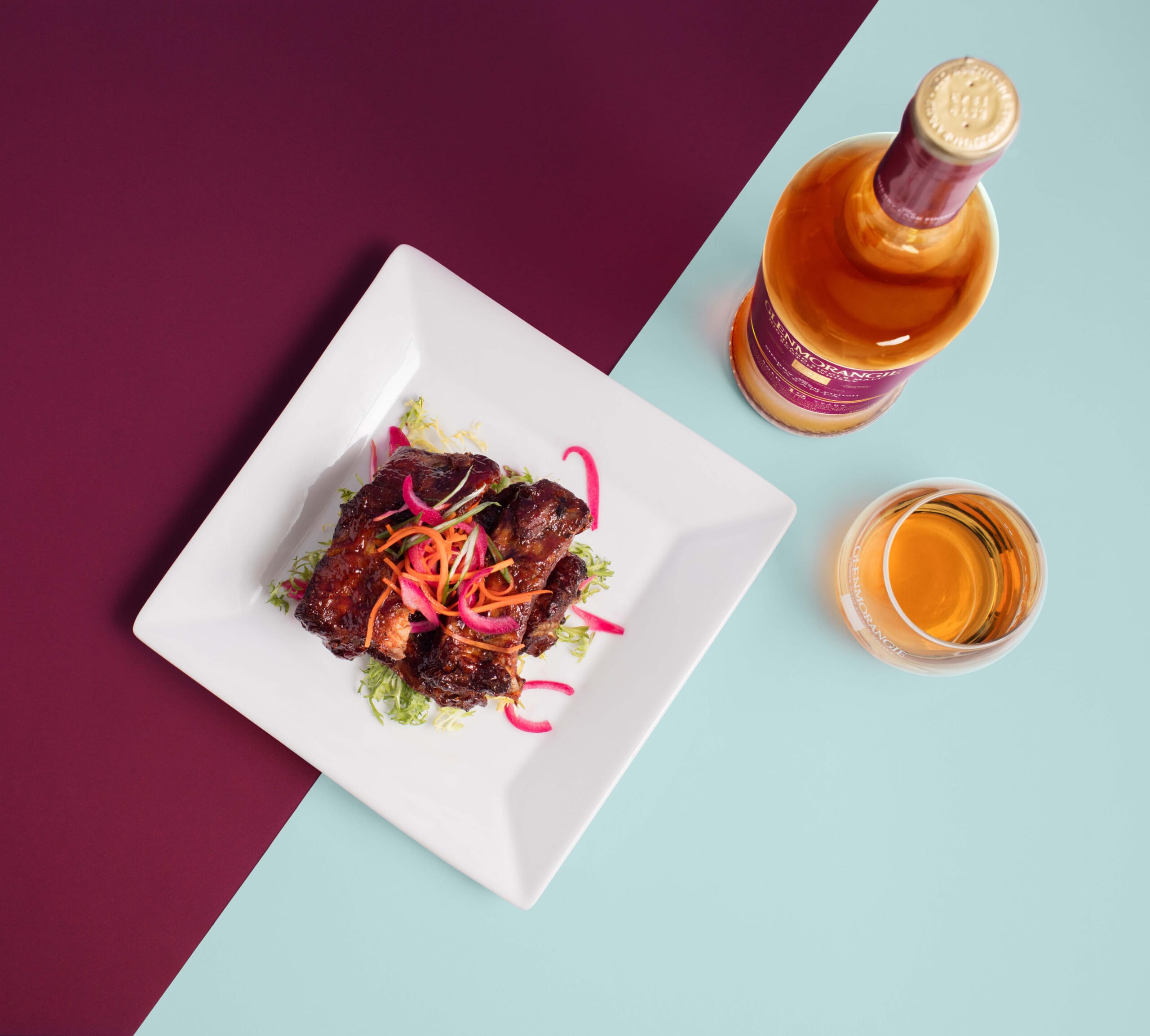 "Understanding all the nuances of Scotch can be intimidating at first so ask your waiter or sommelier what works best for pairing. They can guide you through your selections and you will learn more by interacting with them and asking questions."