Season 2 of 'Mr. Robot' Gets a Premiere Date and a New Teaser
But is it just all in your head?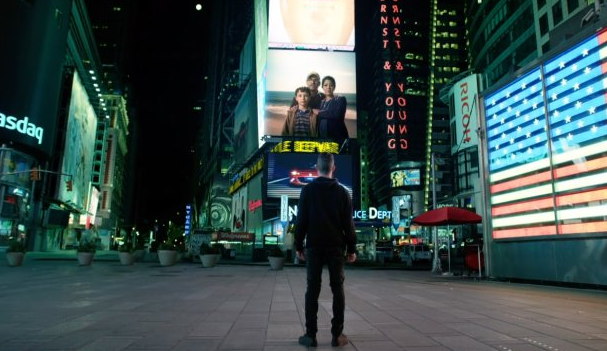 America fell in love with anti-hero Rami Malek and USA's hit series, Mr. Robot, almost immediately. The complex hacker drama delivered blow after blow, with an array of questions that we're nervous to even find out the answers to. While most details for the upcoming second season have been kept deep under wraps in the mind of creator Sam Esmail, we now know when Elliot, Evil Corp, and the rest of the crew will return.
Set your DVRs now — July 13th marks the beginning of a 10-episode run for Mr. Robot, with Esmail directing each and every minute. Season 2 also introduces us to newcomers Grace Gummer, Craig Robinson, and Joey Bada$$, who'll probably all have a hand in the actions of hacker group, fsociety.
https://www.youtube.com/watch?v=FwuUkC9QfHc
That is, if they're really even there.