Selena Gomez Says Social Media Is 'Dangerous' and 'Terrible' For Millennials
"I would say, for my generation, specifically, social media has really been terrible."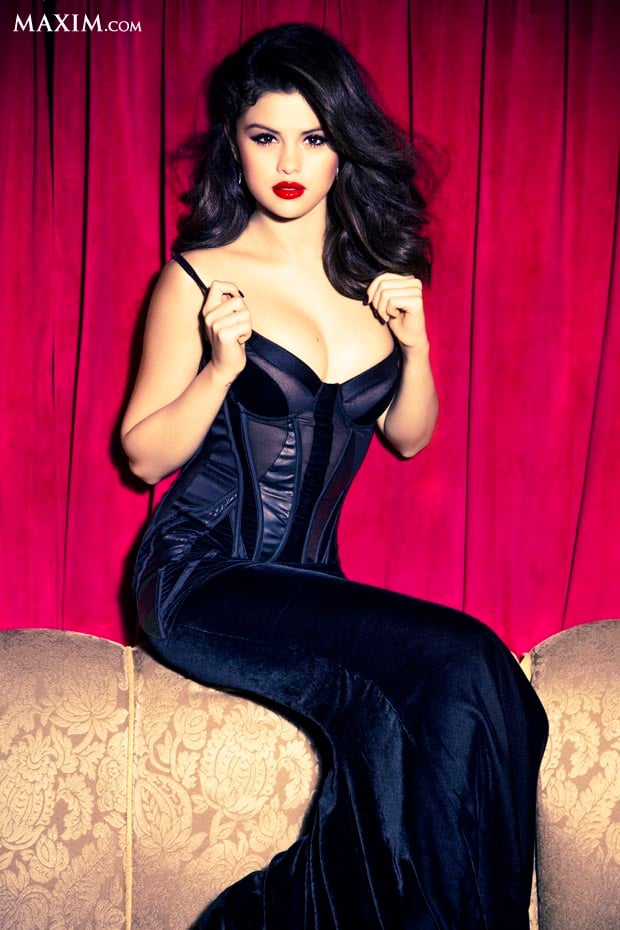 In a speech given at the Cannes Film Festival Wednesday, Selena Gomez had some pointed things to say about social media and why she took a break from it in September 2018.
Many might agree with Gomez, who is at the festival to promote the new Jim Jarmusch zombie flick, The Dead Don't Die.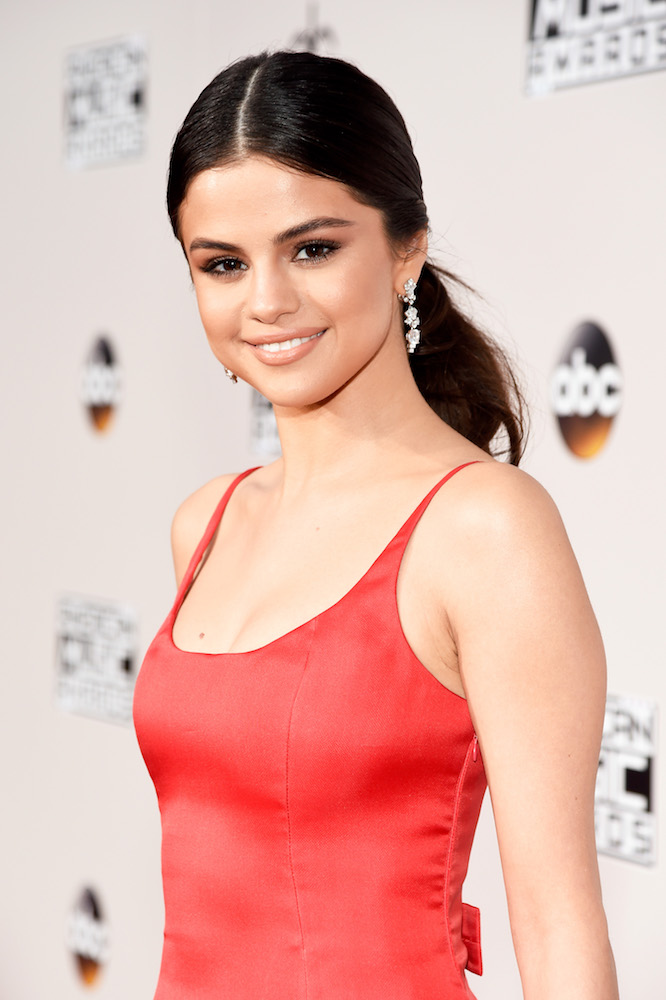 Entertainment Tonight reports that Gomez, 26, said she thinks the "world is going through a lot." 
"I would say, for my generation, specifically, social media has really been terrible," she reportedly said, "It does scare me when you see how exposed these young boys and young girls are and they're not really aware of the news or anything going on. I think it's dangerous for sure. I don't think people are getting the right information sometimes."
She wasn't done. More from ET:
"I think it's pretty impossible to make it safe at this point," she continued. "I'm grateful I have the platform. I don't do a lot of pointless pictures. For me, I like to be intentional with it. It just scares me. I'll see these young girls at meet and greets.

"They are devastated, dealing with bullying and not being able to have their own voice. It can be great in moments. I would be careful and allow yourself some time limits of when you should use it."
Gomez, who was the most followed woman on the 'Gram before she was dethroned by Ariana Grande this year, was offline for about three months. Since she returned, a source indicated to ET that she has been paying attention to leaving room between public persona and her private life. 
" tml-render-layout="inline
The source also said Gomez is "happy, healthy and doing great" but simply "doesn't like the pressure and expectations of being under a microscope."
Who does? If you think about it, it's easy to see her point. And most people aren't accustomed to feeling sympathy for the rich and famous, but the truth is, they do put up invasions of privacy and expectations from strangers that no one else can understand unless they become famous themselves.
That kind of thing could get to anyone. 
We're just glad Selena Gomez didn't quit Instagram altogether. See a few reasons why below.