The World's Hottest Sex Cruise Will Be an 8-Day Orgy at Sea
Book a passage on the real-life Love Boat.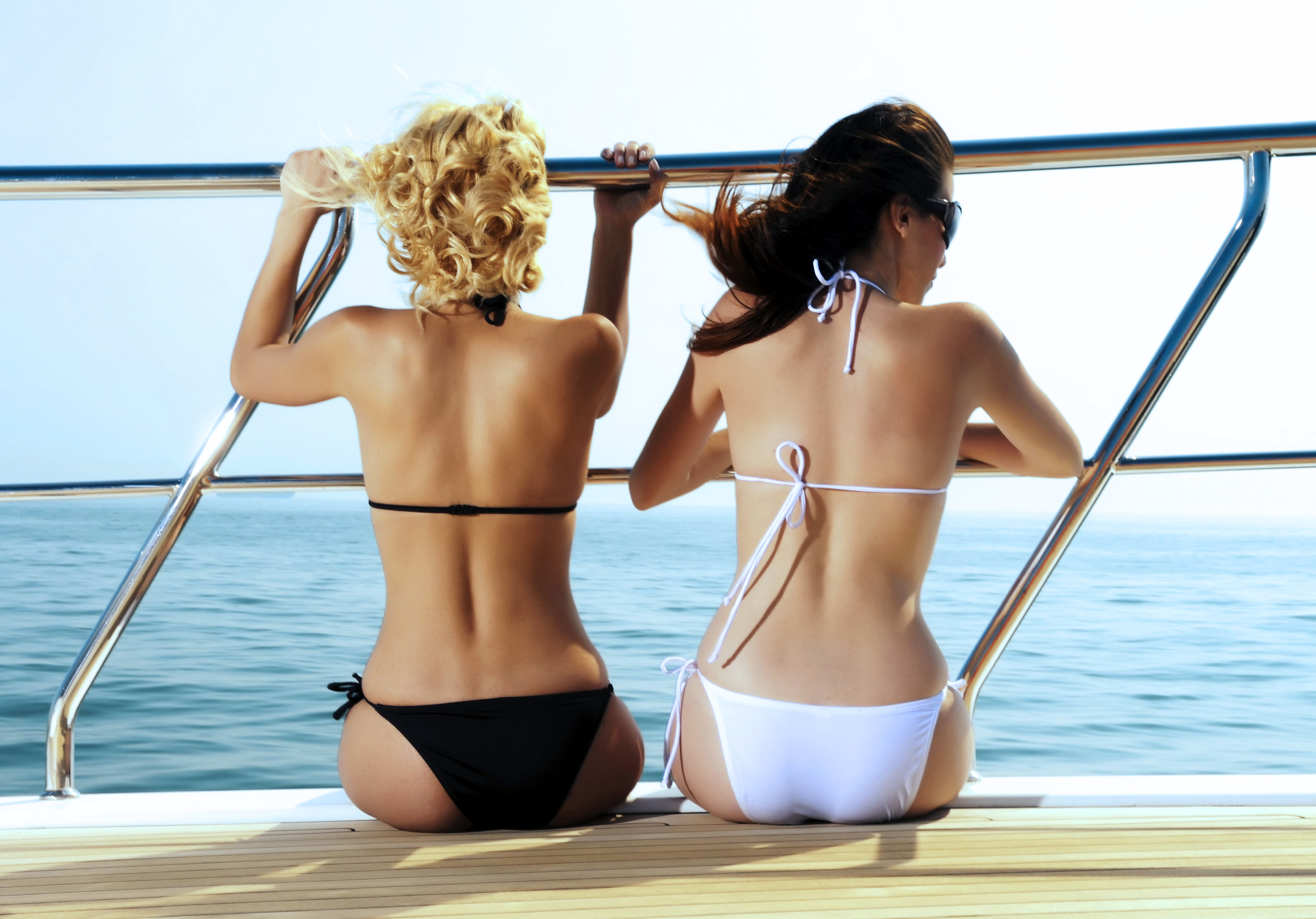 Mexican "adult hospitality" firm Original Group has just chartered the Royal Caribbean Azamara Quest for an orgy-tastic sex cruise setting sail to Italy, Croatia and Slovenia in 2017. Dubbed the "Desire" cruise, the 690 passenger ship will spend eight days indulging in epic debauchery in international waters where anything goes.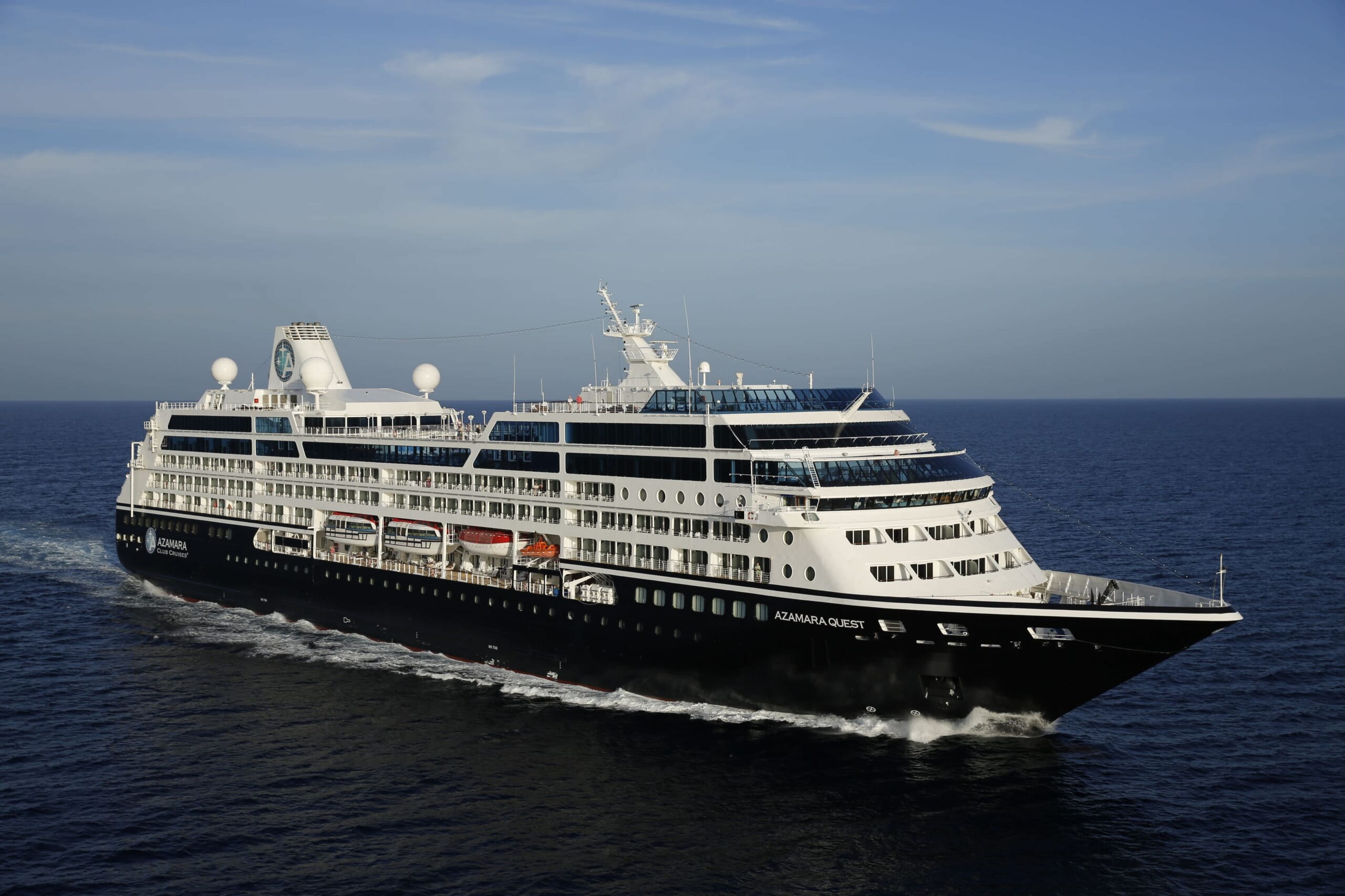 During the sailing, the ship will be transformed with performances, couples workshops, themed nights and "intense icebreakers", the Miami Herald reports. The voyage will feature erotic playrooms and several clothing-optional areas, including the pool deck.
"We're thrilled to bring to the sea our more than 30 years of experience in creating the perfect sensual atmosphere for adults," Rodrigo de la Peña, CEO of Original Group, tells the paper. "And we have no doubt that the Desire Cruise experience will be life-changing for our passengers and will become the sensual way to get away." 
There will be a few rules on board, however; the ship's staff is off limits, for one, and there are some couples-only rooms for "fulfilling your intimate desires" a deux. The orgy at sea starts at $2,883 and can go up to $10,996 per person. Assuming no one dies, another voyage will sail from Rome in 2018.
Either way this is the best damn idea in leisure travel since that Vietnamese bikini airline….