Shaq and Allen Iverson Headline the Basketball Hall of Fame Class of 2016
Yao Ming, Tom Izzo and Sheryl Swoopes join them.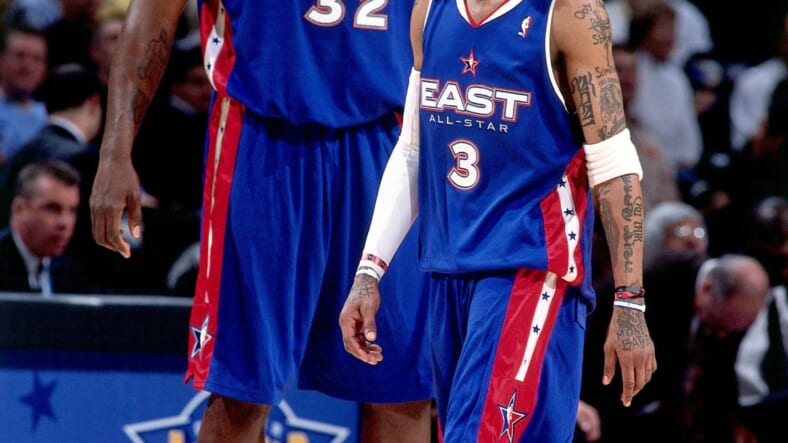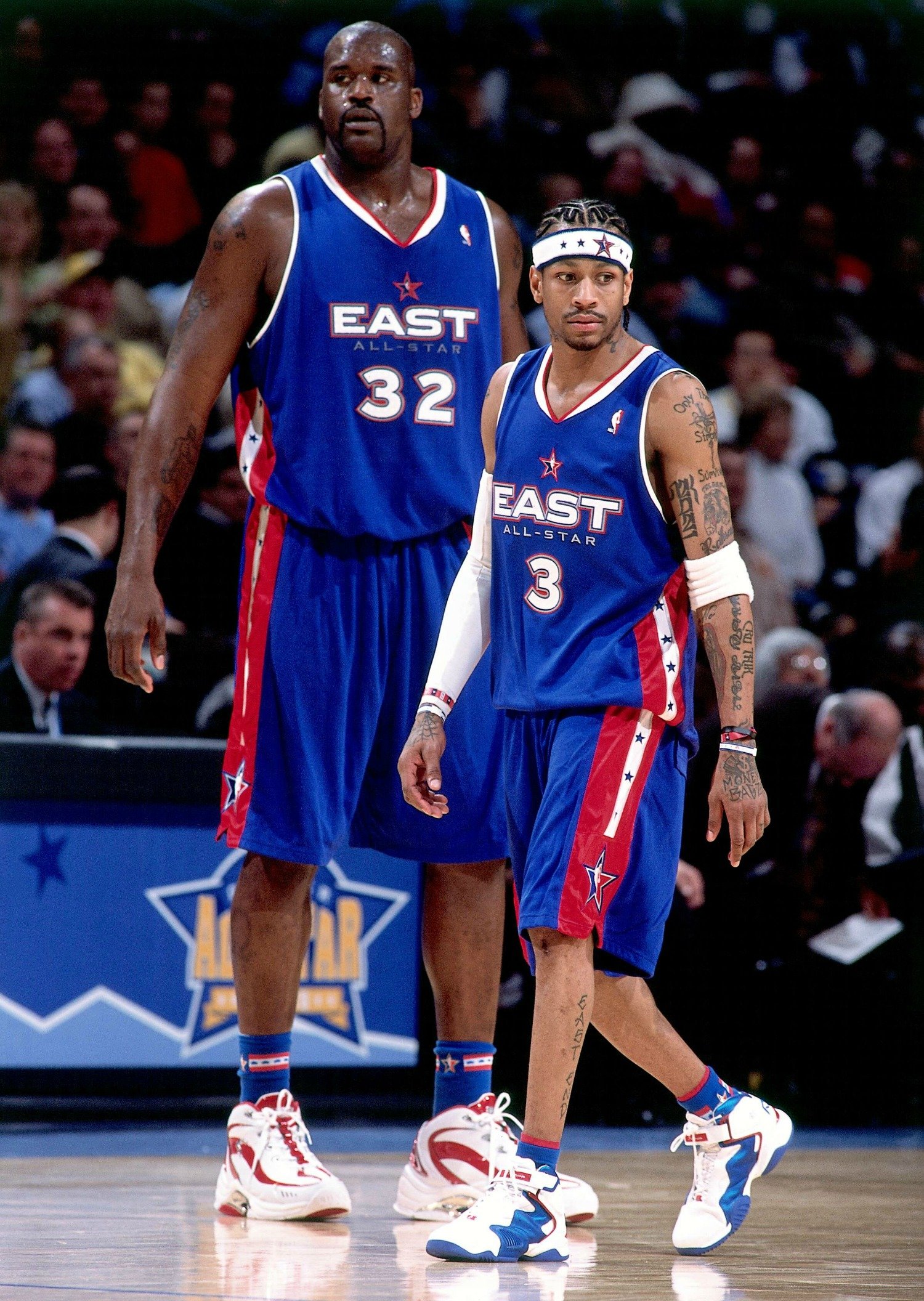 There's a difference between being a great player and a player who's fun to watch. Occasionally, the basketball gods give us a guy who's both. Perhaps you've heard of Steph Curry?

On Monday, the Naismith Memorial Basketball Hall of Fame announced that two men who fit the description will be in its class of 2016.  
In the past 20 years, there have been few players as fun to watch as Shaquille O'neal and Allen Iverson. One, a mountain of man who used raw power and surprising finesse to dominate the paint in ways never before seen. 
https://www.youtube.com/watch?v=MDSFPvmA75o
And the other, a blazing fast gnat who could score at will and play some of the game's most tenacious defense. They were contrasts in styles but entertaining all the same. 
https://www.youtube.com/watch?v=KuW-QG2vRtY
Joining O'Neal and Iverson in Springfield will be Yao Ming, the longtime Rocket and Chinese basketball ambassador who's greatness is criminally underrated because of his injuries.

WNBA legend Cheryl Swoopes will also be inducted, along with Michigan State head coach Tom Izzo, Chicago Bulls owner Jerry Reinsdorf and referee Darell Garretson.