Tom Hardy Once Got Knocked Out by Shia LaBeouf on a Movie Set
Ouch.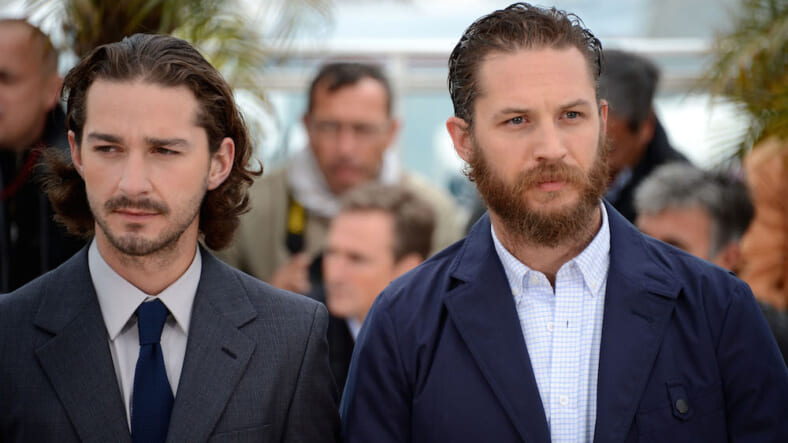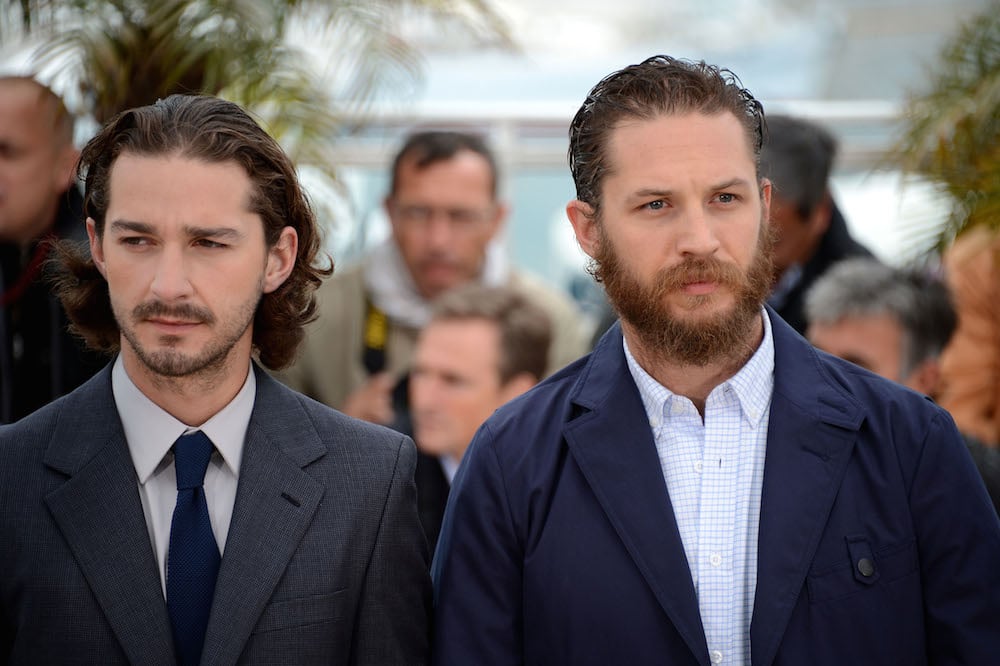 Tom Hardy may have just had his badass license revoked.
A new Esquire profile on the troubled actor and Internet meme personified Shia LaBeouf alleges the former Even Stevens and Transformers star decked Hardy on the set of their 2012 movie Lawless.
The profile detailed the "method" approach he took while playing moonshine bootlegger Jack Bondurant, which culminated in that Hardy TKO.
"He dove headfirst into the deep end of character prep, blurring the line between acting and reality. While filming Lawless, he drank moonshine by the gallon, carved a message from his character into the door of Mia Wasikowska's hotel room, and knocked out Tom Hardy."
That is all Esquire gave us… no follow-up question about how long Hardy was down for or quote from LaBeouf on the matter. Hacks!
He must not have been down for long as Hardy was quoted in the profile defending his Lawless co-star from accusations of being, well… completely insane.
There was that racist drunken tirade in Georgia, that time he wore a brown paper bag over his head at the Cannes Film Festival for the sake of "performance art" or his motivational "just do it!" speech.
"To be disciplined and accountable, communicative and a pleasure to work with. And then, within a split second, they're asked to be a psychopath," Hardy said.
"Authentically. It takes a very strong human being to sustain a genuine sense of well-being through that baptism of fire," he added. "Drama is not known to attract stable types."
Which is why LaBeouf is still getting roles. He plays tennis champion John McEnroe in the movie Borg vs McEnroe.