'The Shining' Sequel 'Doctor Sleep' Has a Director With Serious Stephen King Movie Experience
We can't wait.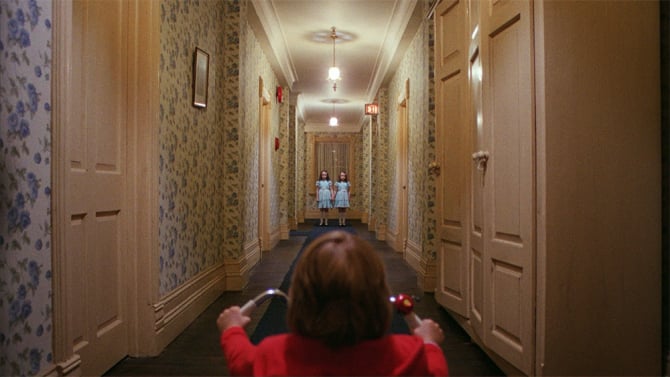 Warner Bros.
https://www.youtube.com/watch?v=TgCejsyS0t8
Almost five years ago Stephen King did something he's rarely done outside his Dark Tower series: He published a sequel. Doctor Sleep, the author's follow-up to The Shining, gave us an adult Danny Torrance who was still kind of psychic but also cursed with a drinking problem like his father. 
Now Doctor Sleep is getting a film adaptation of its own, and Deadline reports it will be directed by Mike Flanagan, who knows his way around King adaptations.
Everyone knows King hated Stanley Kubrick's adaptation of The Shining. He's been crapping on it for years. It's easy to believe he'll be pretty happy with Flanagan, who previously directed the well-received Netflix adaptation of the author's Gerald's Game. 
Doctor Sleep was in many respects a very different book from its predecessor, but no less chilling. It focuses on both The True Knot, a strange roving band of semi-immortals who look totally normal, but occasionally capture children who have "the Shining" as Danny Torrance did, and consume their essence, called "steam."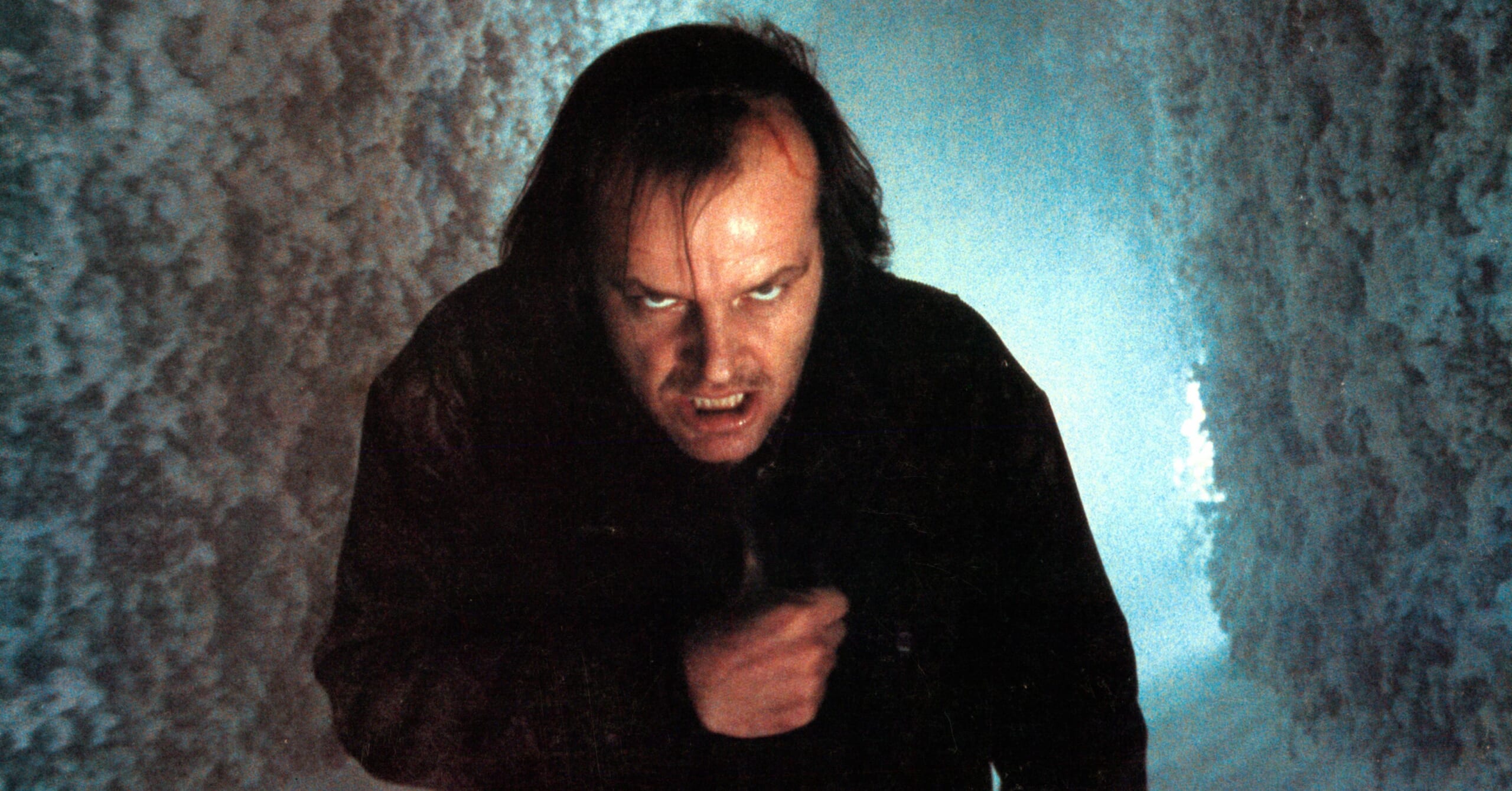 Torrance doesn't initially seem like the guy to face them. From King's synopsis:
Haunted by the inhabitants of the Overlook Hotel where he spent one horrific childhood year, Dan has been drifting for decades, desperate to shed his father's legacy of despair, alcoholism, and violence. Finally, he settles in a New Hampshire town, an AA community that sustains him, and a job at a nursing home where his remnant "shining" power provides the crucial final comfort to the dying. Aided by a prescient cat, he becomes "Doctor Sleep."

Then Dan meets the evanescent Abra Stone, and it is her spectacular gift, the brightest shining ever seen, that reignites Dan's own demons and summons him to a battle for Abra's soul and survival…
The screenplay for Doctor Sleep was first written by Akiva Goldsman, but Flanagan will reportedly take another pass at the script.
Movie versions of the author's work can be all over the place—in 2017 alone we had a lousy The Dark Tower and a brilliant, terrifying new  IT. 
Let's hope that with Flanagan's steady hand behind the camera, this one turns out much more like IT did.
[Deadline]